You said, We did

You said: To have more Parent Workshops
We are frequently running parental workshops in various classes inviting parents to come in and participate in their child's learning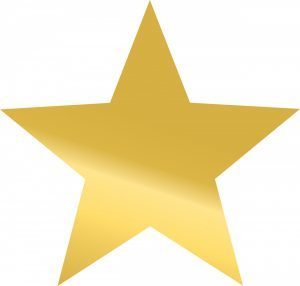 You said: There is a delay in communication
This school academic year we have set an objective about better communication with parents within the office. we have made sure that our text system is used more effectively and ensured that we have correct numbers for all parents. After speaking with parents they are much happier with the current changes.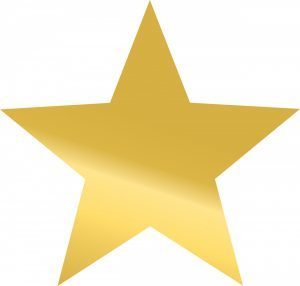 You said: Playground needed to be improved
Phase 1: We had the side playground Astro turfed
Phase 2: We are looking into having the front playground resurfaced and tarmacked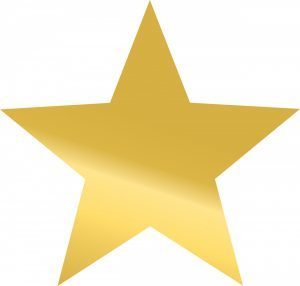 You said: Residentials are too expensive
We have now made residentials more affordable for parents by setting up Payment Plans.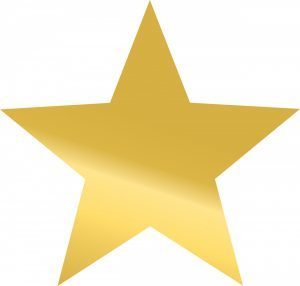 You said: Uniform is difficult to buy
We now stock Uniforms at school and Parent Pay can be used to pay for this.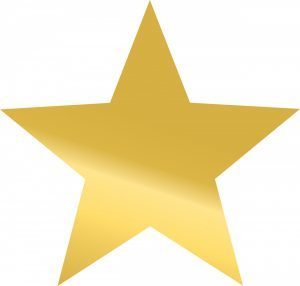 You said: There is not enough time to pay for trips
We now book our school trips in advance so that we are able to give you plenty of notice.