Compliments & Testimonials
Our staff work very hard to ensure that every day gives our children a chance to dream, aspire and achieve beyond excellence. Every special message we receive from parents, children and visitors is very important to us, your feedback makes everything worthwhile for us and every message is important. If your child did something wonderful at Carlton, or we helped them in a particular way or if you've had a positive experience at Carlton, we would love to hear from you! Any feedback can be sent to us via carltonnurtures@kirkleeseducation.uk
Below are the Compliments and Testimonials we have already received.
Parents

"Early years workshop was good. It was great to find out simple, unique and fun techniques to help our children. Also, it was useful to know how to teach the new generation to develop their knowledge."- Early Years Parent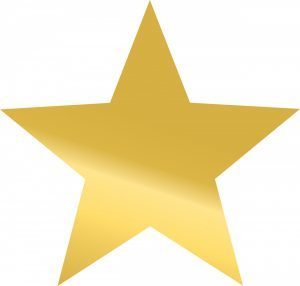 "Just wanted to say thank you for all your efforts in delivering live lessons, and setting work online for my child daily. We really appreciate all your hard work during these uncertain times."- Year 1 Parent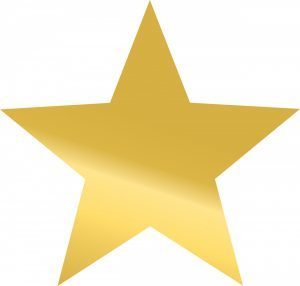 "Thank you so much miss Nasur for teaching my son. My son loves you very much. Thank you so much for your help and support. Mrs Ali is his favourite teacher. Mrs Mahmood and Miss Mahetar are very cooperative."– Year 2 Parent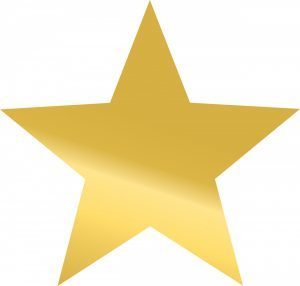 "Thank you Miss Nasur for teaching our children so nicely. All the children love you so much and you are their favourite teacher. Thank you so much for your help, love and care towards our children and thank you Mrs Ali and Miss Maher as well you are amazing."-Year 2 Parent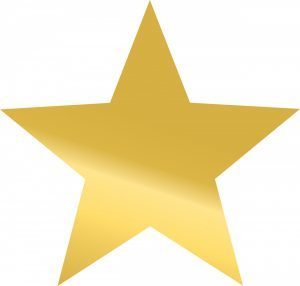 "I would like to thank you for such a lovely online interactive parent workshop. Both you and Mrs Mirza really helped me understand and consolidate how phonics is taught and the different coloured words"– Early Years Parent November 2020 after attending the Phonics Workshop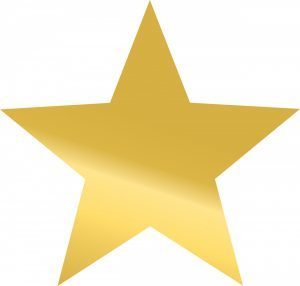 "Carlton School is brilliant, everything you do is fantastic, in particular, I want to thank Miss Nasur because of the work she has done worth my child since she started in September, her confidence levels have really increased along with her knowledge of reading and sounds. I can not believe the progress she has made. Can you tell the teachers a wholehearted thank you from me that they're fantastic and amazing." – Year 2 Parent November 2020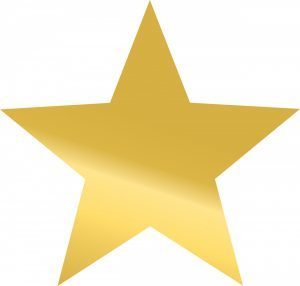 "I want to thank the management at the school for sending a letter out yesterday about school lunches."- Reception Parent September 2020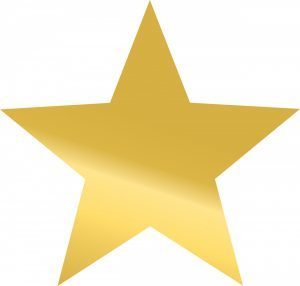 "I loved coming into school today to see my child work in class really has shown me how good he is plus the teacher is amazing."- Year 2 parent from parents at school week Nov 2018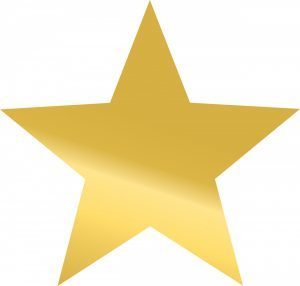 "I enjoyed being at school, it was a brilliant experience thanks."- Reception & Year 3 parent from a parent at school week Nov 2018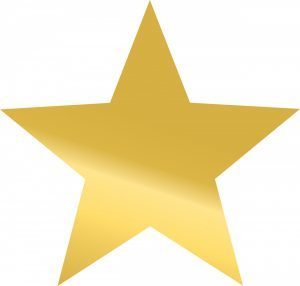 "It's amazing to sit with my child and learn in the classroom, fantastic way of teaching. Thank you teacher."-Comments from a parent at school week Nov 2018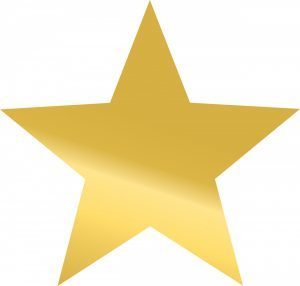 "Good flow of the lesson. The teacher made sure children understood before moving on."- Comments from a parent, Parent at school week Nov 2018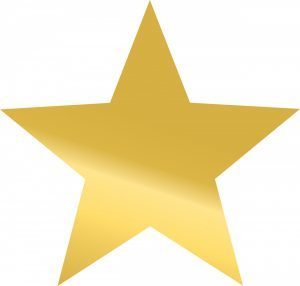 "Very impressed with the teaching. Very happy to see the children learning in the class. Very good teachers in year 1."- Year 1 parent from Parent at school week Nov 2018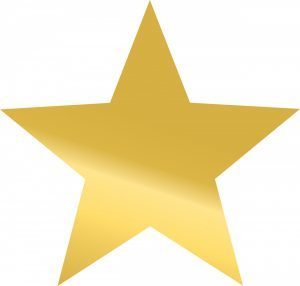 "Brilliant idea, well worth coming to watch how kids learn at school. Loved it!"- Parent from Parent at school week Nov 2018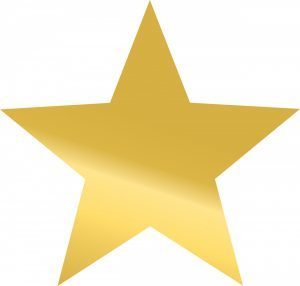 "Loved the strategies used to enhance learning. A lot of fun-filled ideas will get the children's attention and ready to learn. The teacher is very friendly and approachable. Looking forward to more training."- Attendee from the schools Phonic Workshop Oct 2018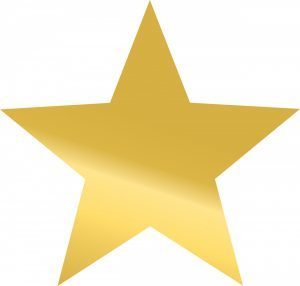 "Very informative, everything was broken down, good techniques and outstanding presentation".- Attendee from the Schools Phonics Workshop Oct 2018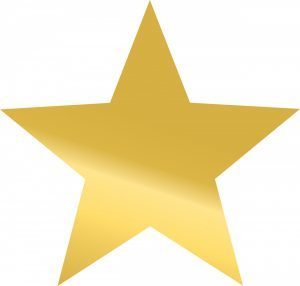 "Tutor for the Read Write inc was fabulous, very passionate and enthusiastic."- Attendee from the school's Phonics workshop Oct 2018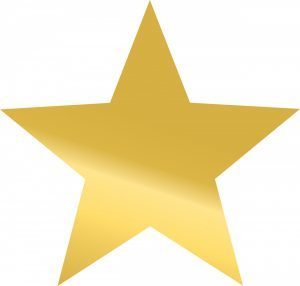 "I am very happy with this school. They are helping me with my son Thank you."- Parent from a Reception child 09/2018
Pupils

"School is nice, it's pretty. I like all the boards."- Early Years Pupil 2020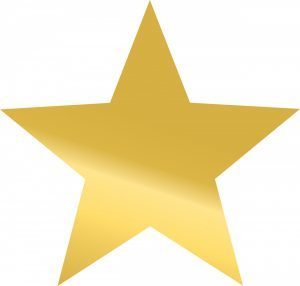 "It is lovely, I can make lots of friends."
–
Early Years Pupil 2020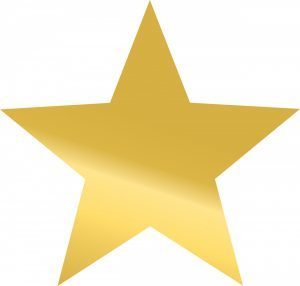 "The teacher helps me so much."-
Early Years Pupil 2020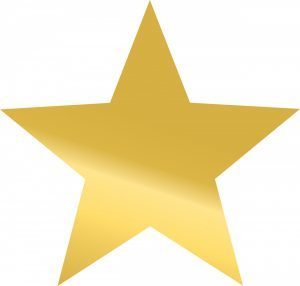 "
I like dinner time, I can now use a knife and fork."-

Early Years Pupil 2020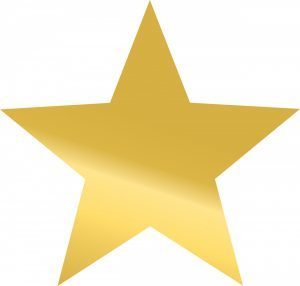 "I like the playground and the sandpit"-

Early Years Pupil 2020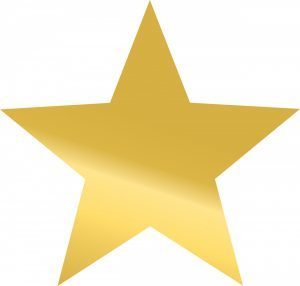 "I like being a councillor."-

Early Years Pupil 2020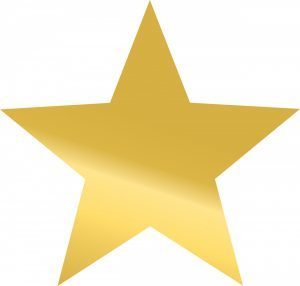 "The school is so nice, the teachers are lovely, Miss Hewitt is so beautiful." –

Early Years Pupil 2020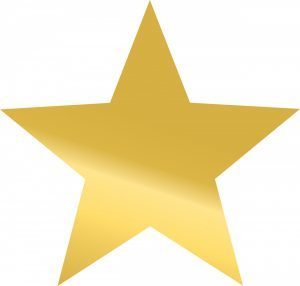 "I like the books in our book area, it has so many nice pictures."-Early Years Pupil 2020
Visitors
"During our recent visit to the school we were very impressed with the excellent behaviour of all the year 6 pupils. They listened and followed instructions very well. Well behaved and well mannered!" – LOCALA School Nursing Team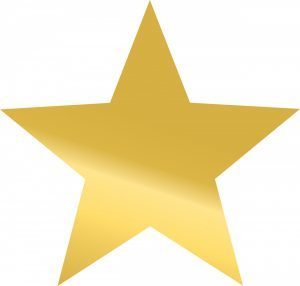 I wanted to say thank you for inviting me to visit Carlton Junior and Infant School on Monday 11th October. I particularly wanted to say thank you to the young people from Year 6 who took time out of their day, along with Mrs Mirza to show me all the purposeful and exciting learning that was taking place in the school. They are wonderful ambassadors for the school. I really enjoyed speaking with the children and it was clear to me just how passionate and proud they are about their school and just how much they value the education they are receiving. The quality of the learning environment, alongside the purposeful educational opportunities and culture of high expectations that I was able to see is something you and the team that school should be proud of. It was a pleasure to visit the school, and I look forward to coming again in the future- Jo-Anne Sanders Service Director For Learning and Early Support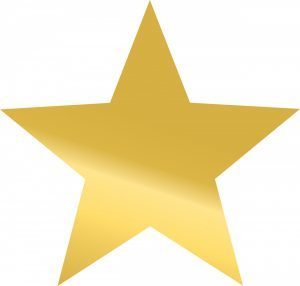 "Carlton Junior and Infant School has worked hard to attain accreditation through the NACE Challenge Award. It has shown itself to be committed to developing an environment in which all learners are challenged and supported to be the best they
can be." – NACE Challenge Award CEO March 2020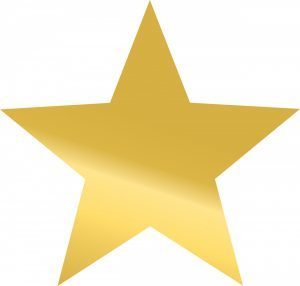 "The award is presented in recognition of whole-school commitment to and achievement in providing effective challenge and support for all – spanning school leadership,curriculum, teaching and learning, processes for identification and tracking, extracurricular opportunities, strong communication and partnerships, and ongoing evaluation. – NACE Challenge Award CEO March 2020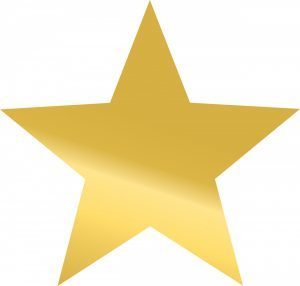 "When I walked through the corridor it almost felt like I was being hugged, as it was very welcoming". -Guest visiting from another school October 2019.
Staff

" CJI is a great school to work in, the staff are very helpful and welcoming which made me feel like part of the team as soon as I arrived. The school has a fantastic atmosphere and I can see the school blossoming". Mrs Hussain – Support Staff.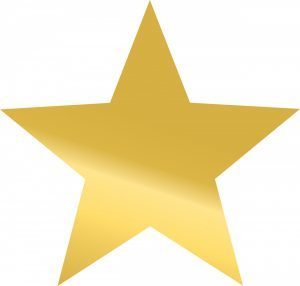 " CJI is a lovely place to work in, all the staff , children and supporting parents are a lovely asset to the school. Ms Mahmood is a inspirational role model who is always at hand to help her staff develop in their role". Mrs Akhtar – Business Officer.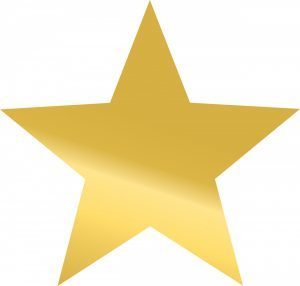 " During my time at CJI I have learnt so many new skills from all the staff which has helped me make progress in my professional development. The school atmosphere is warm, relaxed and very welcoming". Miss Hussain – Administration.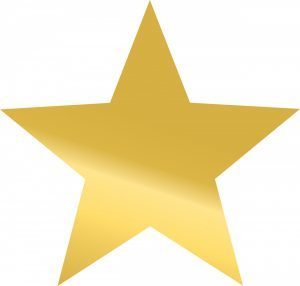 "I am delighted and proud to work at CJI, the school is thriving, parent partnership is tangible and staff work collaboratively and cohesively. Pupil and staff voice is embedded in our ethos and children are provided with enrichment and valuable inspirational experiences to enable them to reach their full potential.
The environment and curriculum is rich in SMSC and we are a valued, our key skills are celebrated.The leadership team are exemplary, leading by example and developing us to enable us to be our best". Mrs Mirza HLTA,Lunchtime Leader.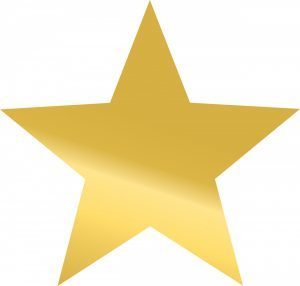 "I enjoy volunteering at the school as a Reading Buddy and I can tangibly see the work that the dedicated staff do. Ms Mahmood is at the heart of the school driving standards and ensuring productivity, whilst encouraging the community to take an active role". Mr Irvine – School Governor.