SMSC
We are proud to have the Gold School Award in SMSC
What is SMSC?
At Carlton Junior Infant school children develop as self confident, independent thinkers and have a genuine voice within the school through their democratically elected school council. We have a broad and balanced school curriculum underpinned by spiritual, moral, social and cultural understanding and values. Our values are firmly embedded in the daily life of our school. We prepare children in school for life in modern Britain by developing an age-related, appropriate awareness of the four fundamental British Values of Democracy, Rule of Law, Individual Liberty and Mutual Respect and Tolerance of different faiths and beliefs. We work very closely with our partner schools and other schools within our geographical cluster.
SMSC is about developing the whole child through:
Spiritual

Moral

Social and

Cultural activities
in an environment which enables all children to grow and flourish, become confident individuals and appreciate their own worth and that of others.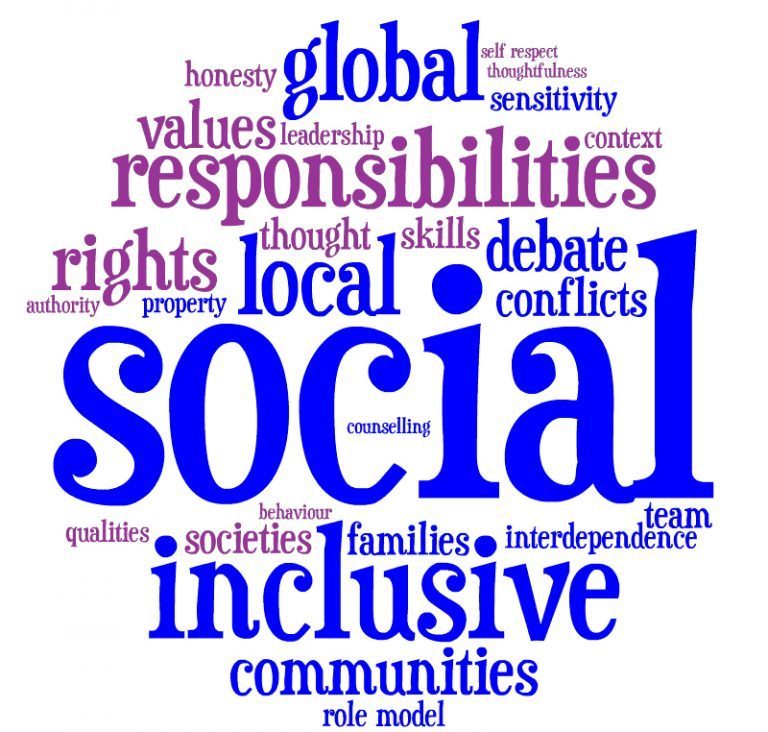 May 2023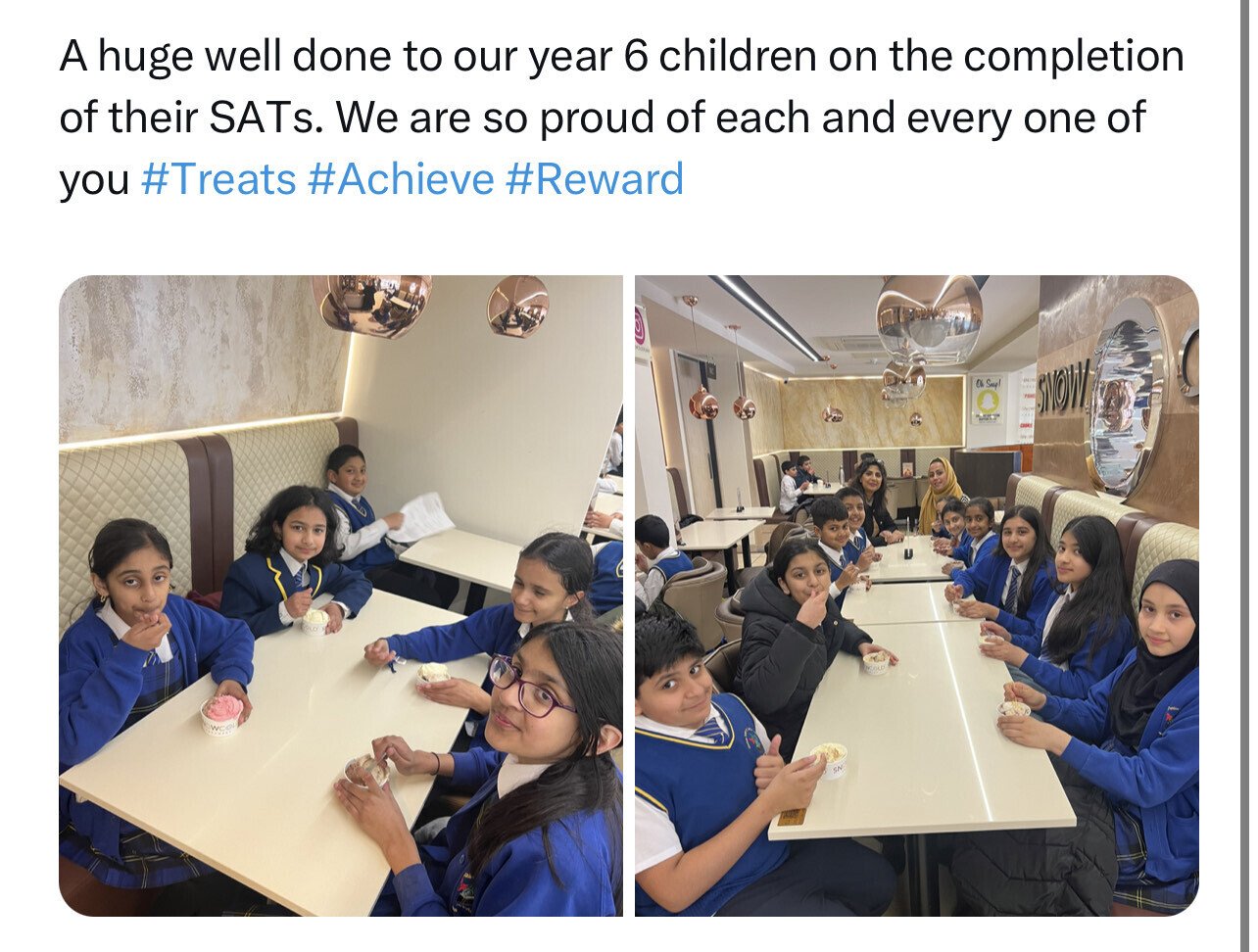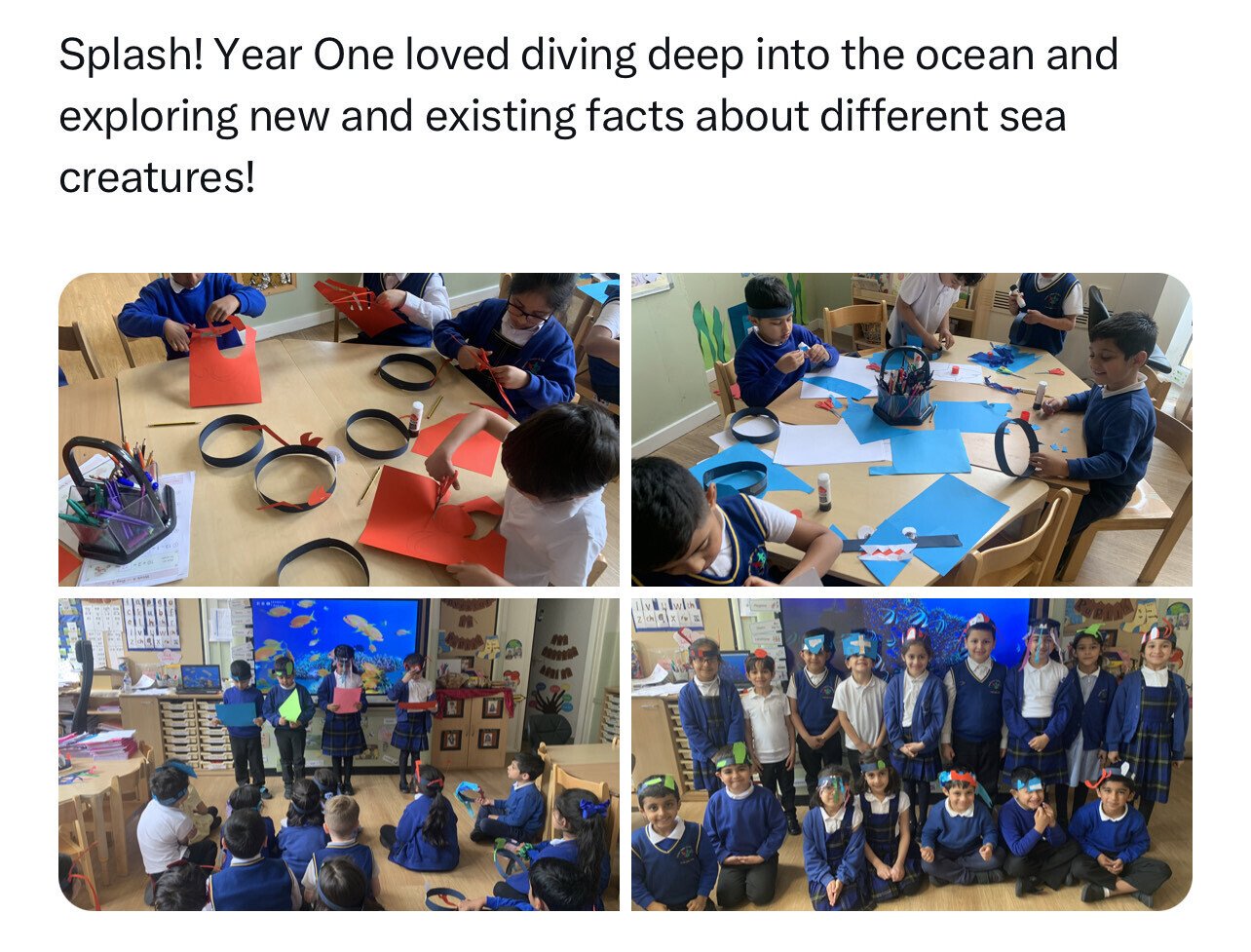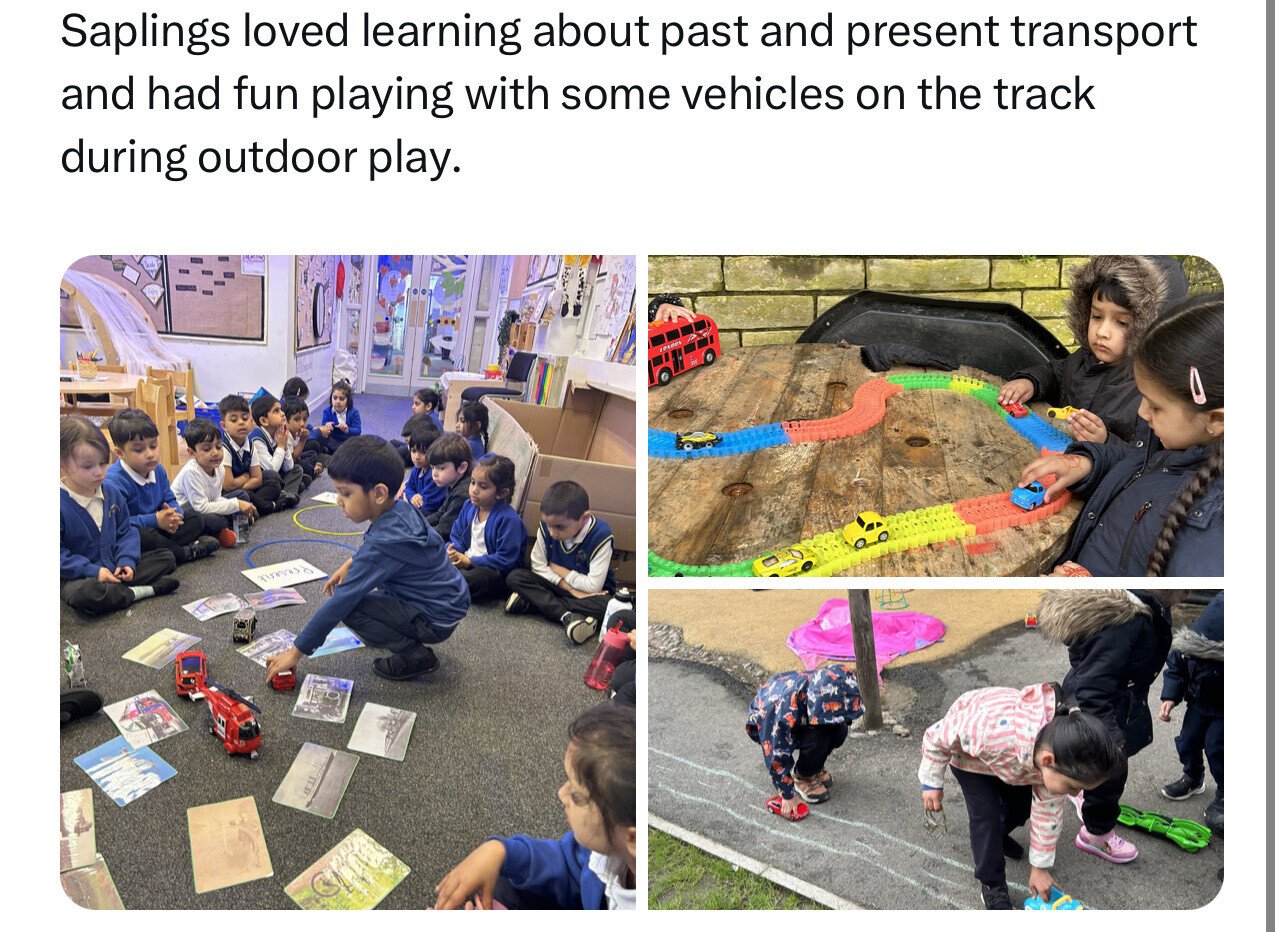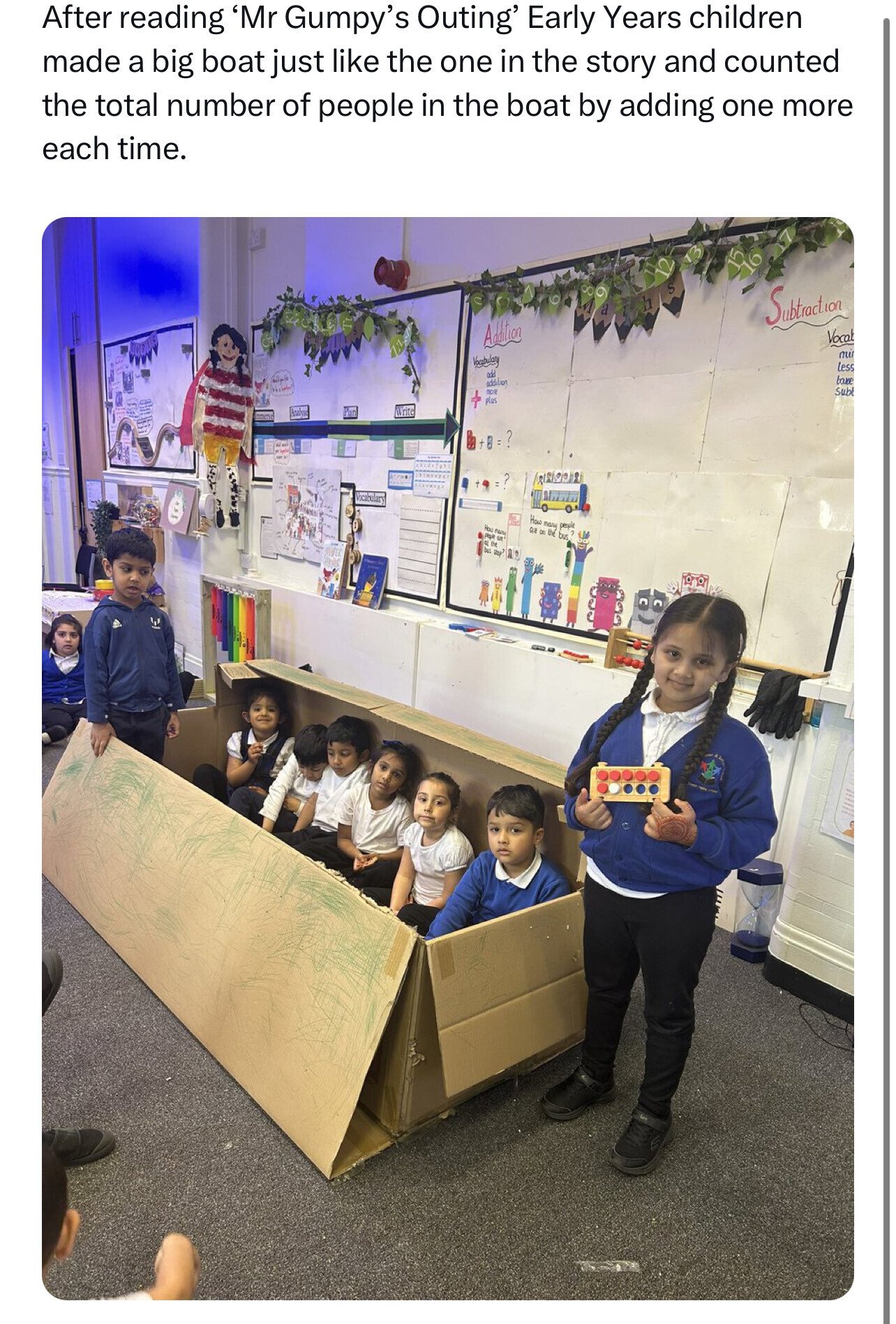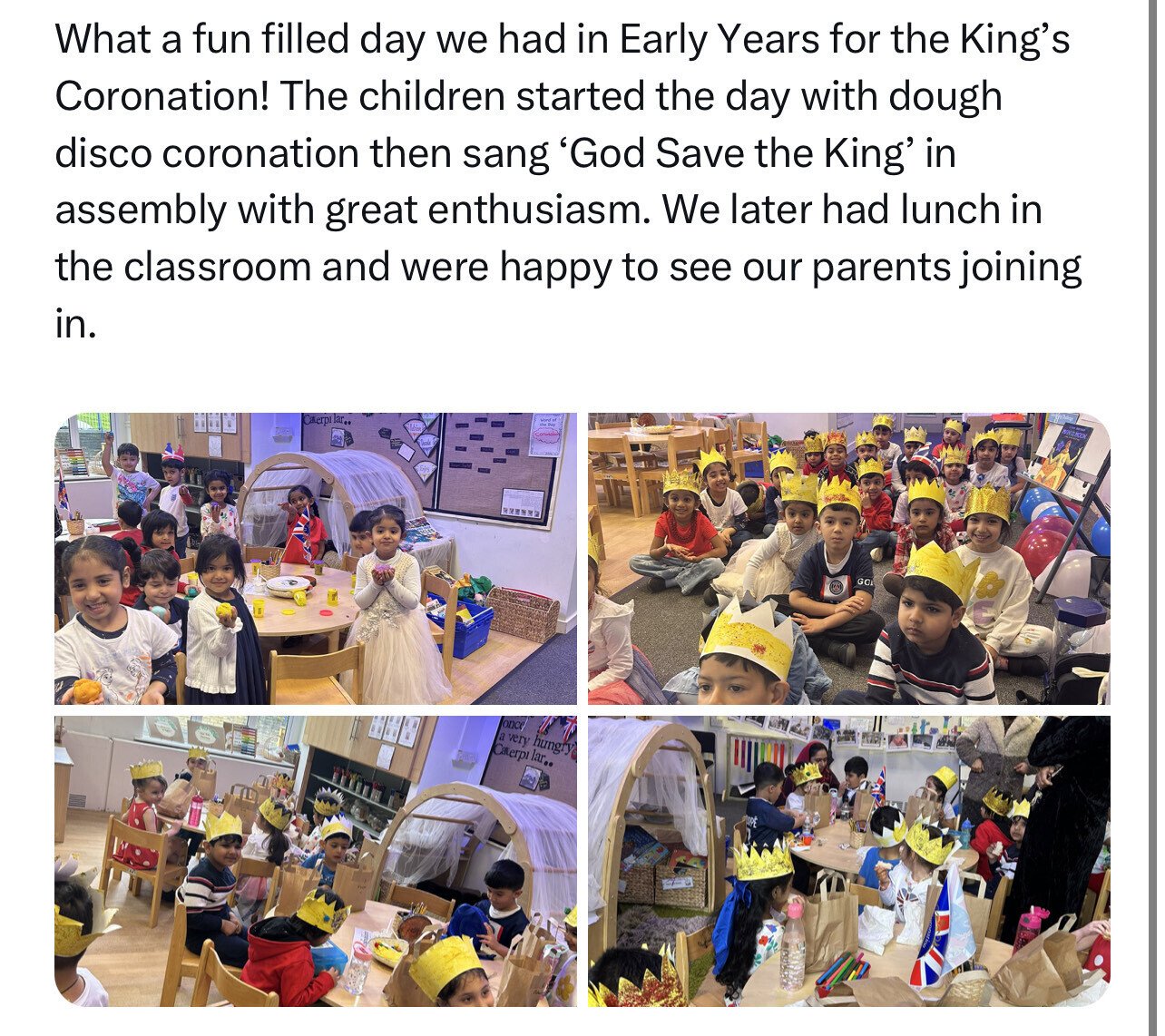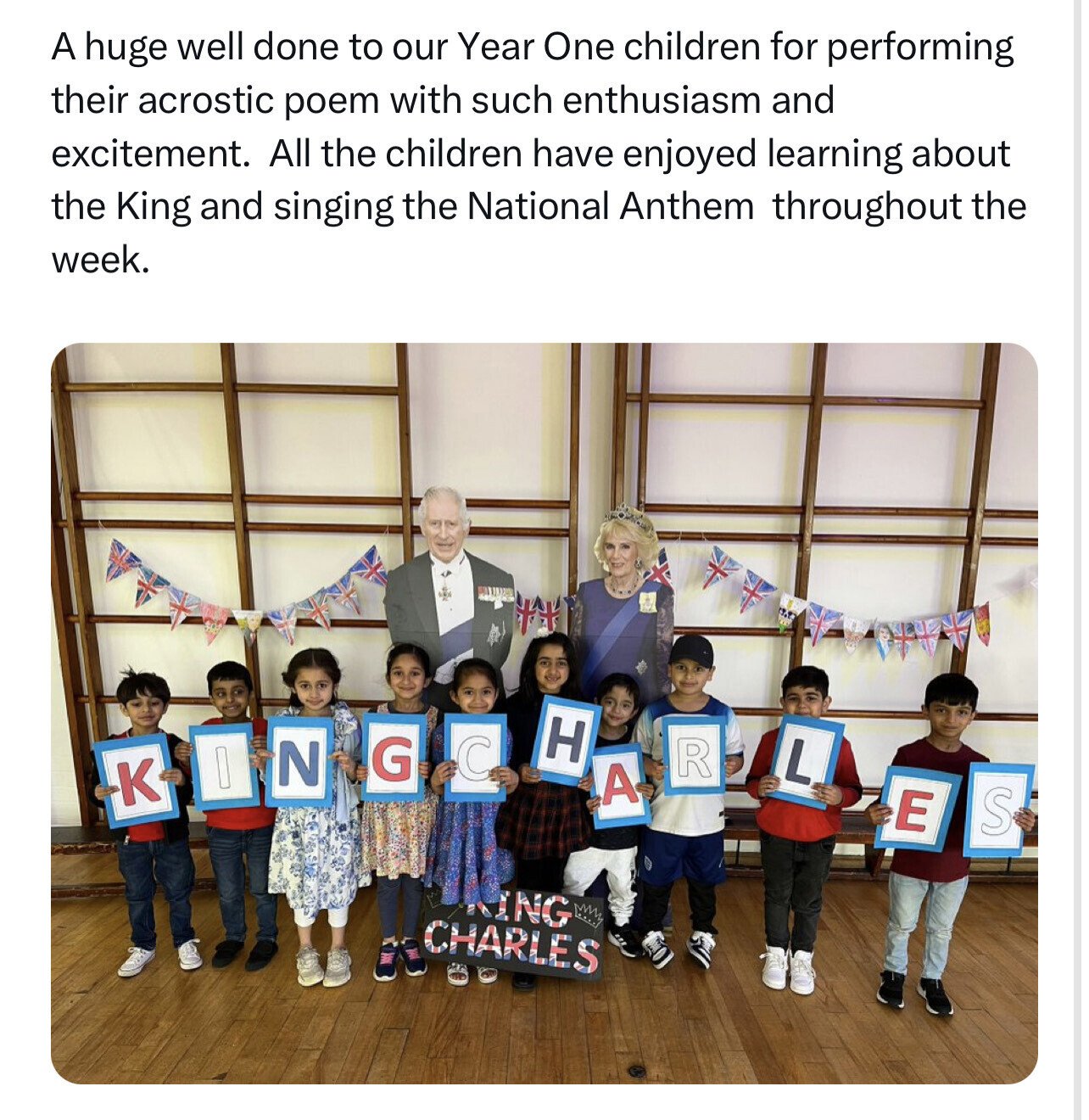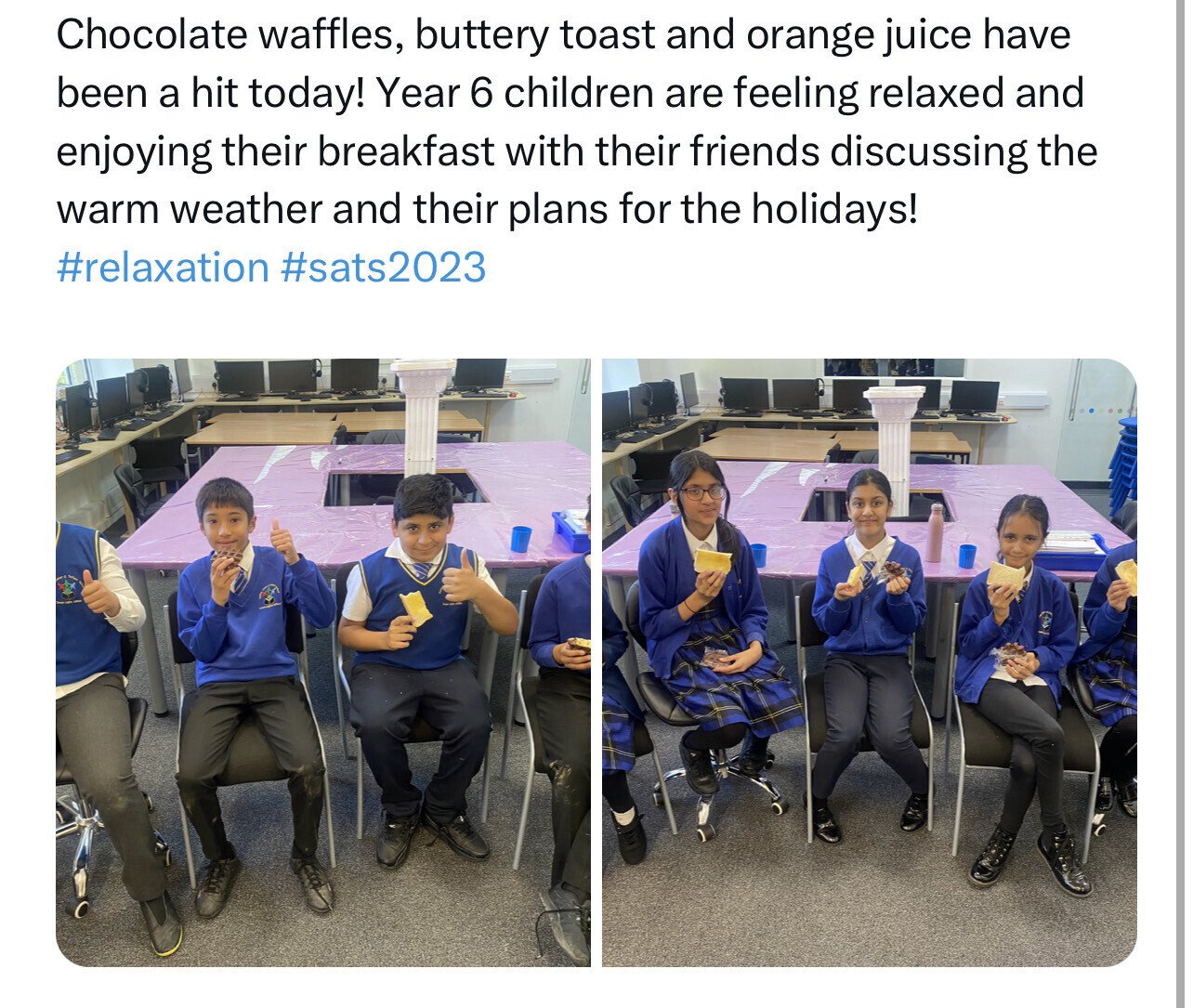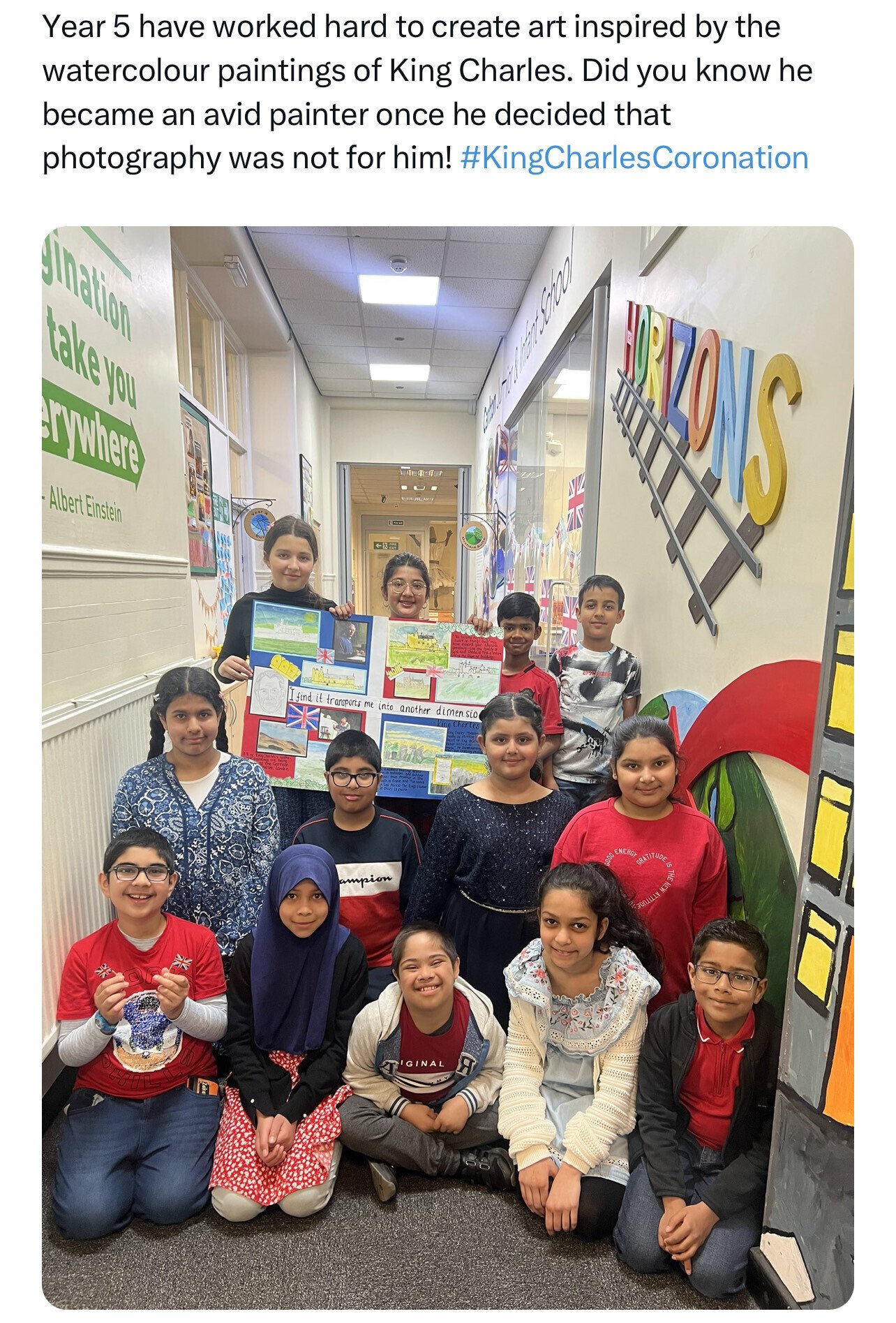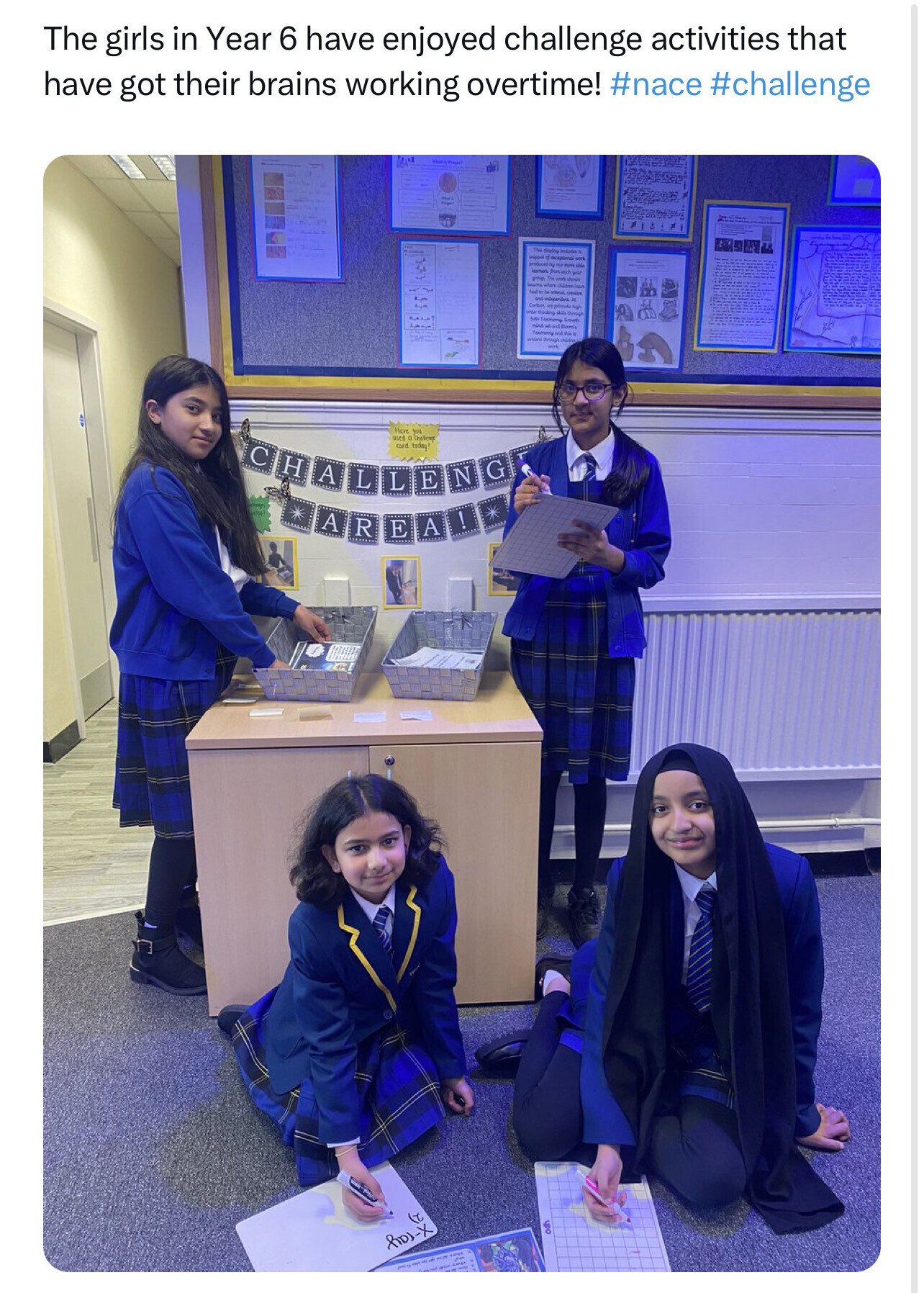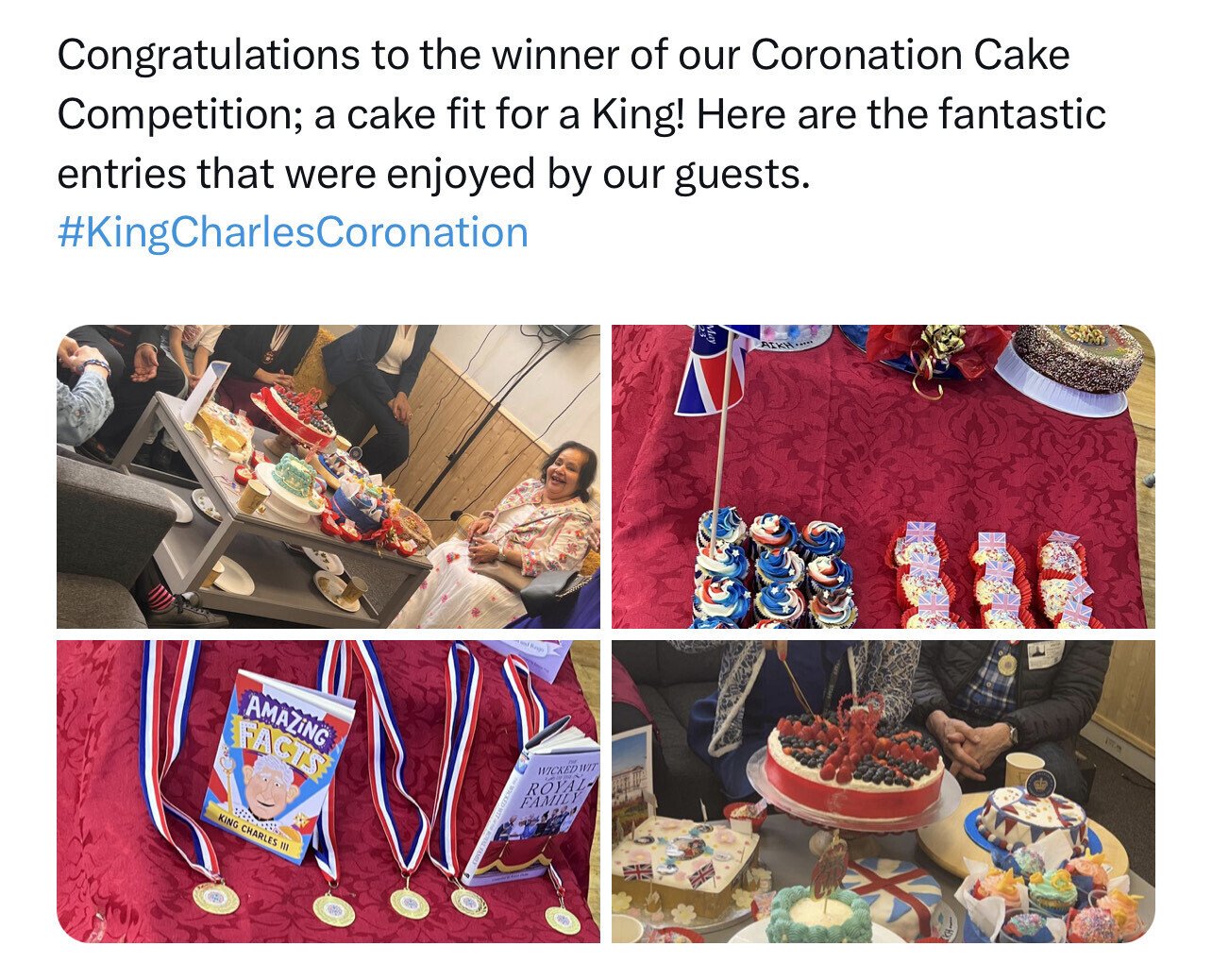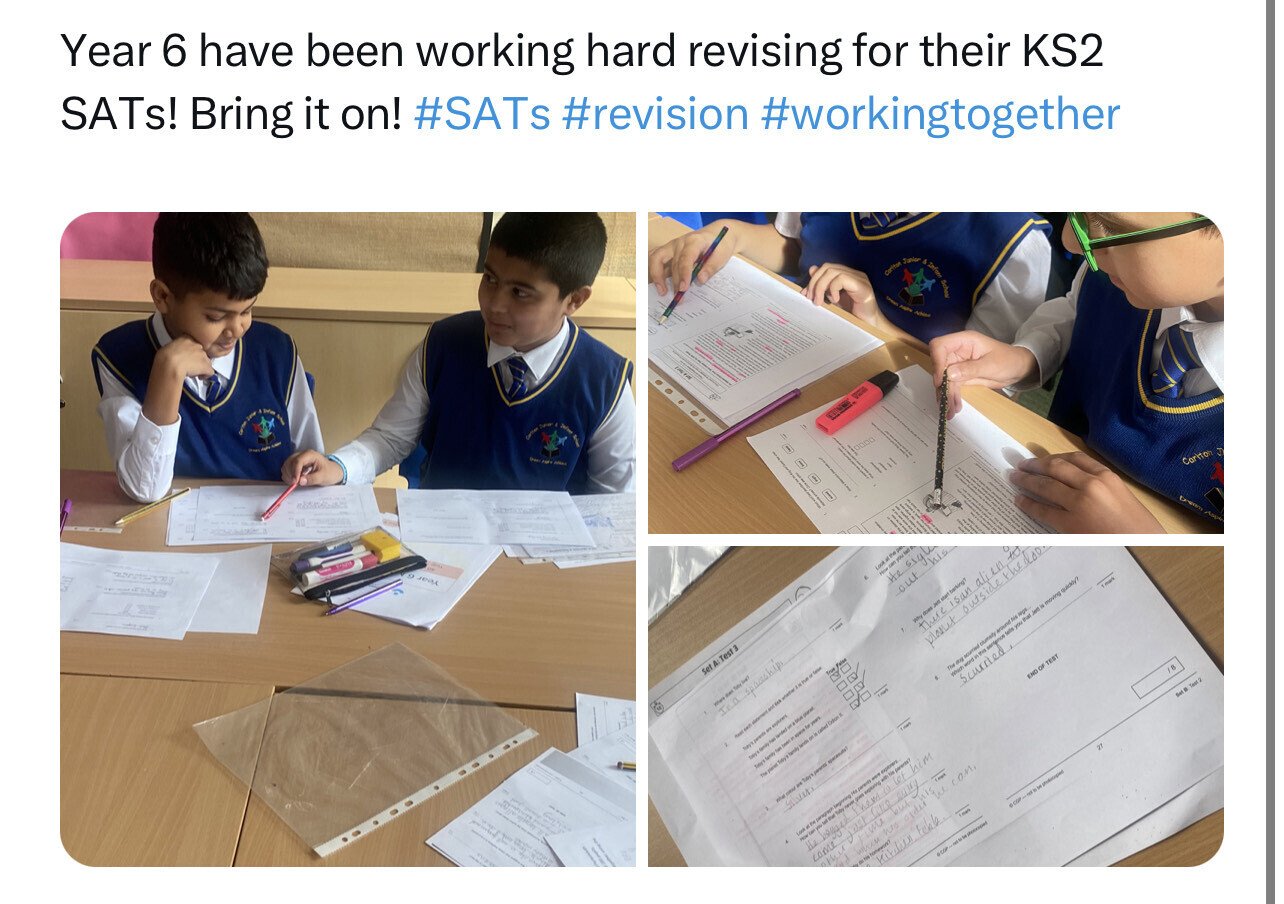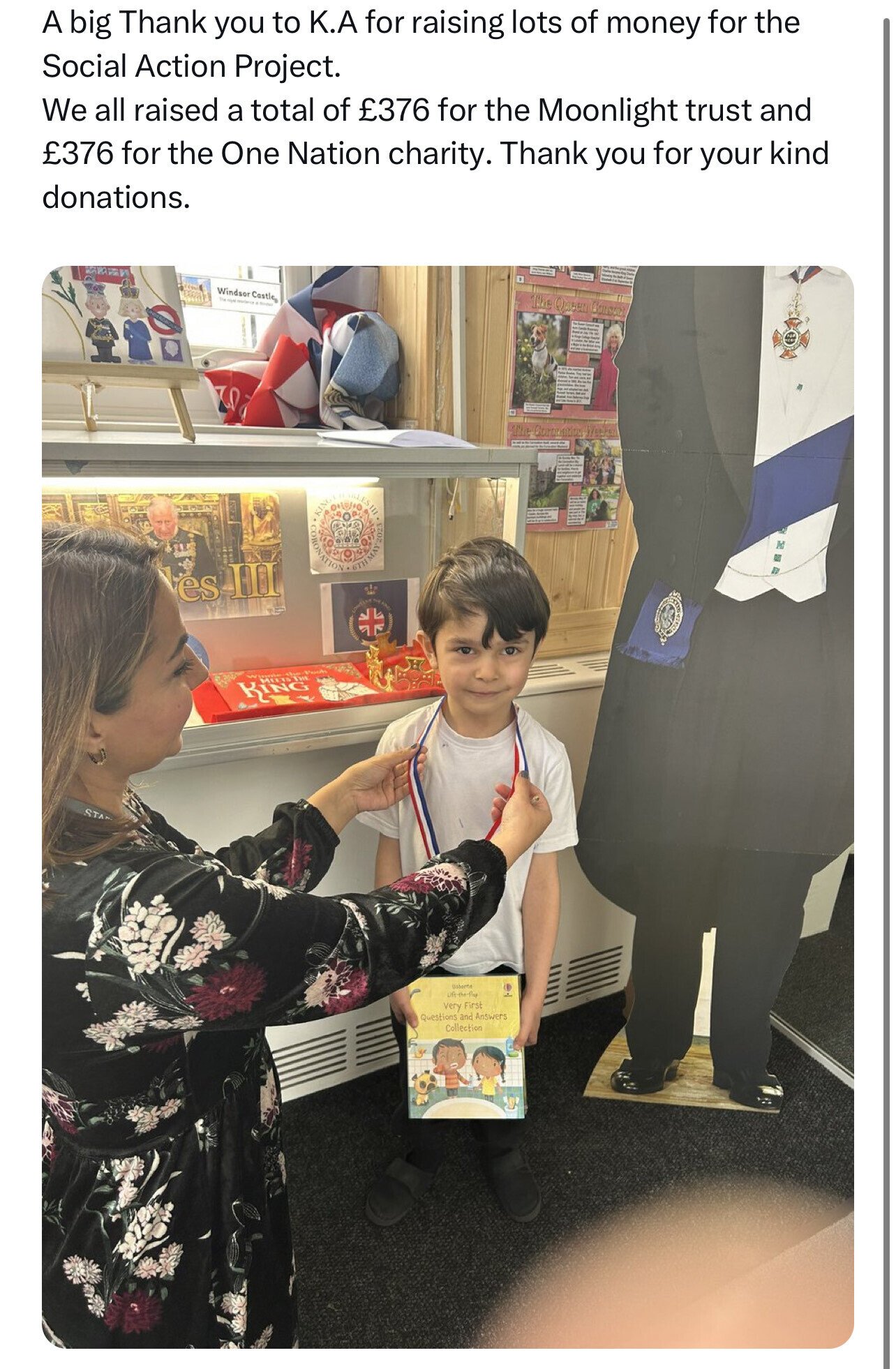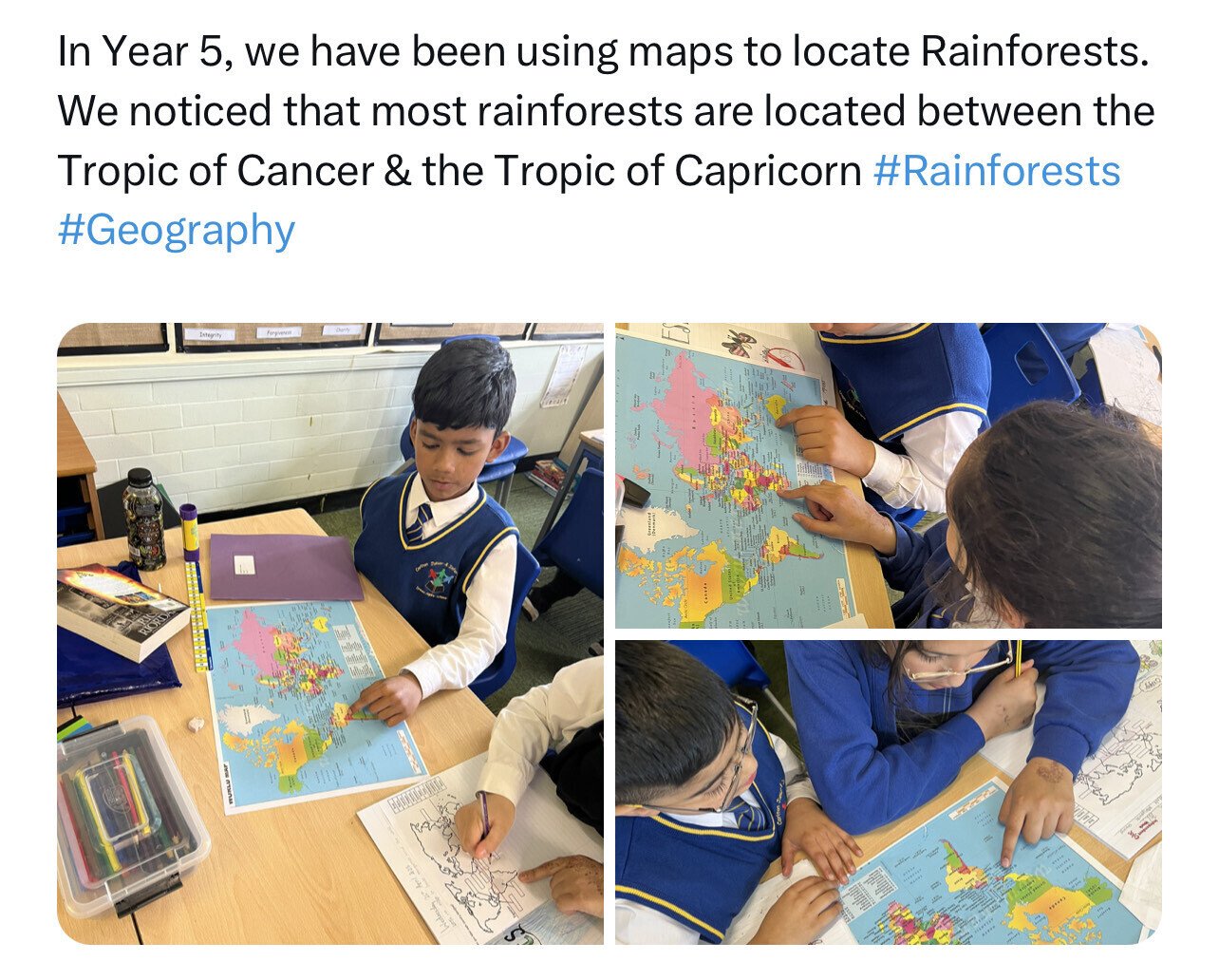 April 2023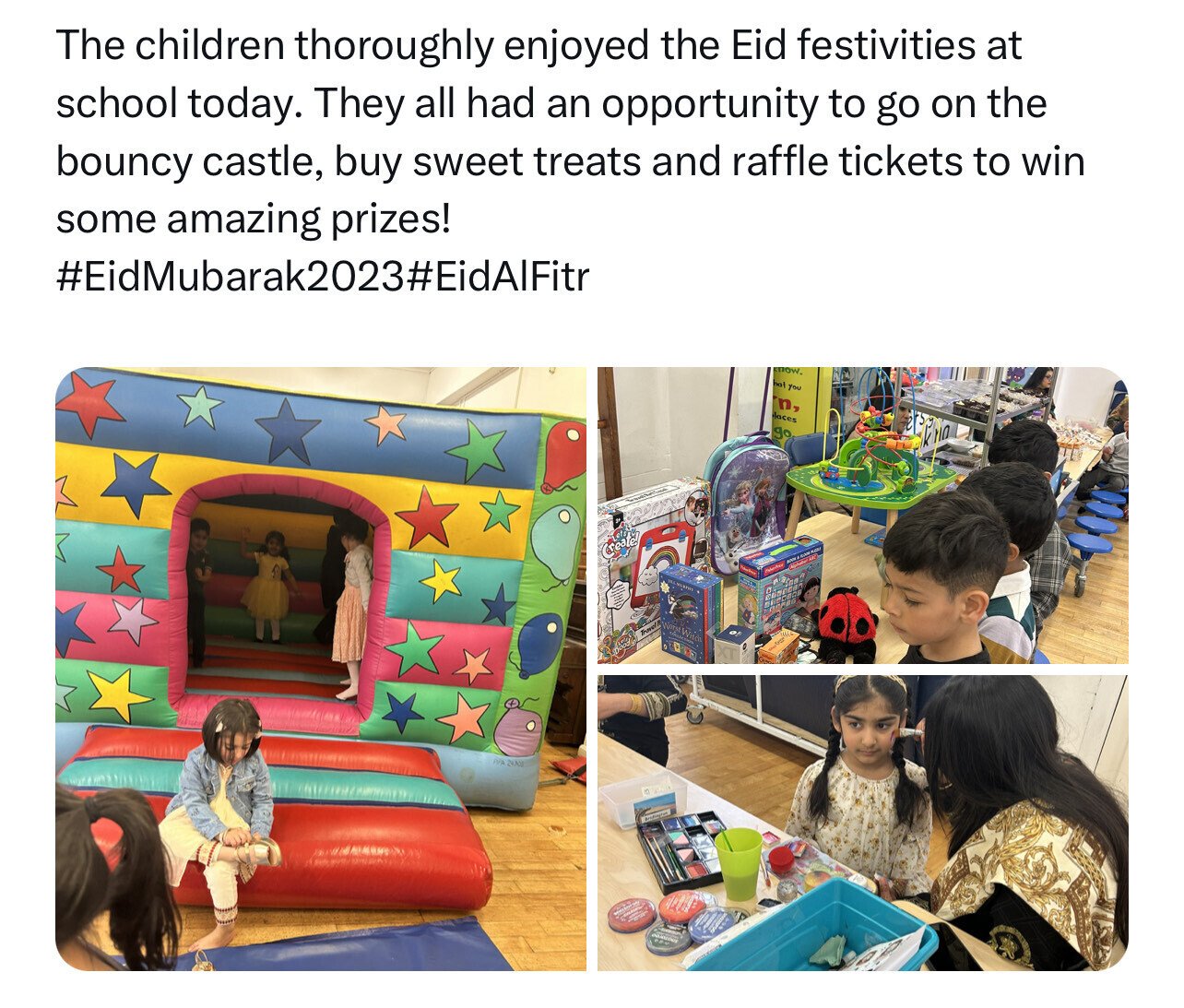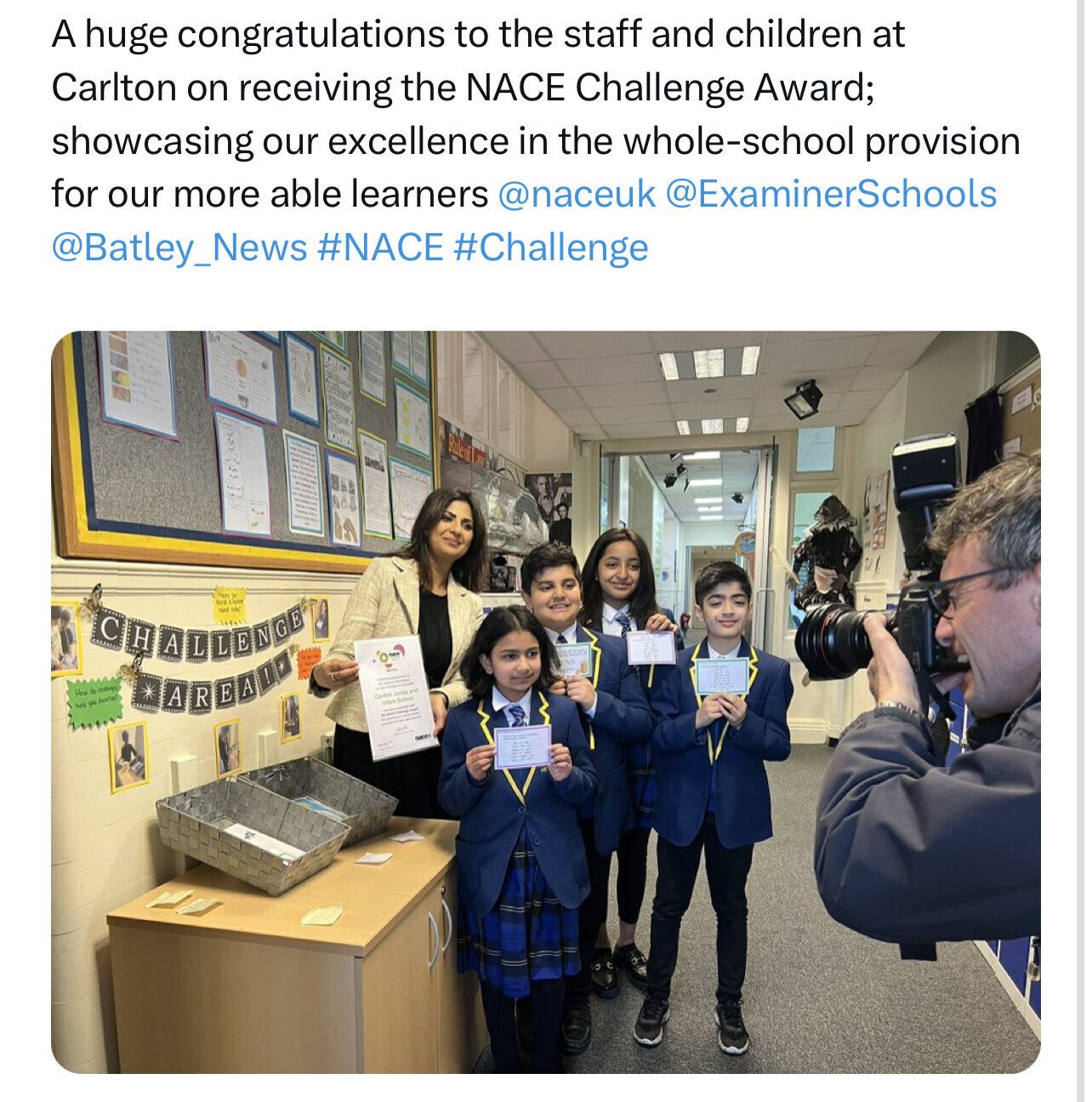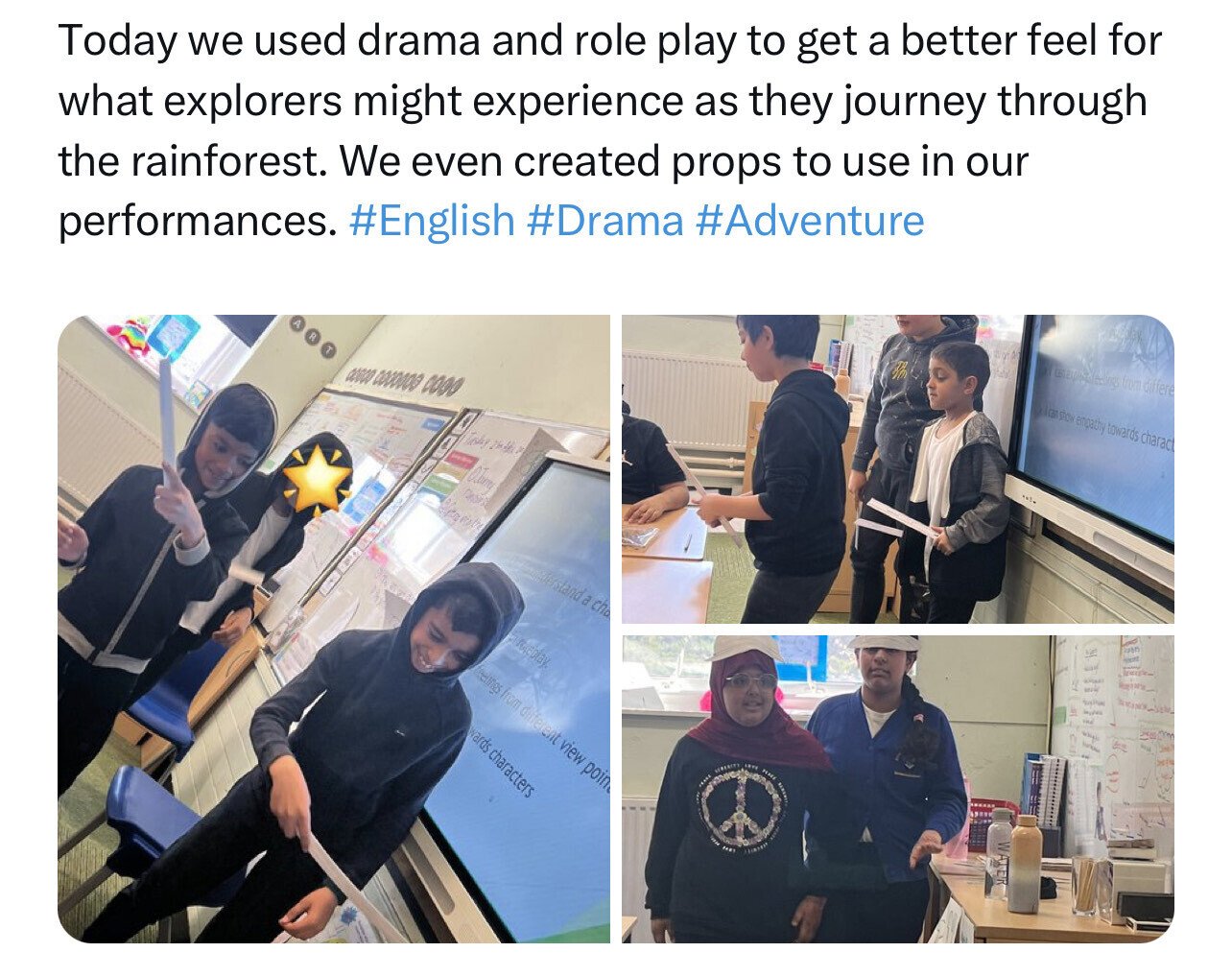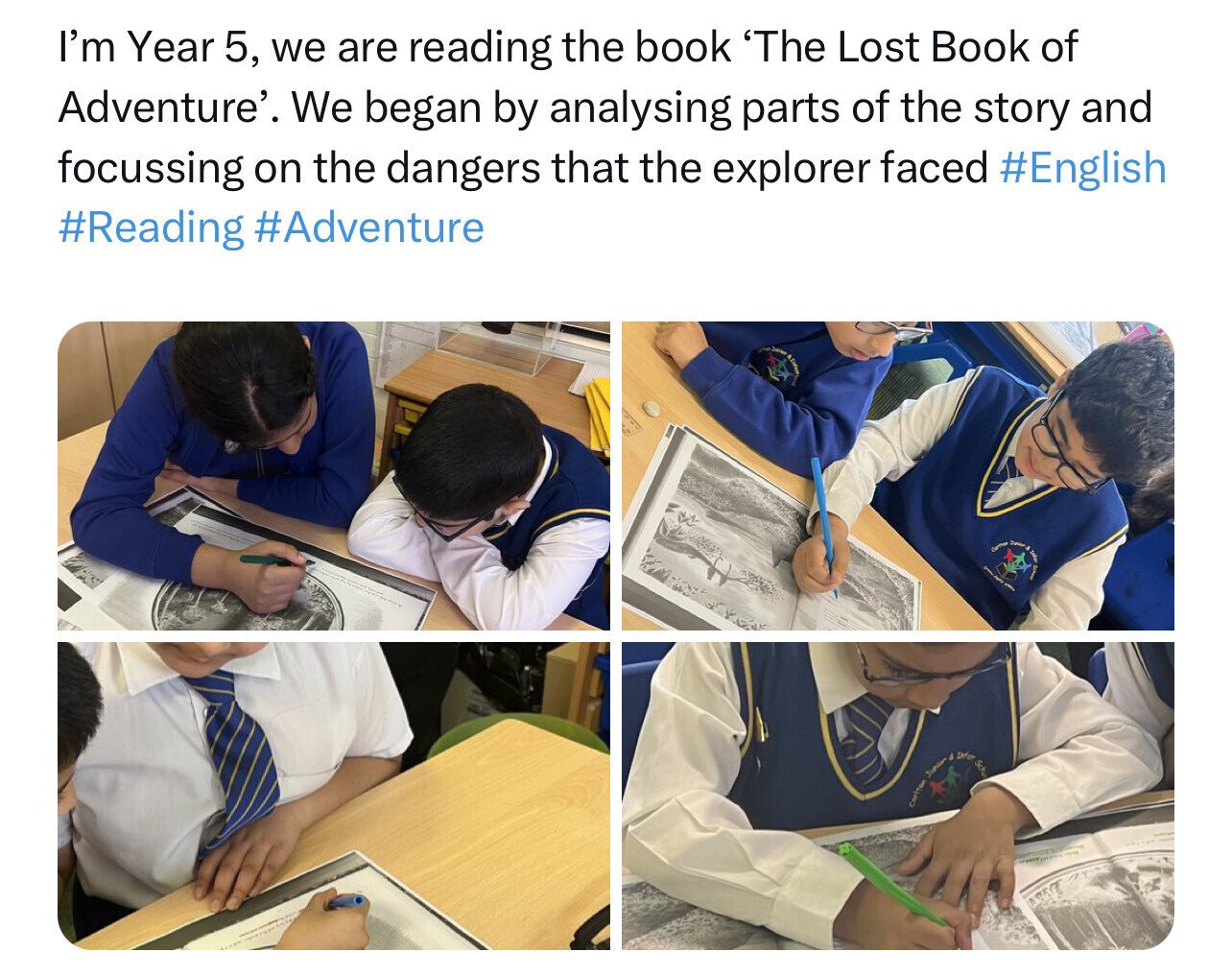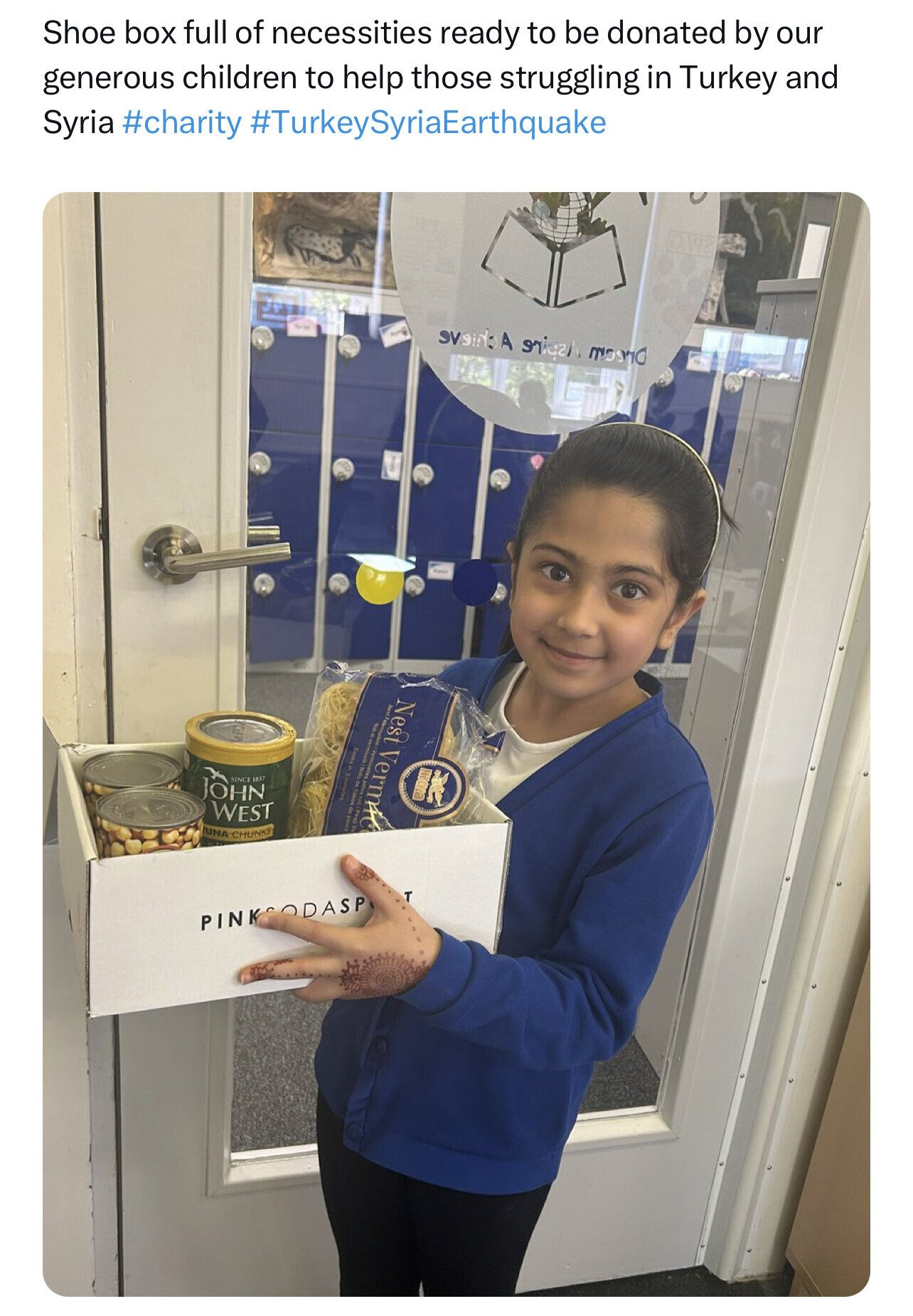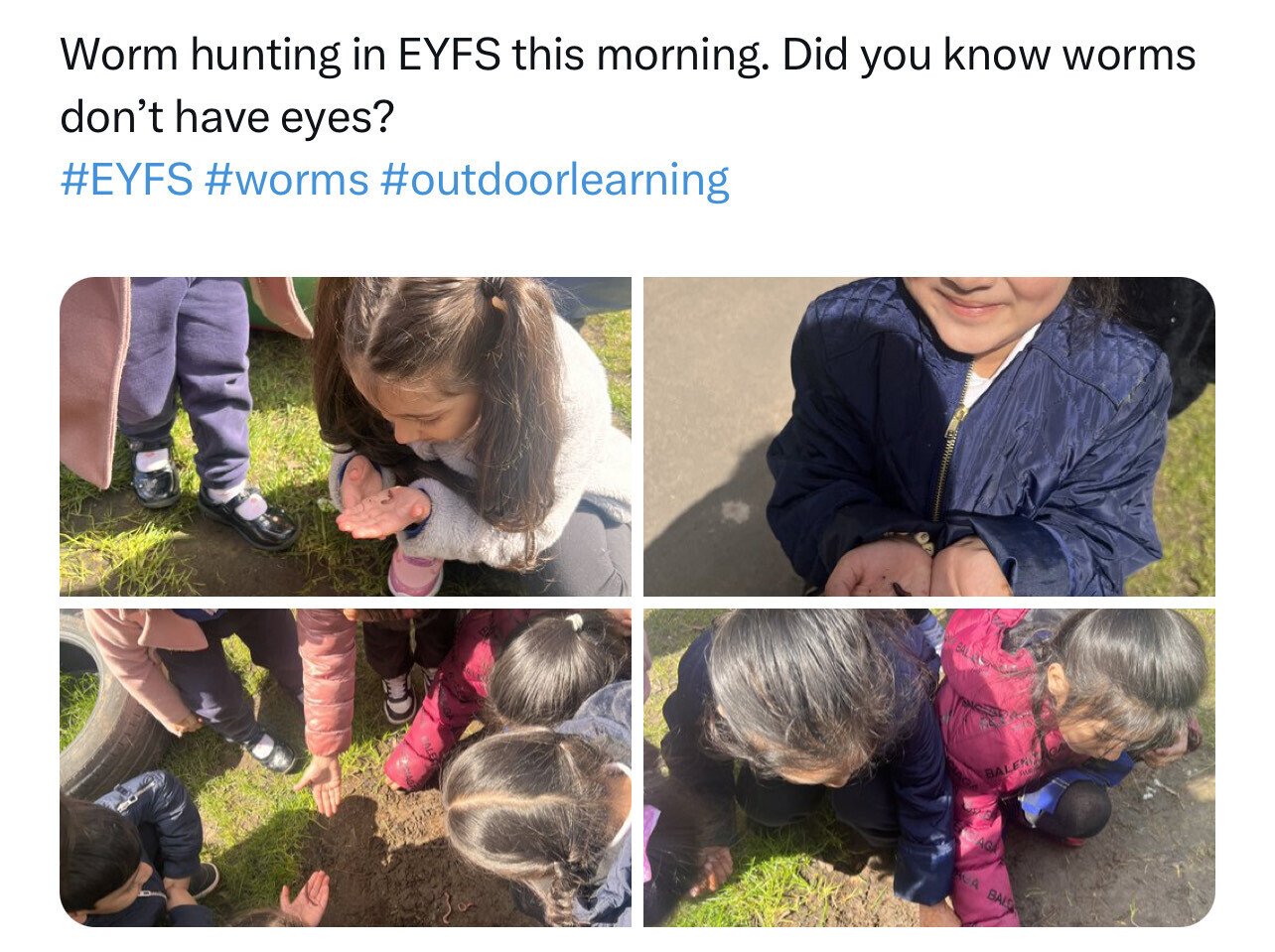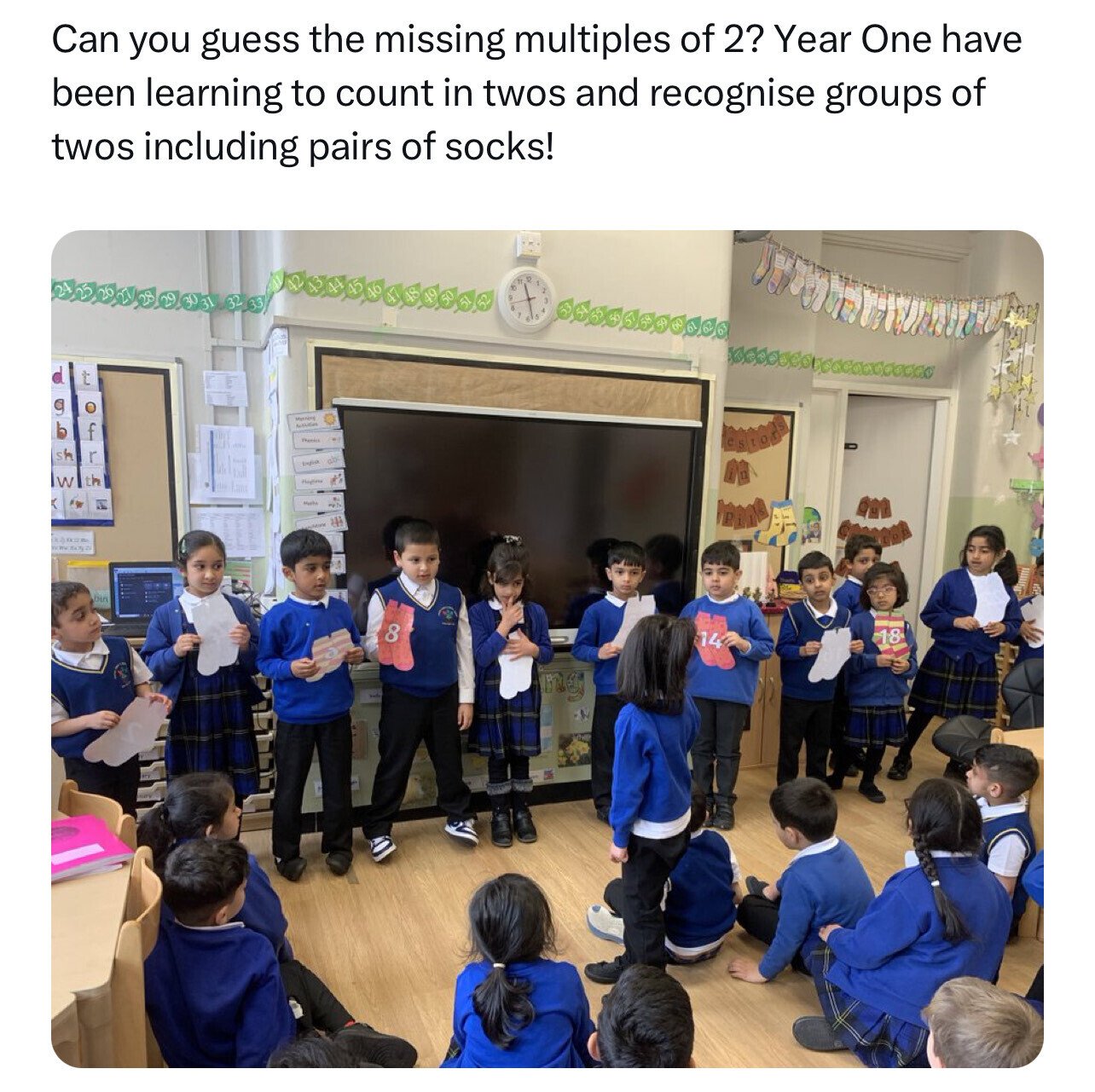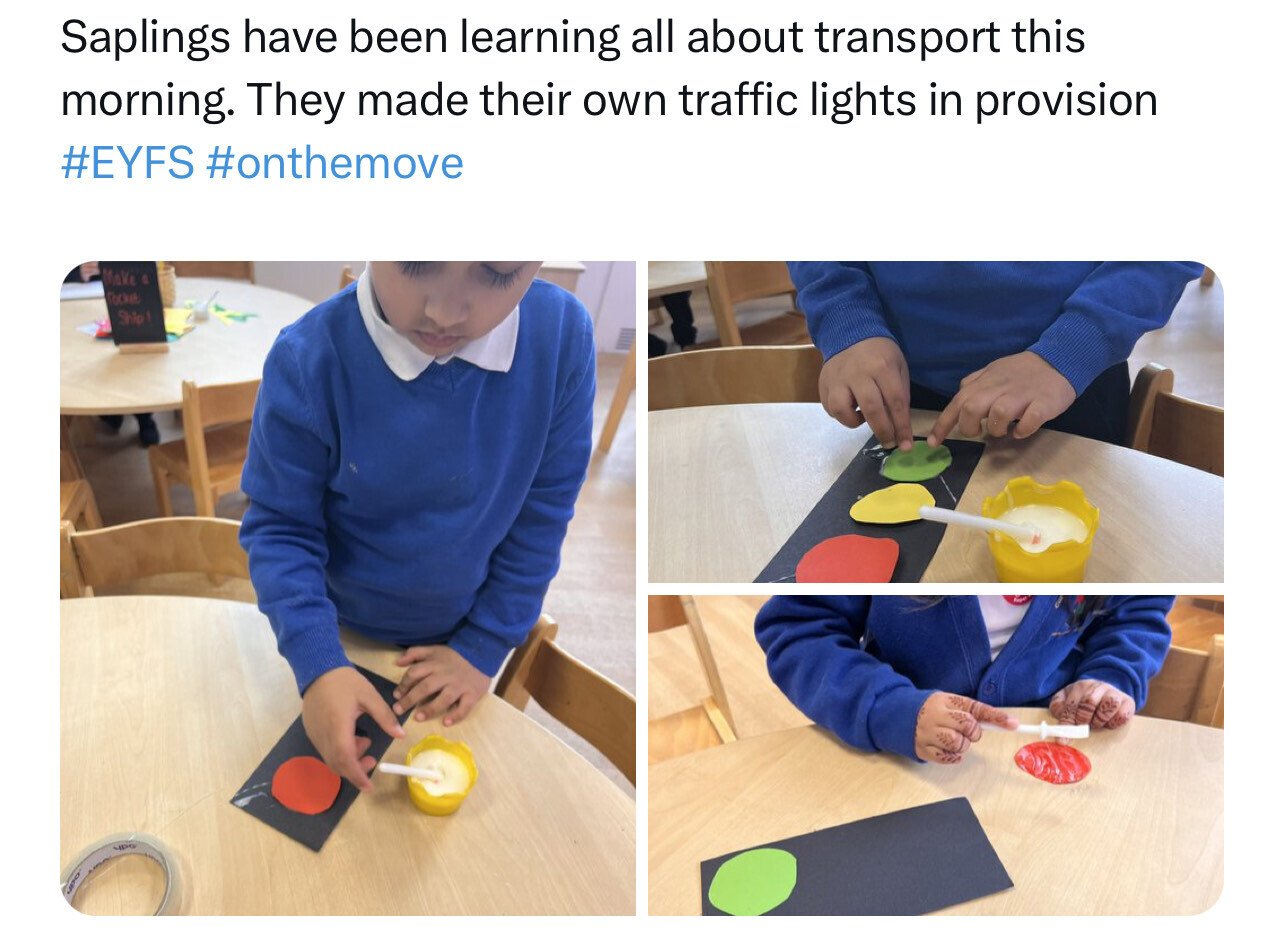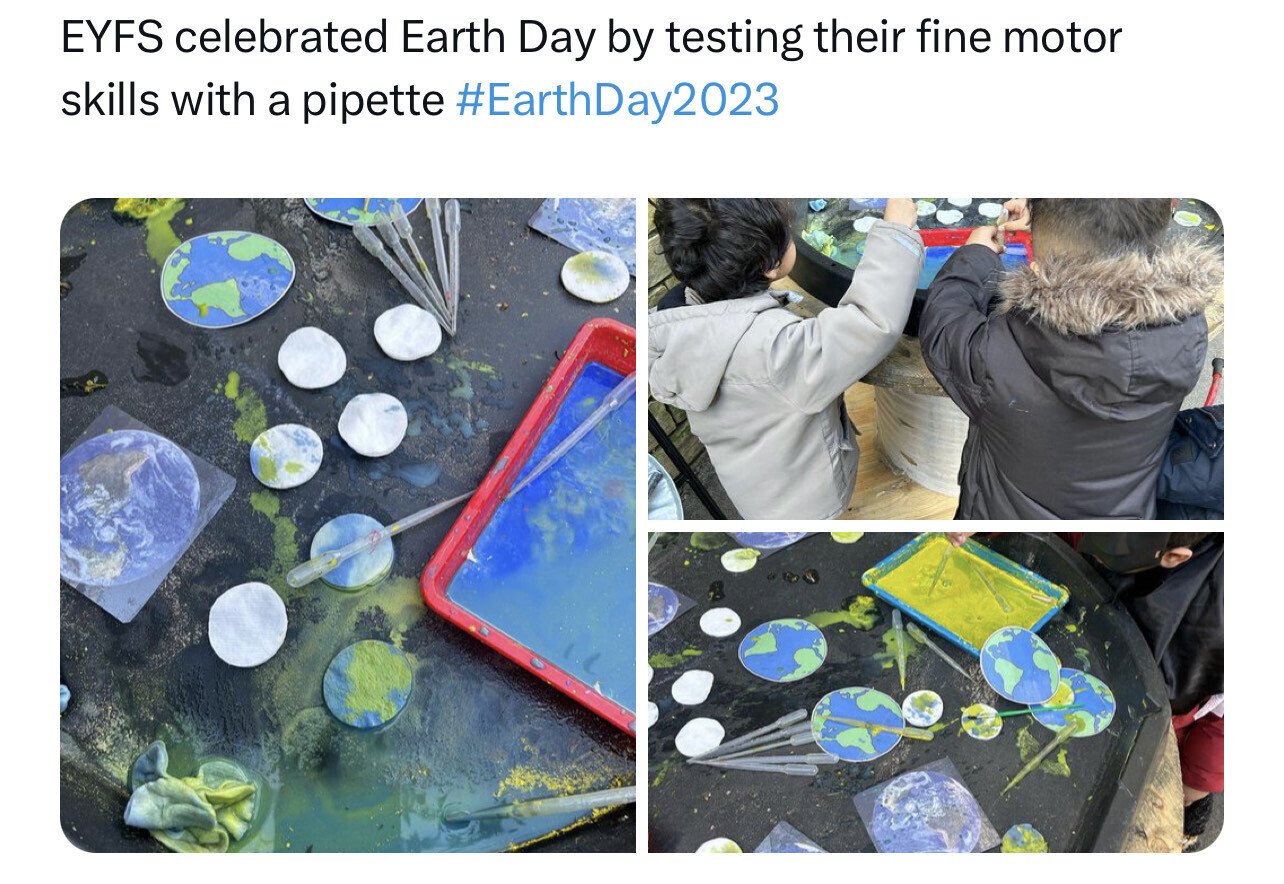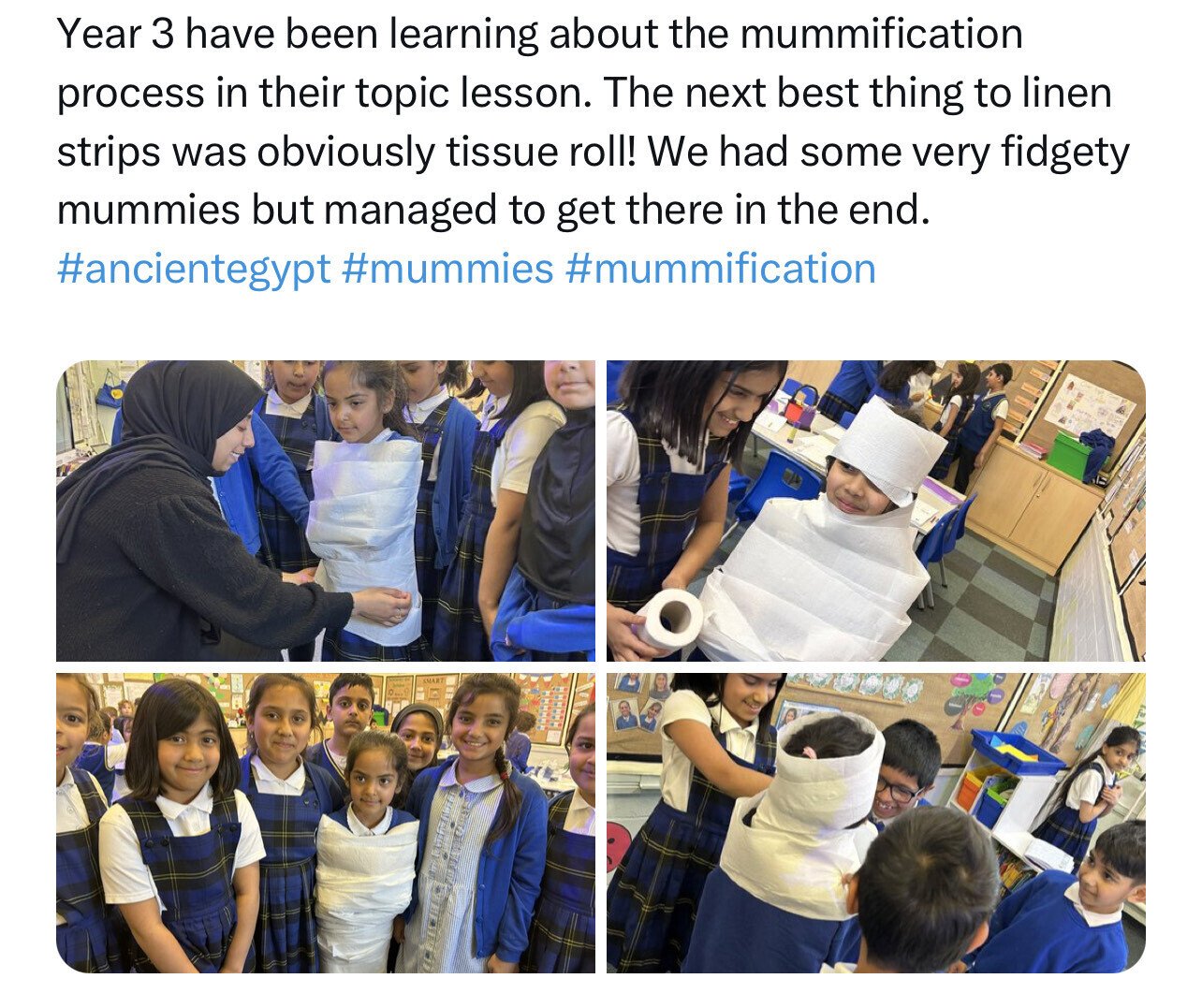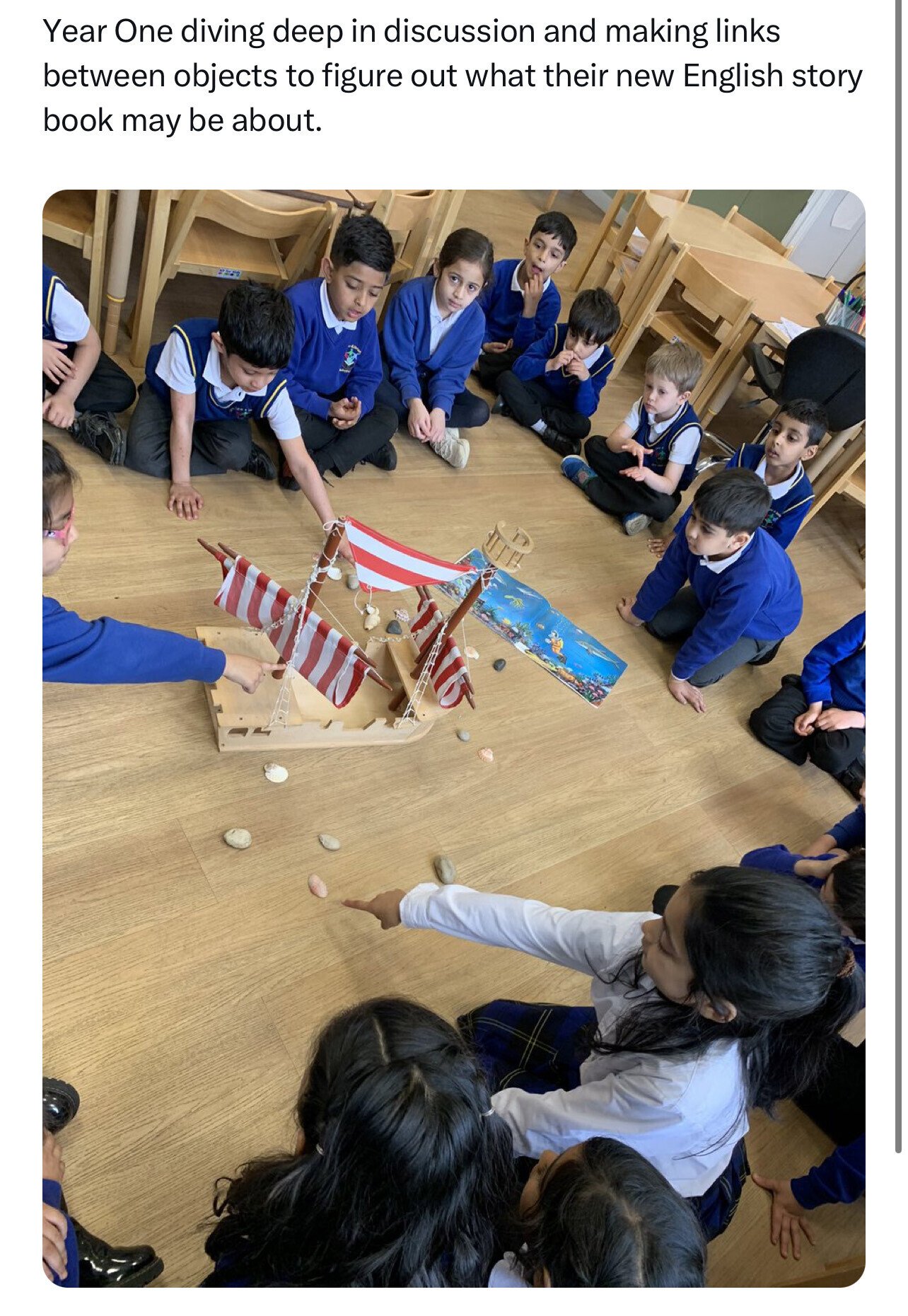 March 2023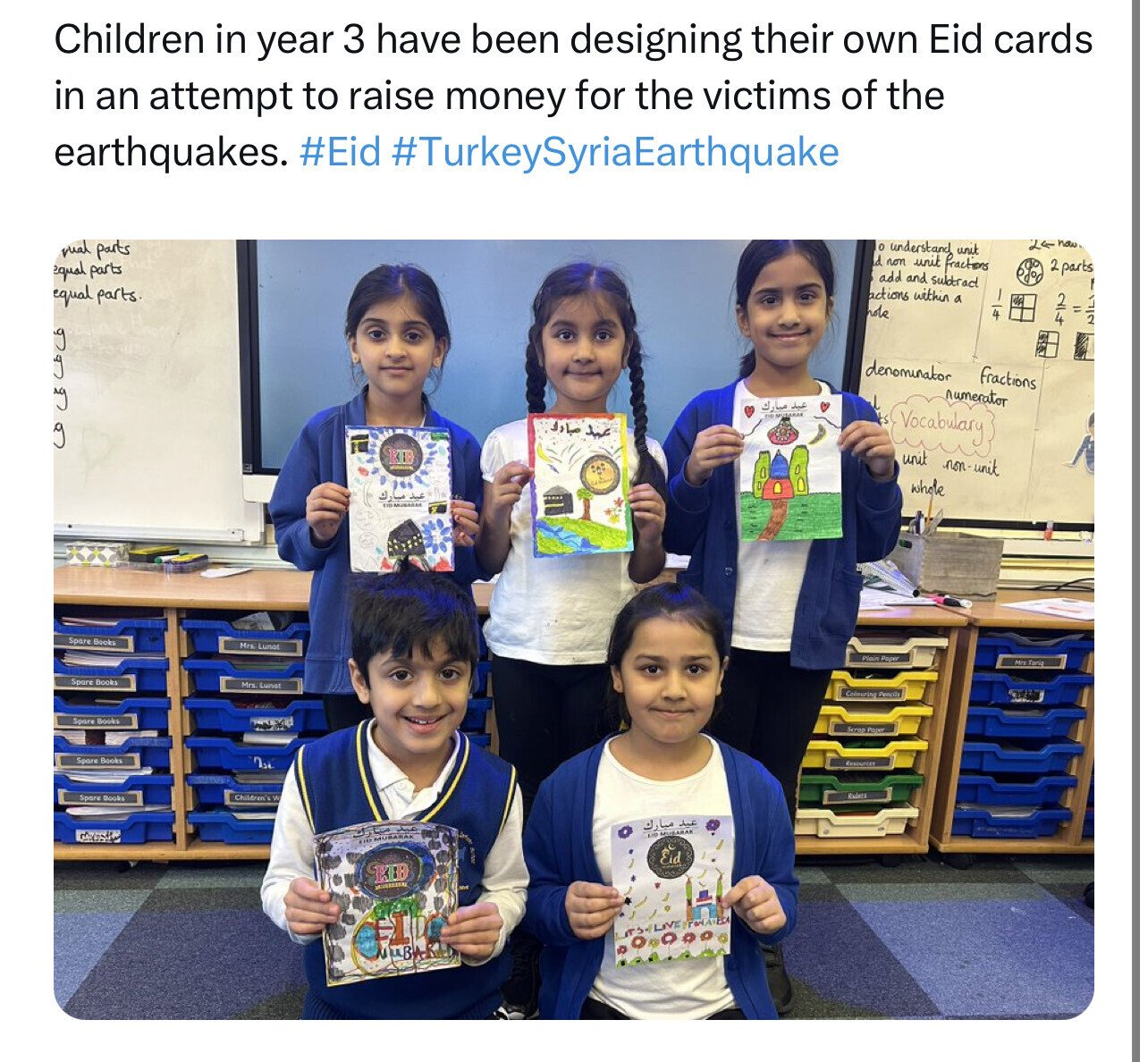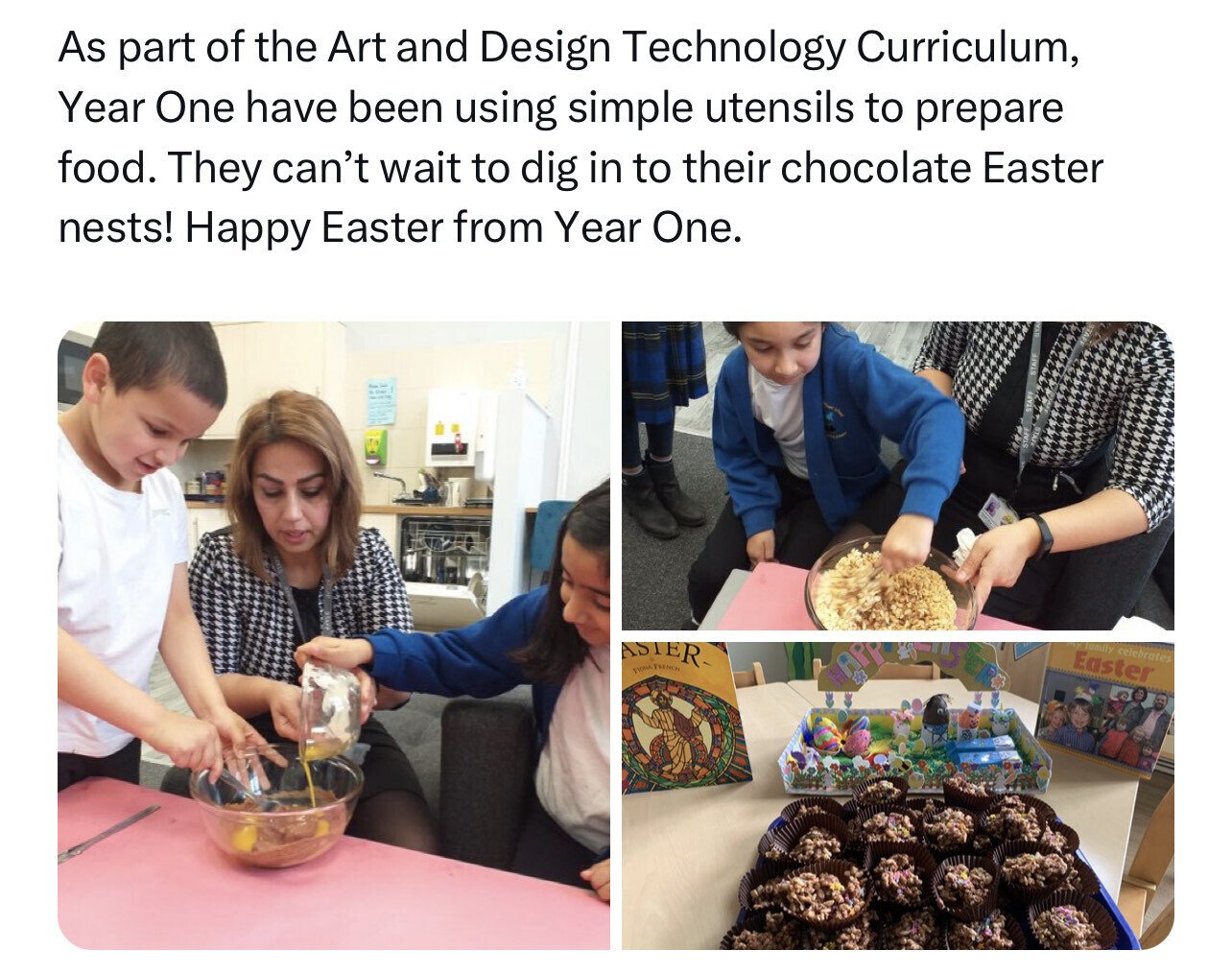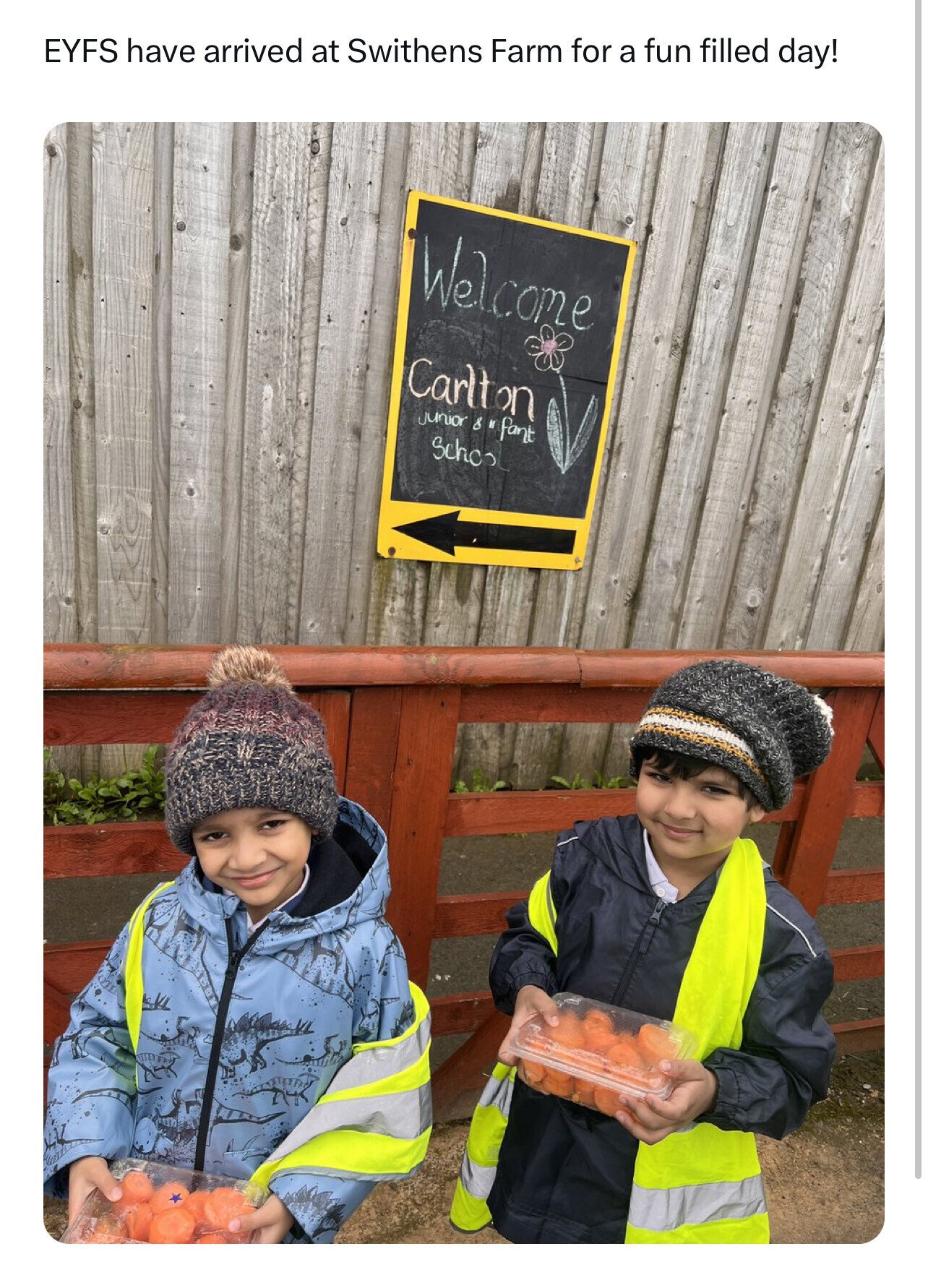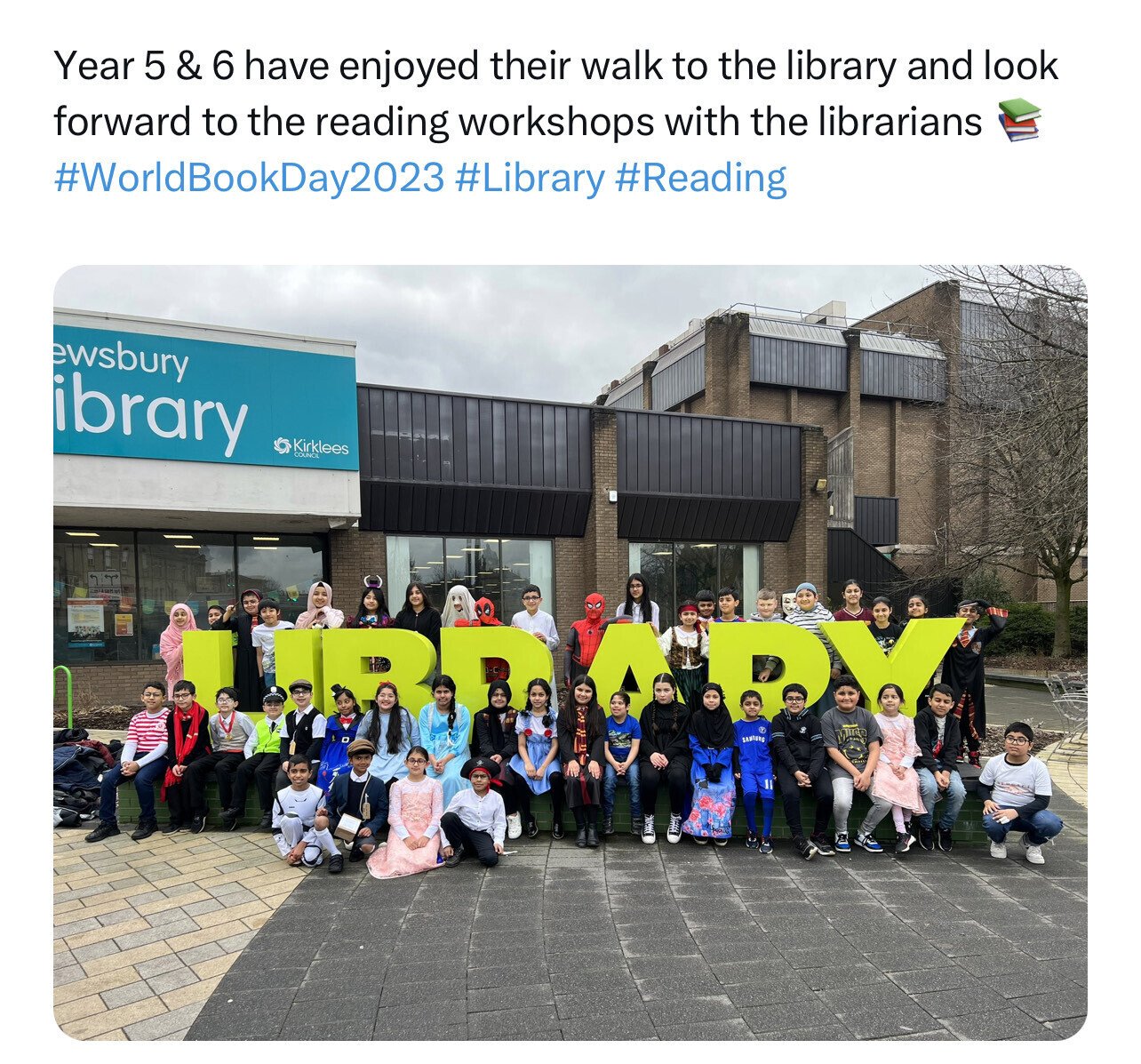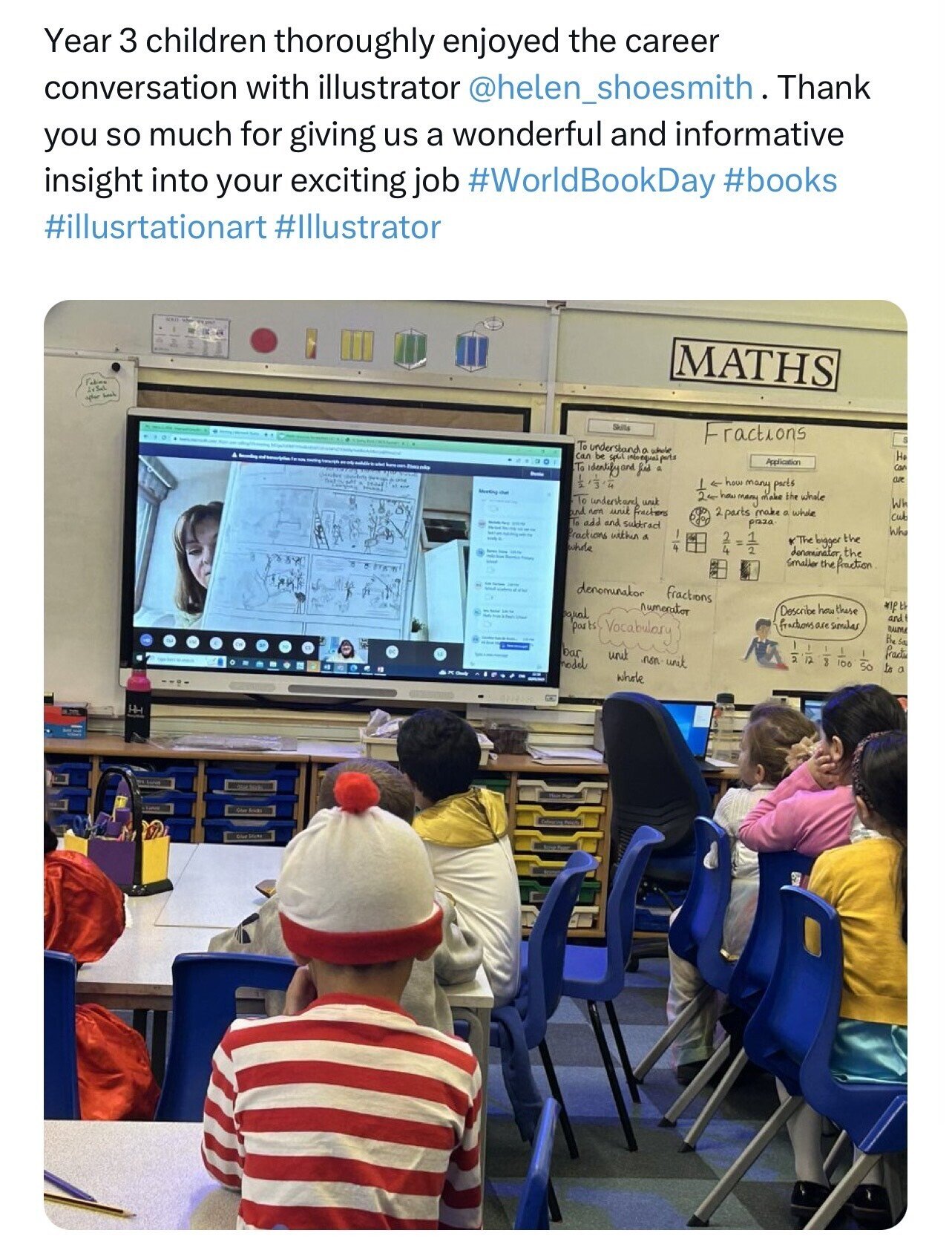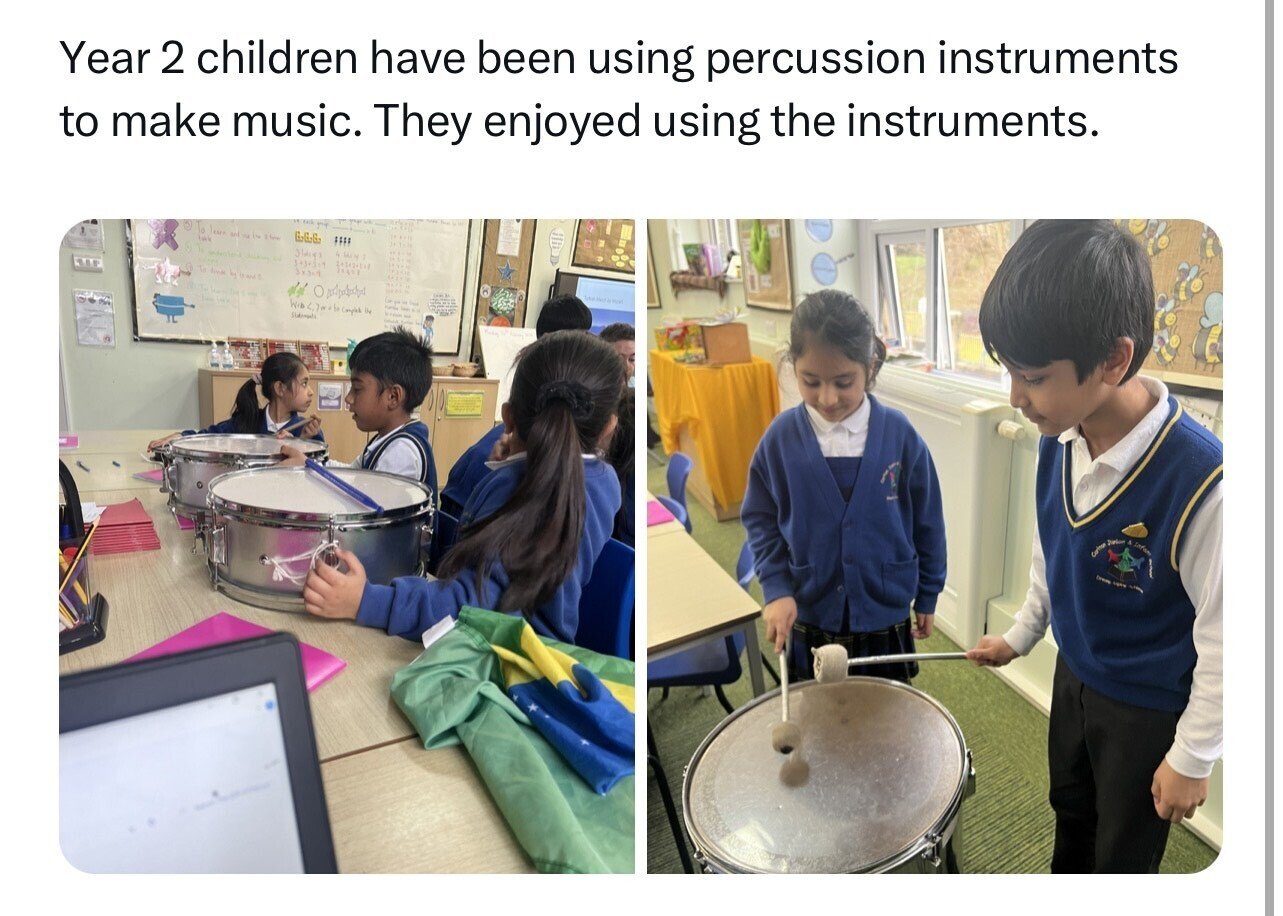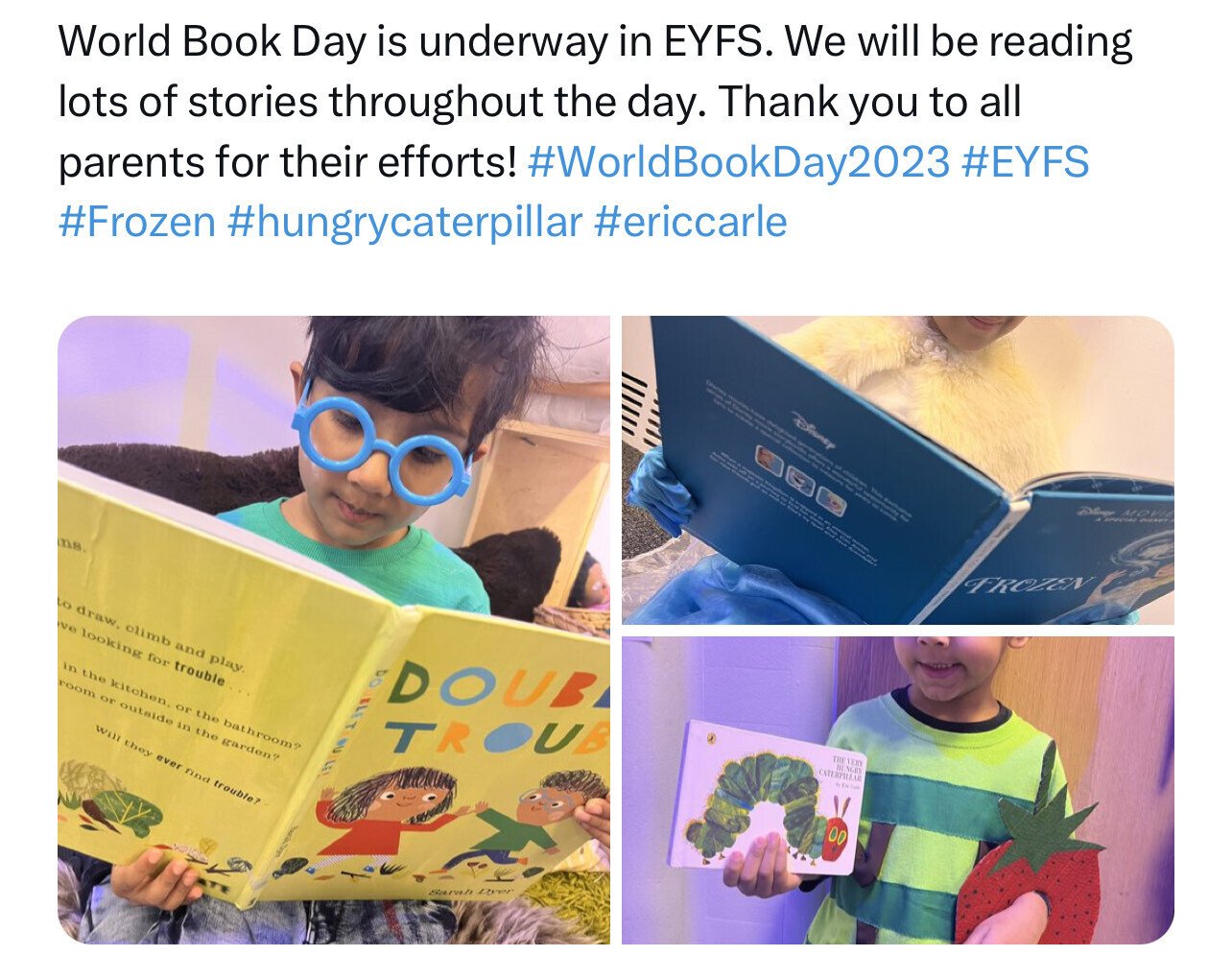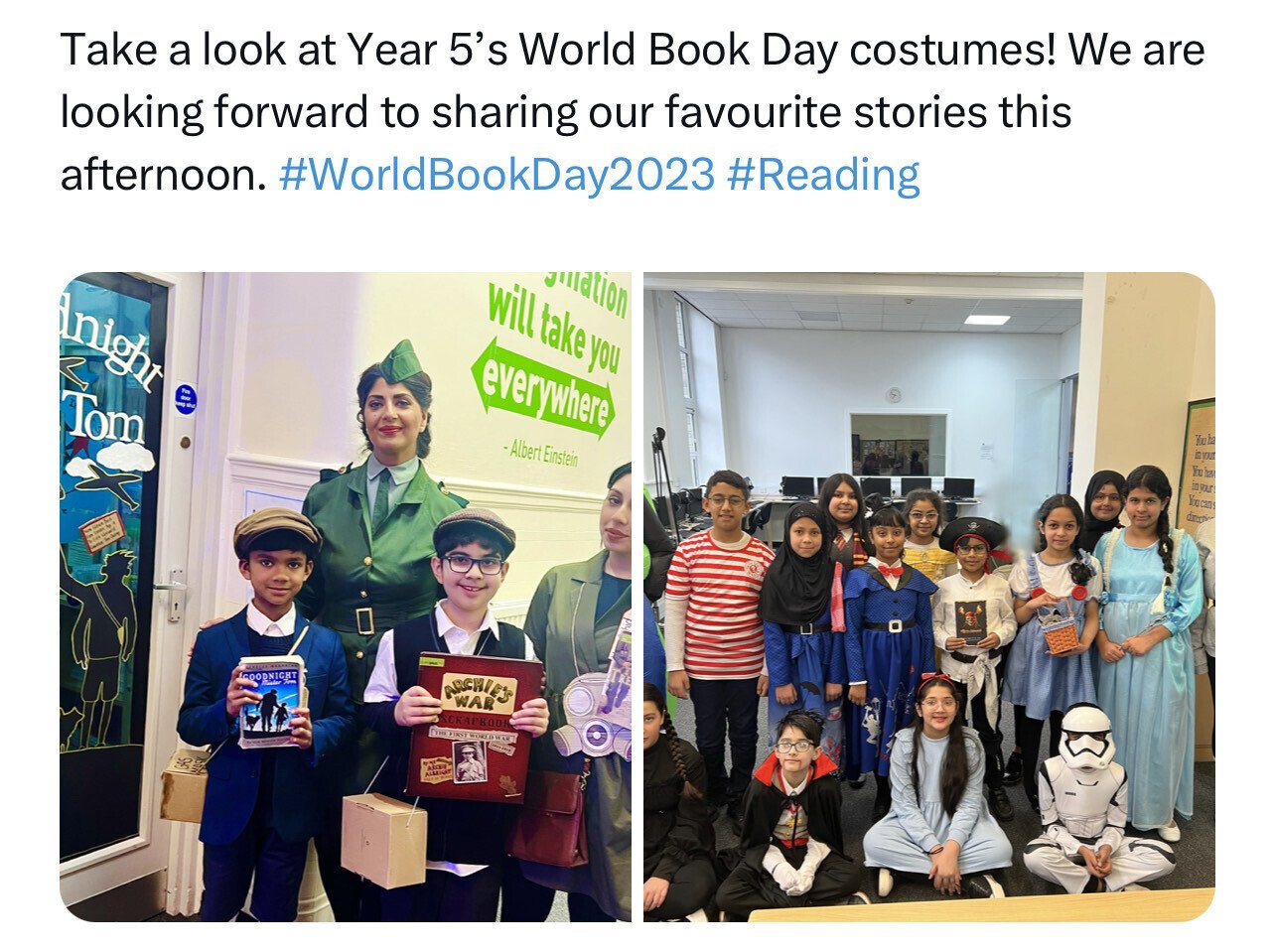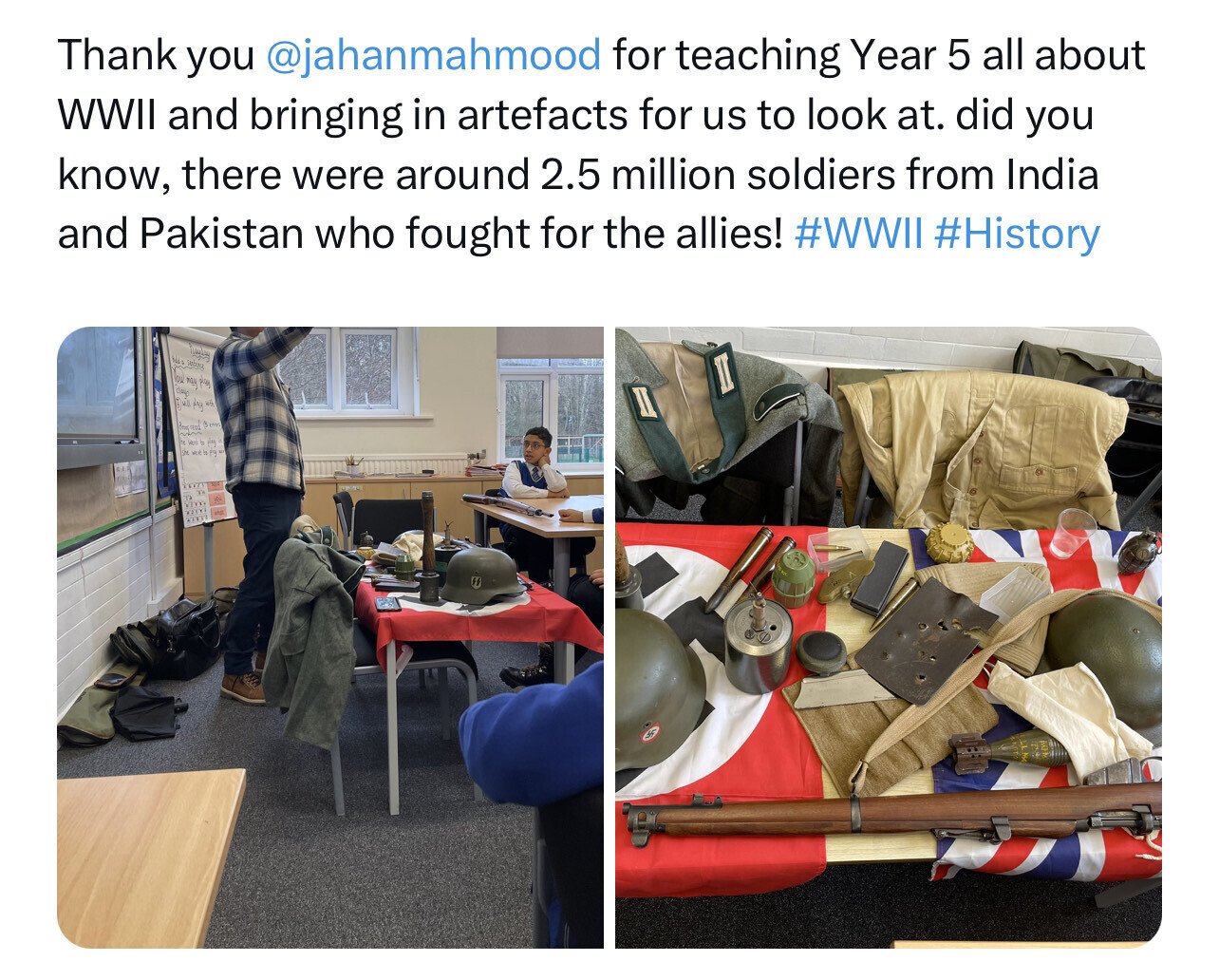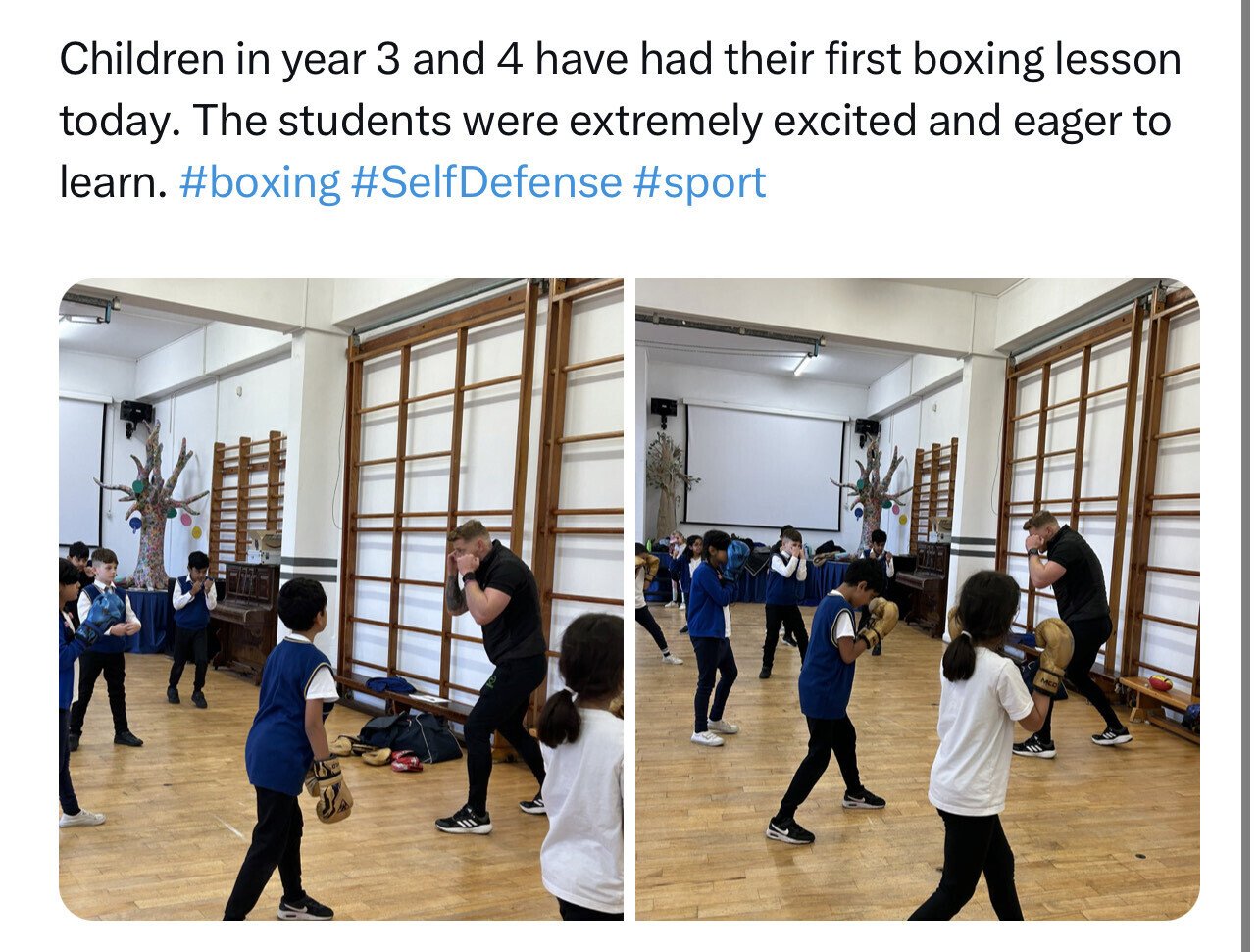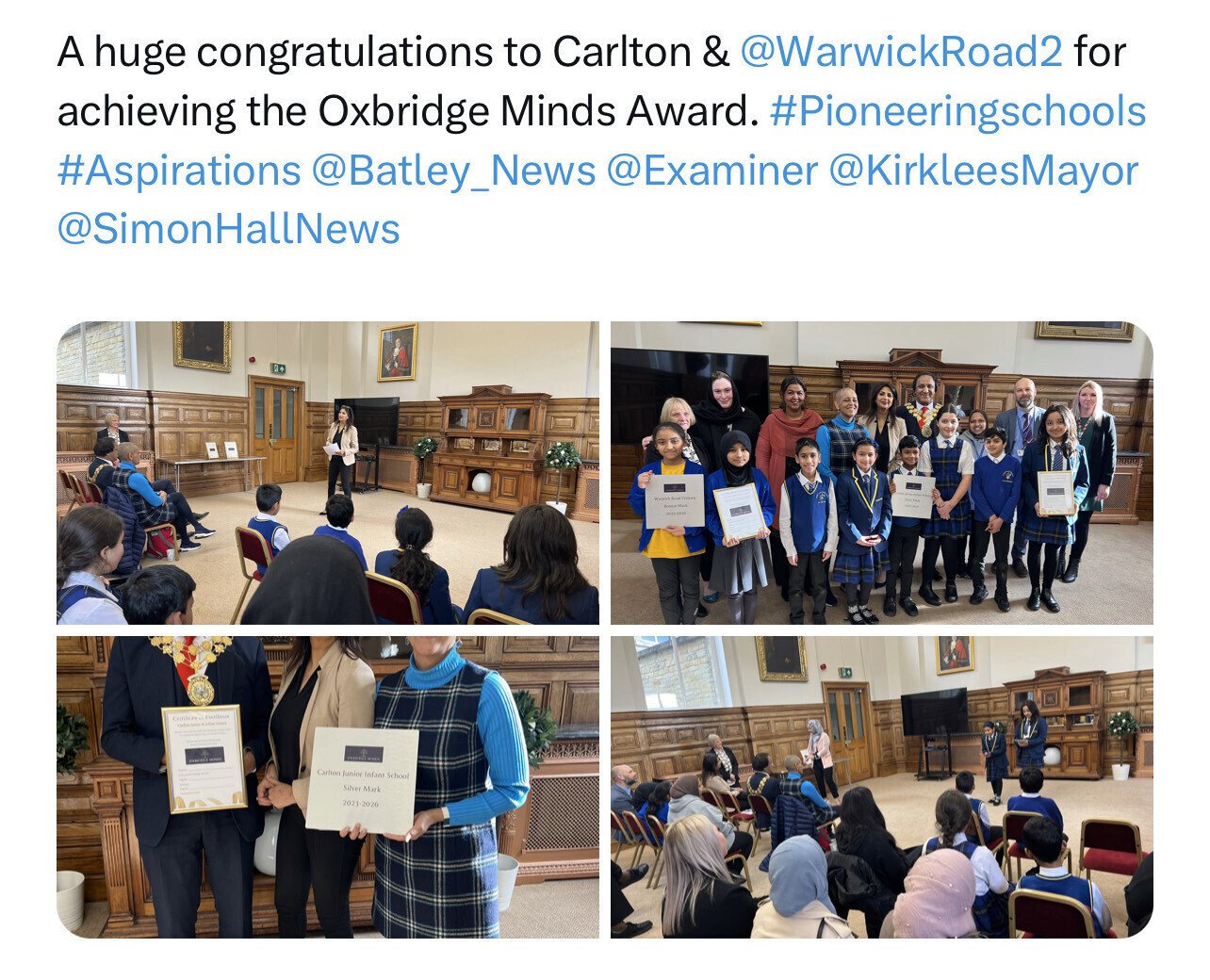 February 2023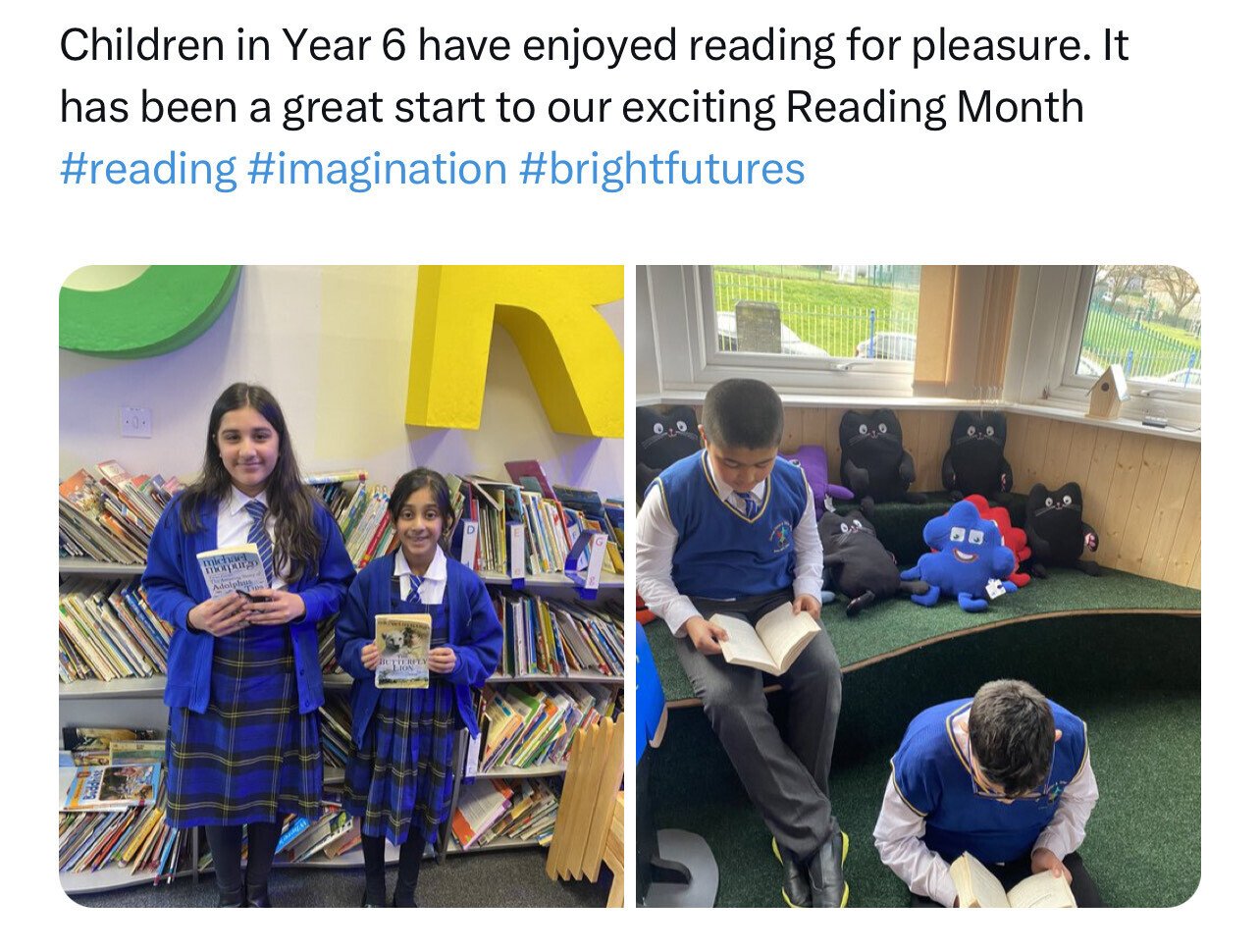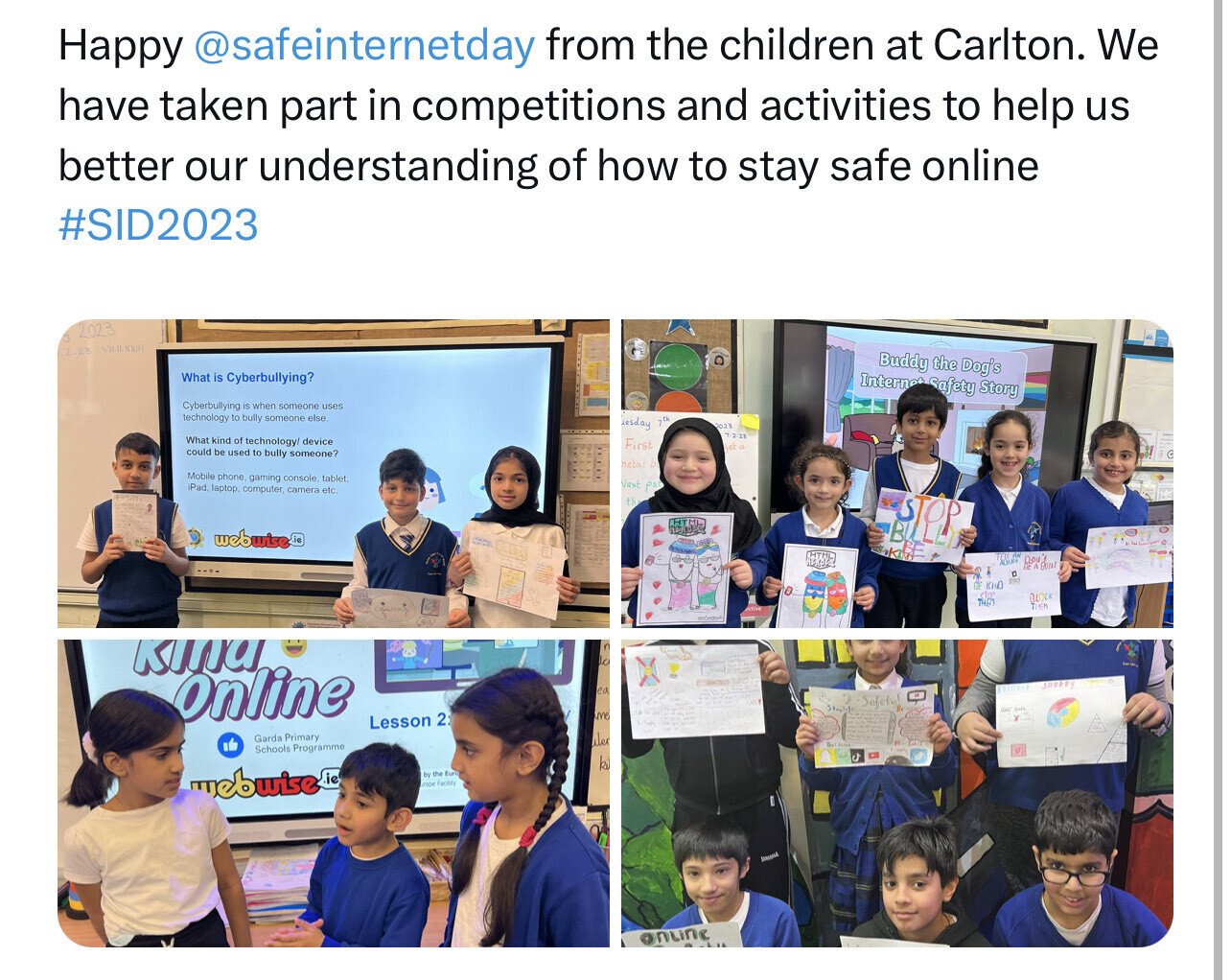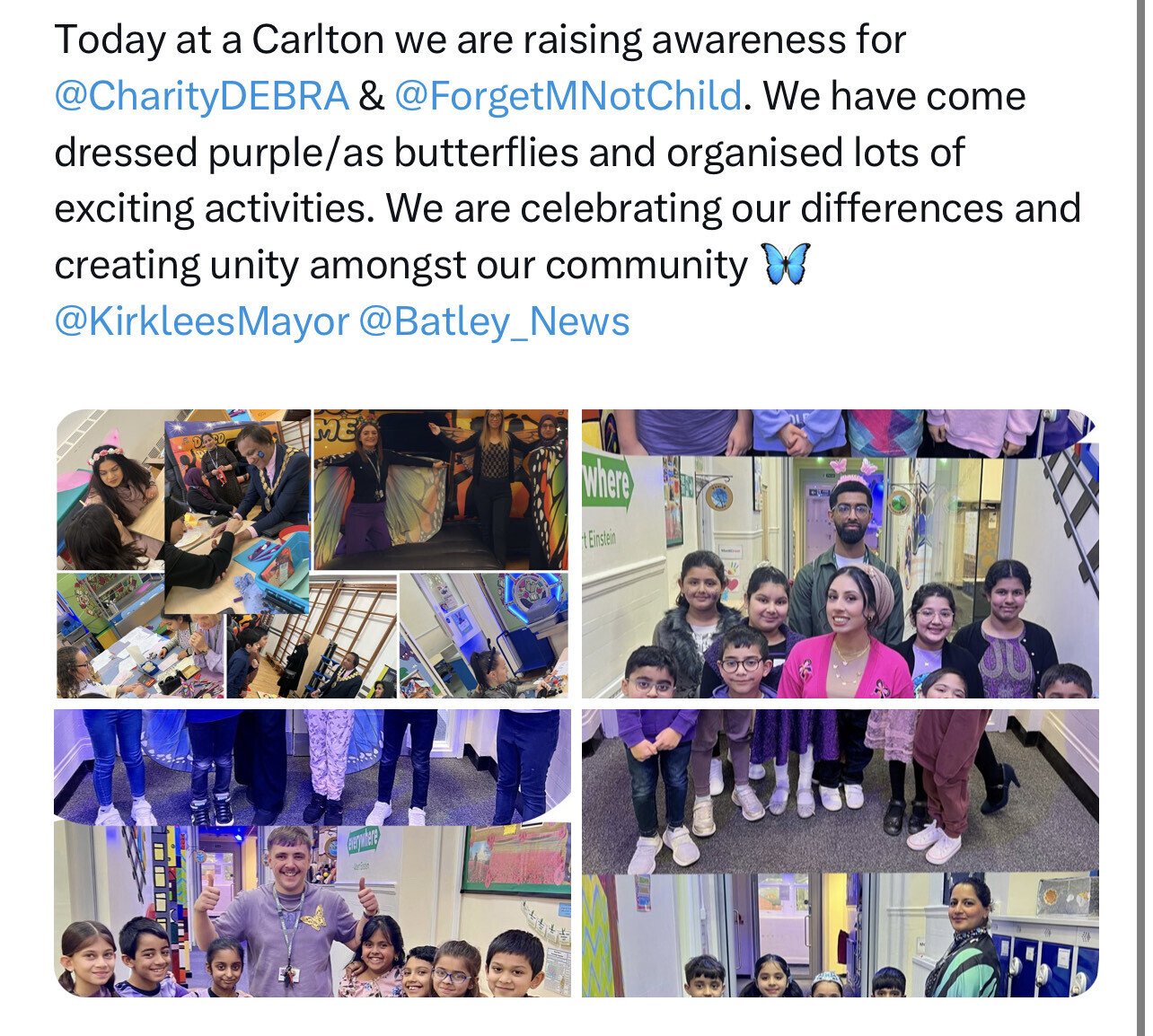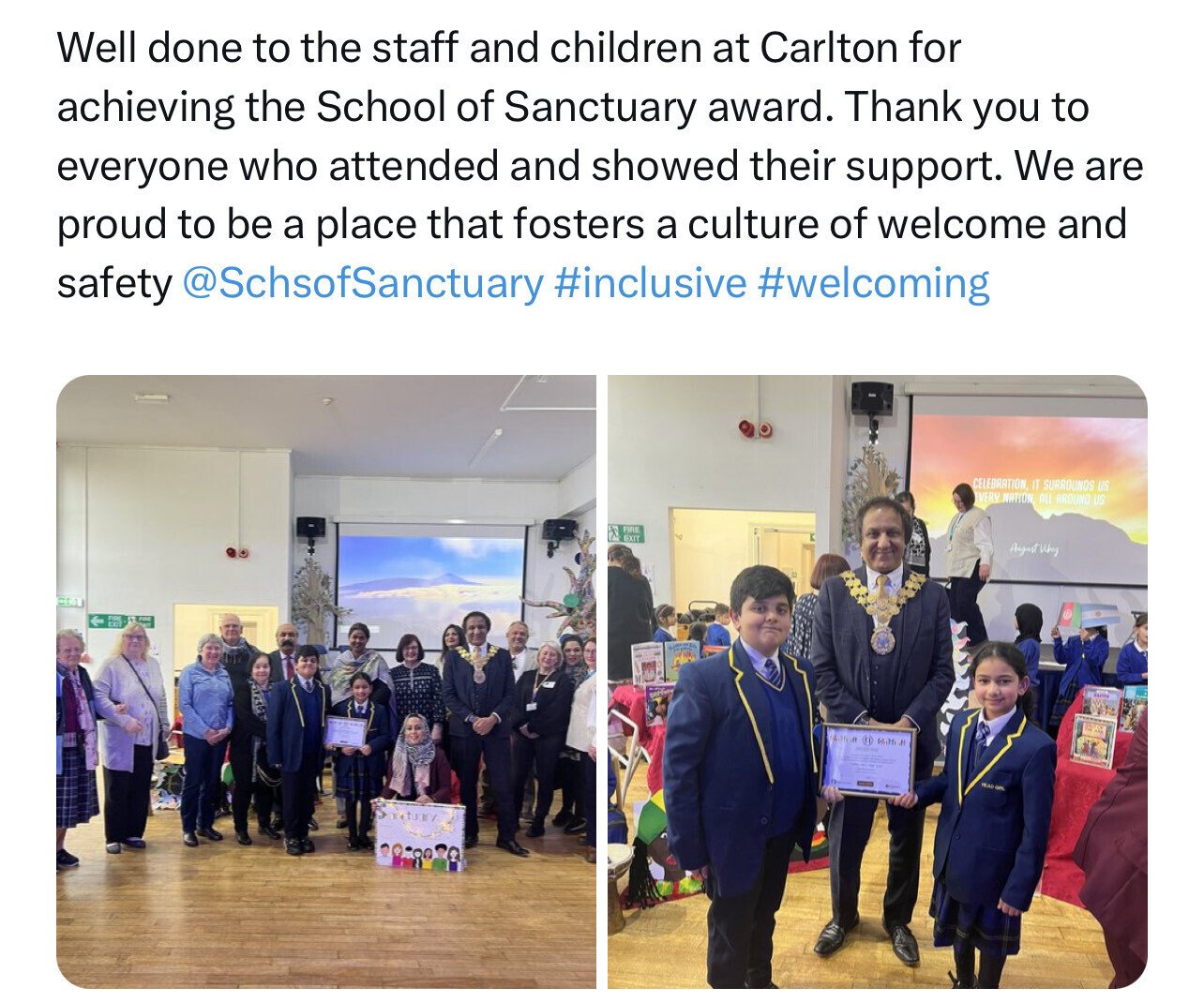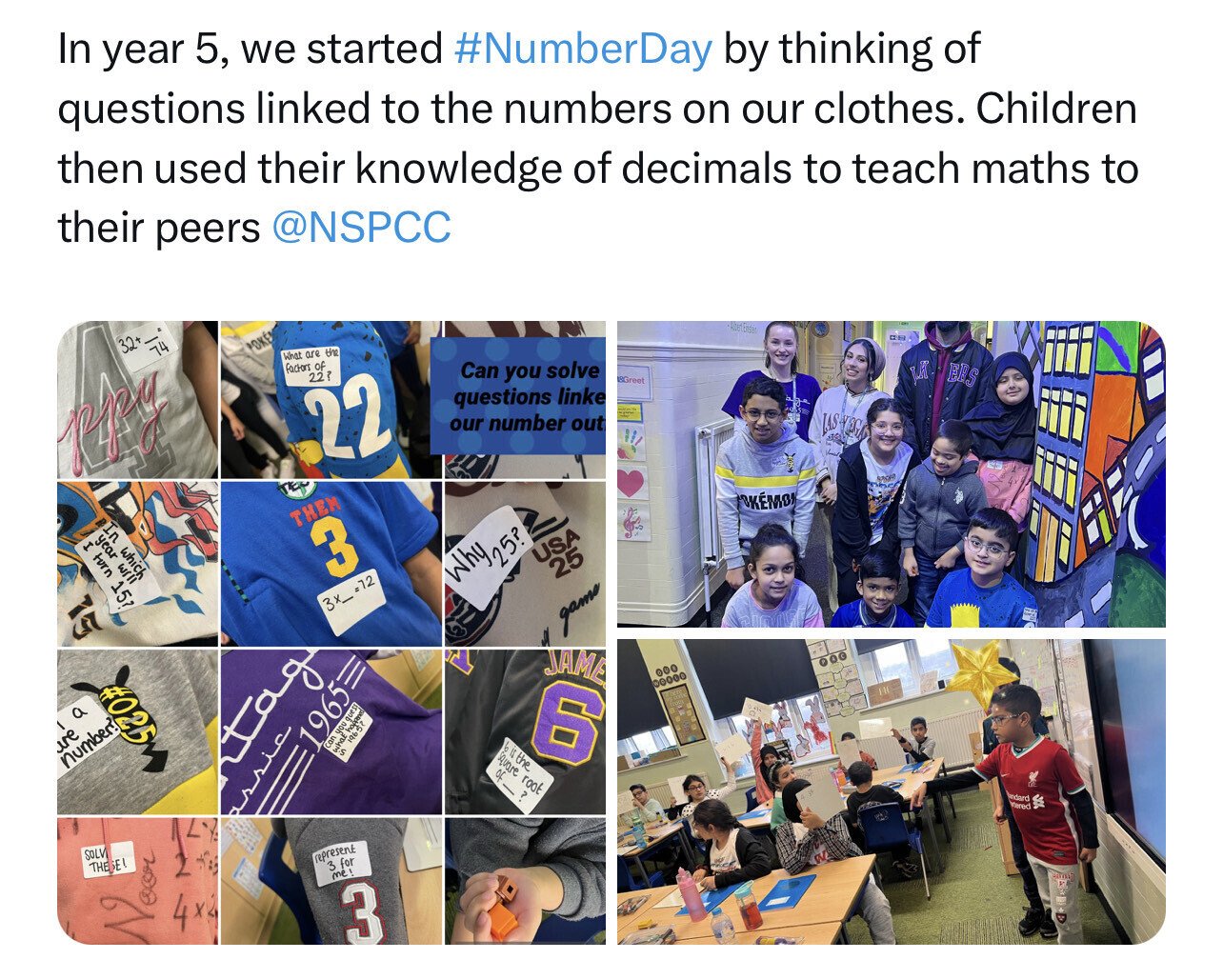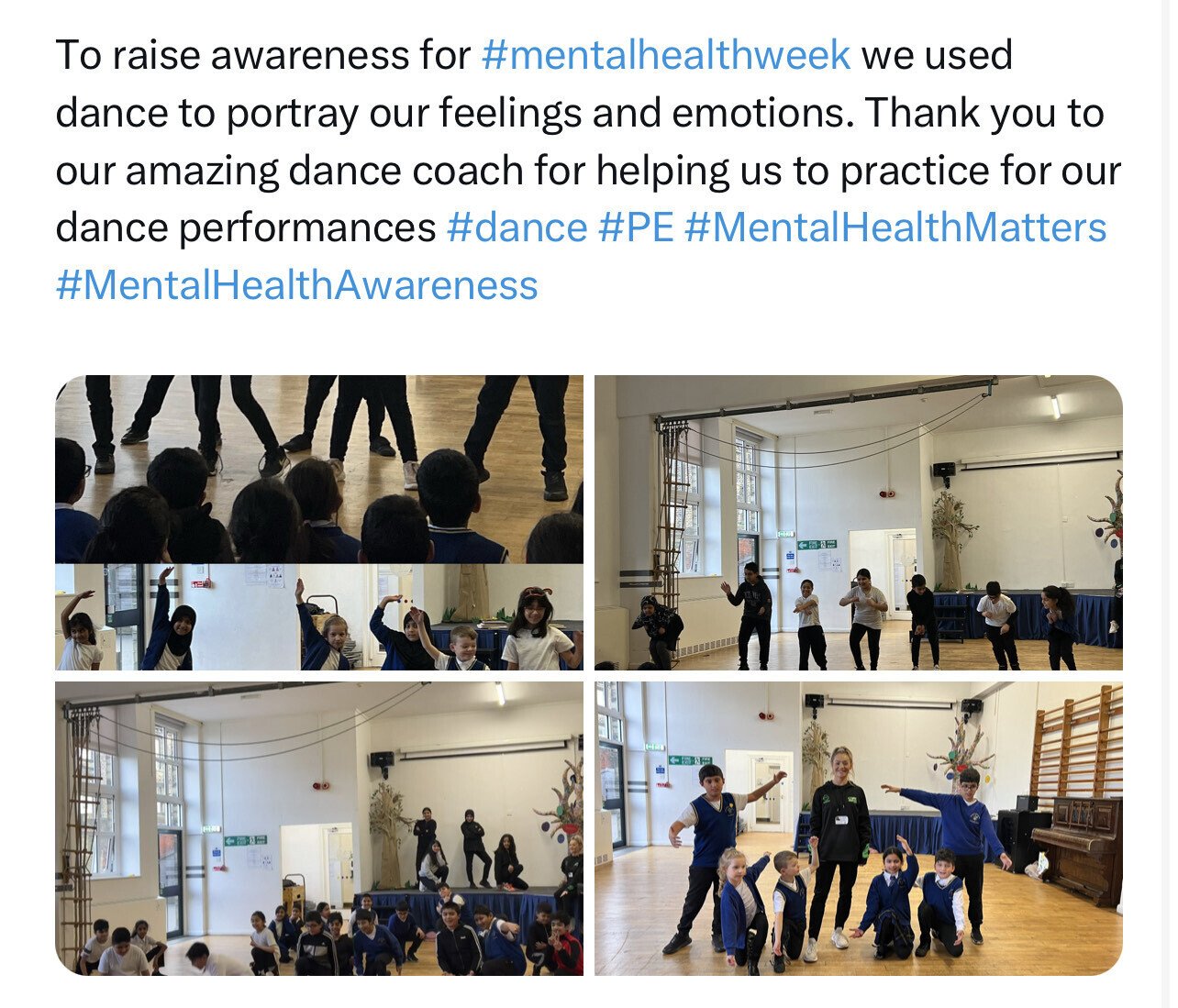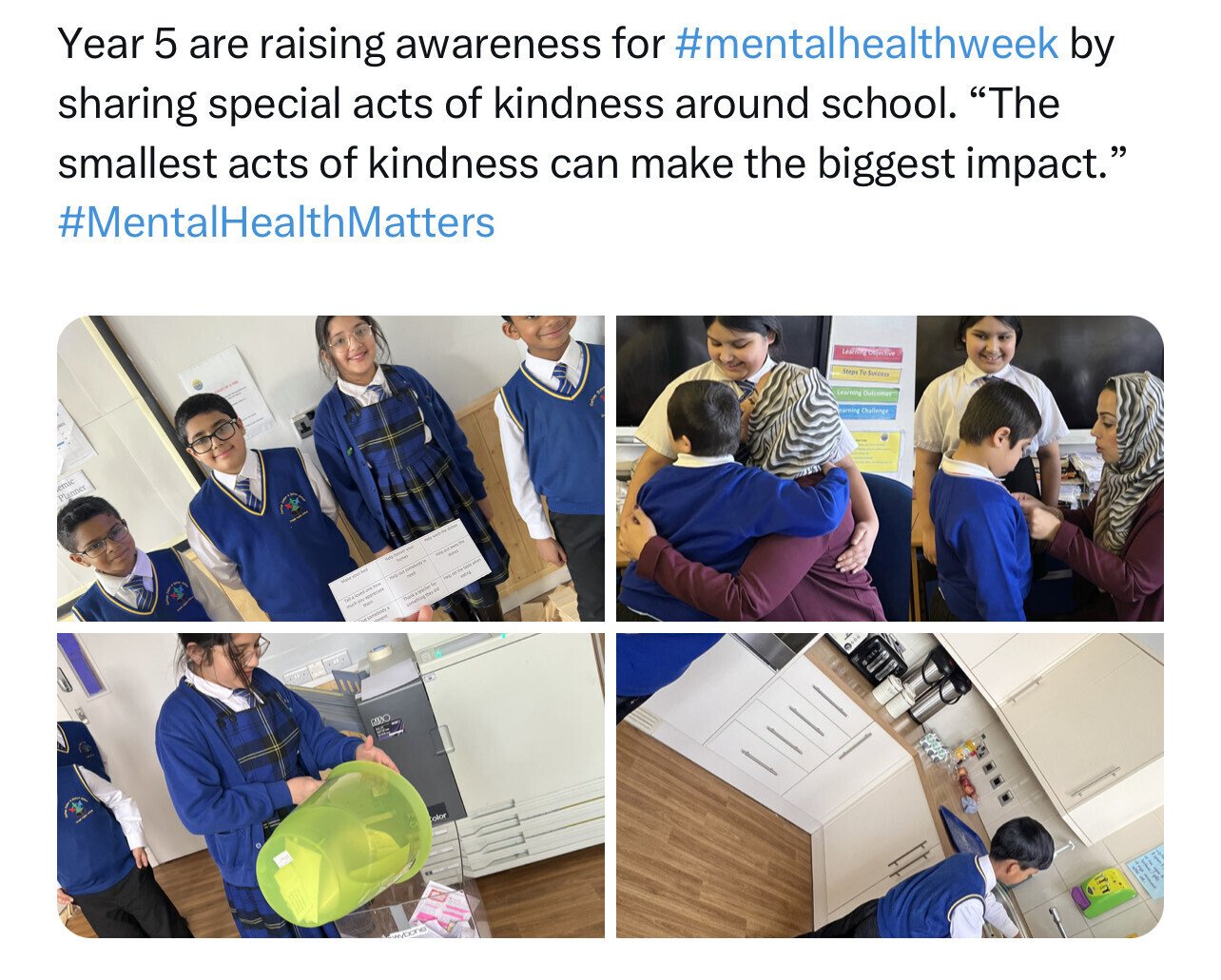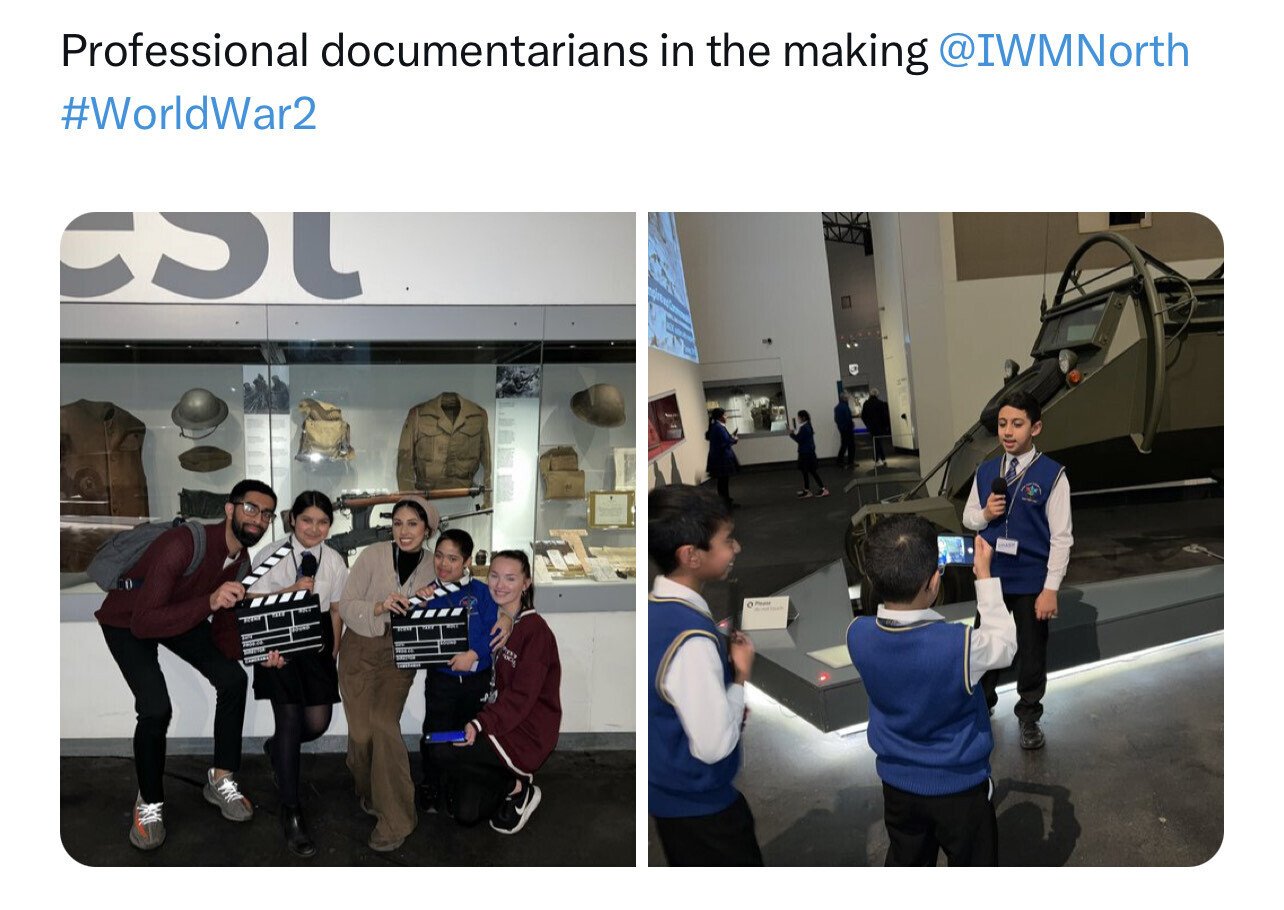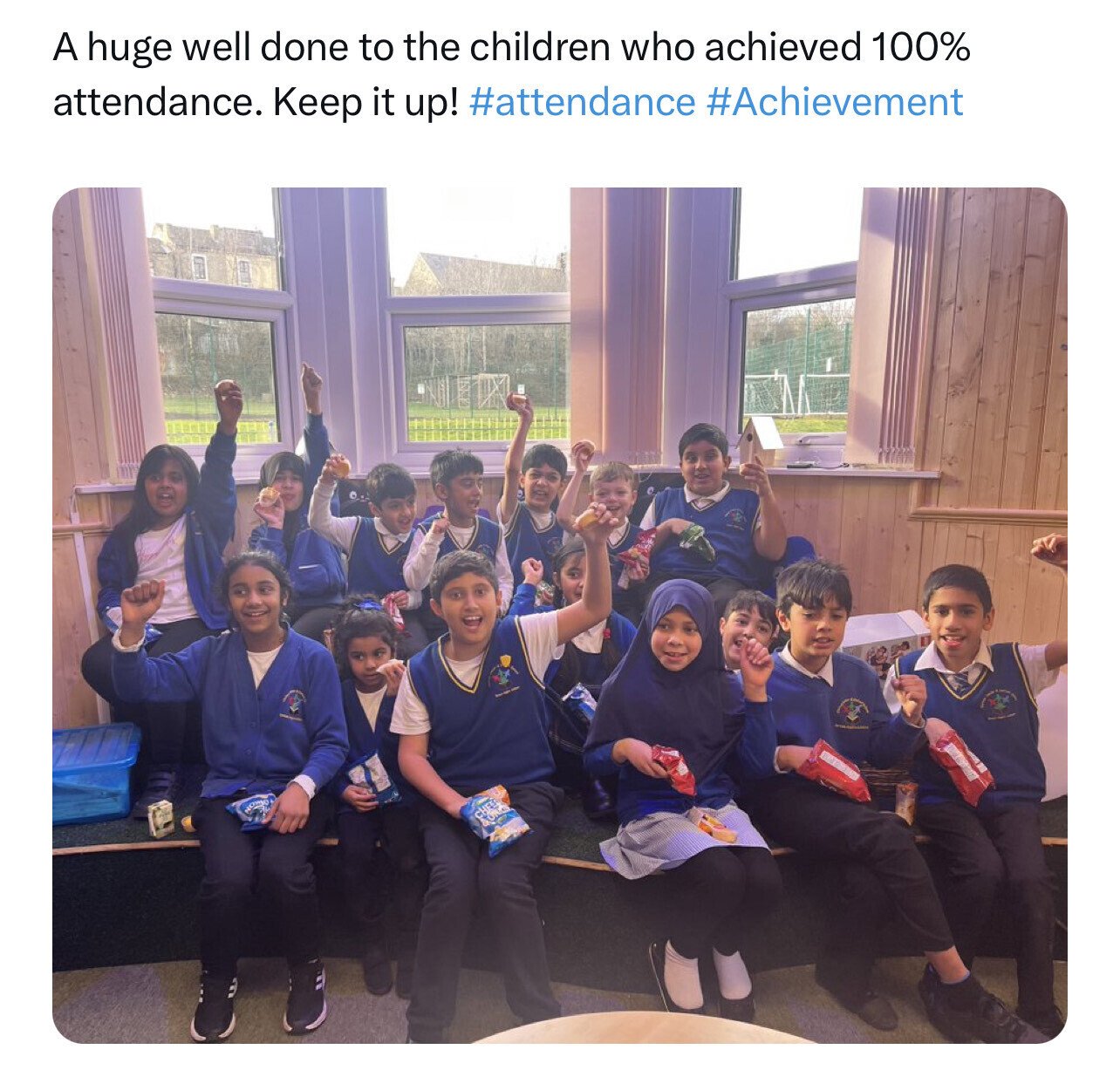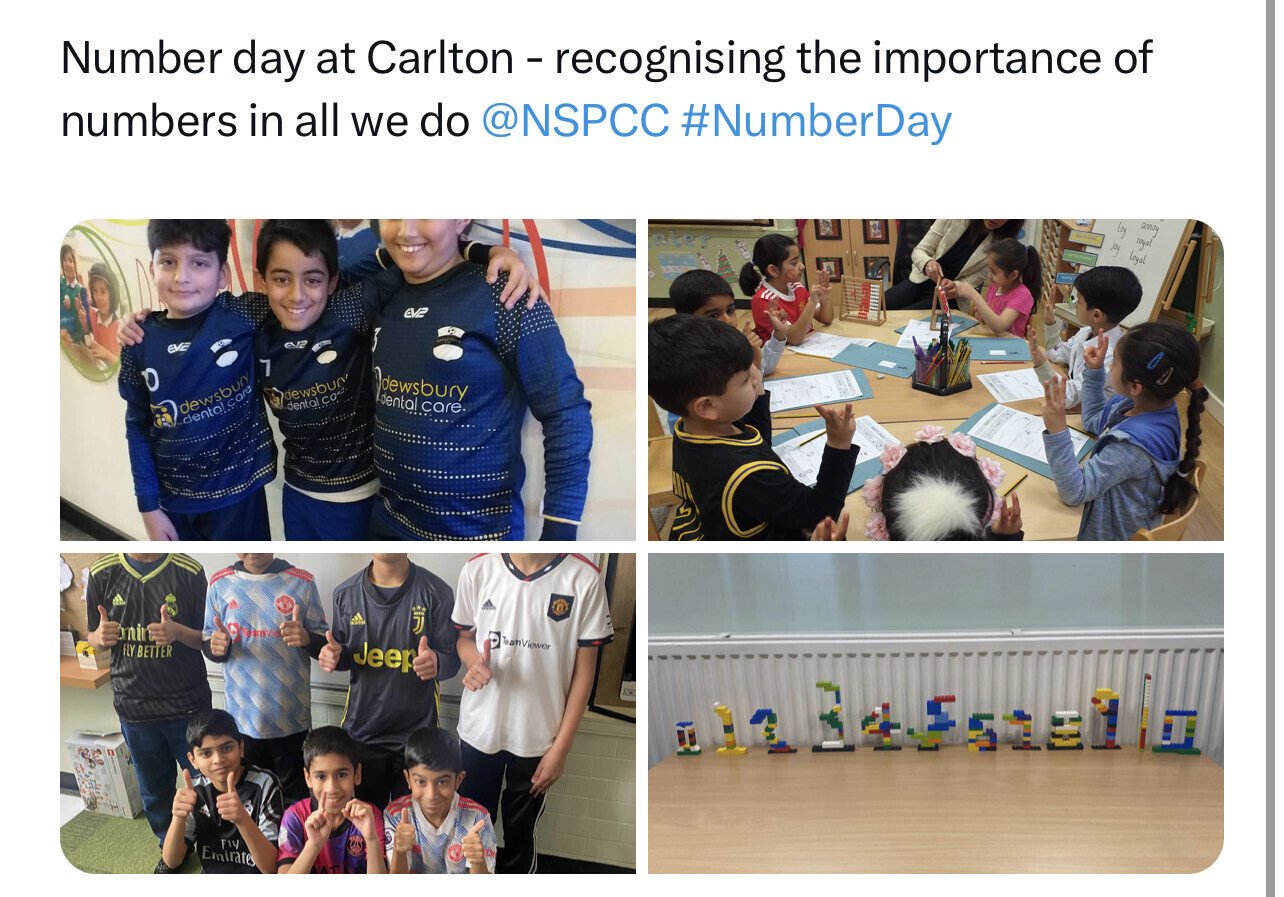 January 2023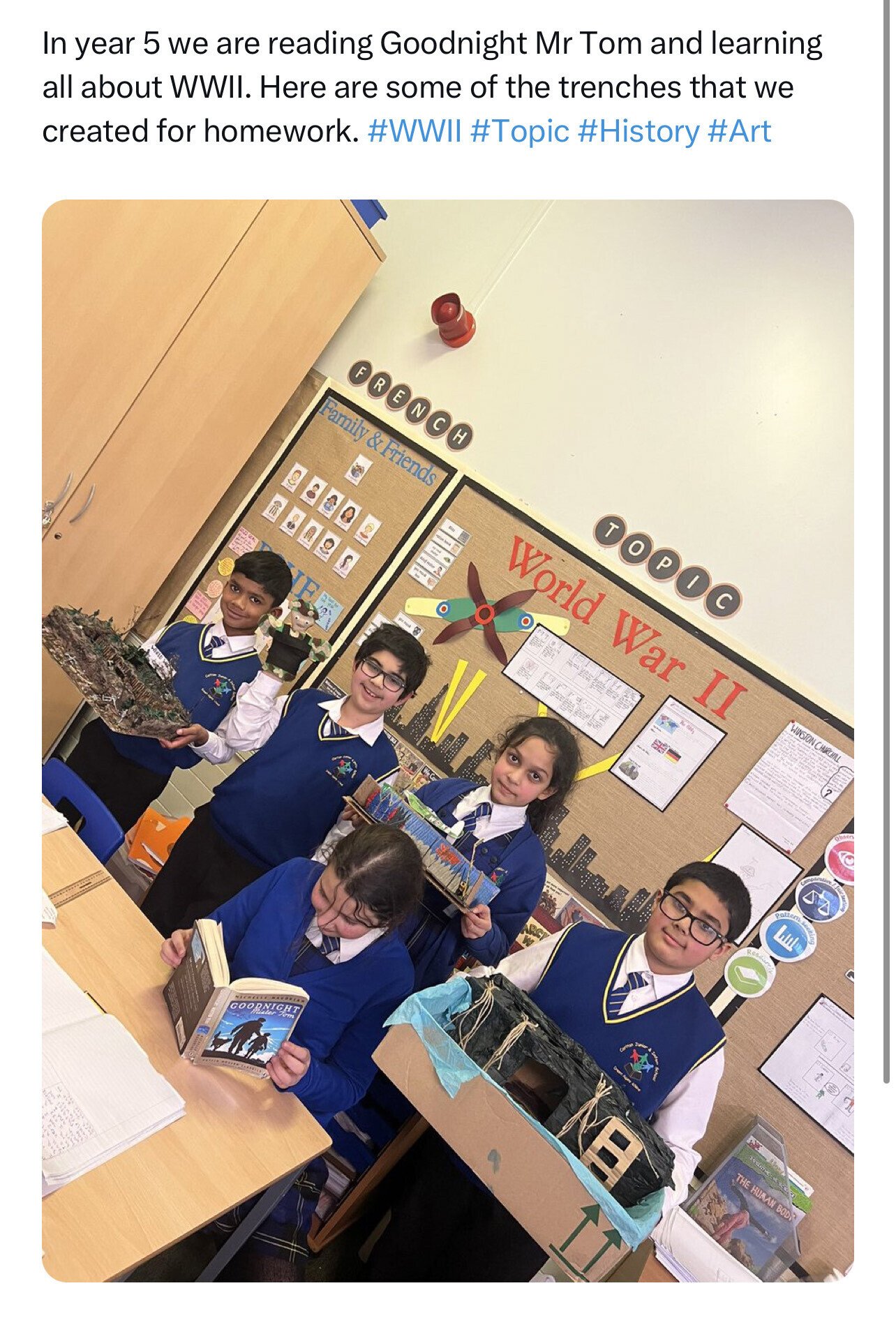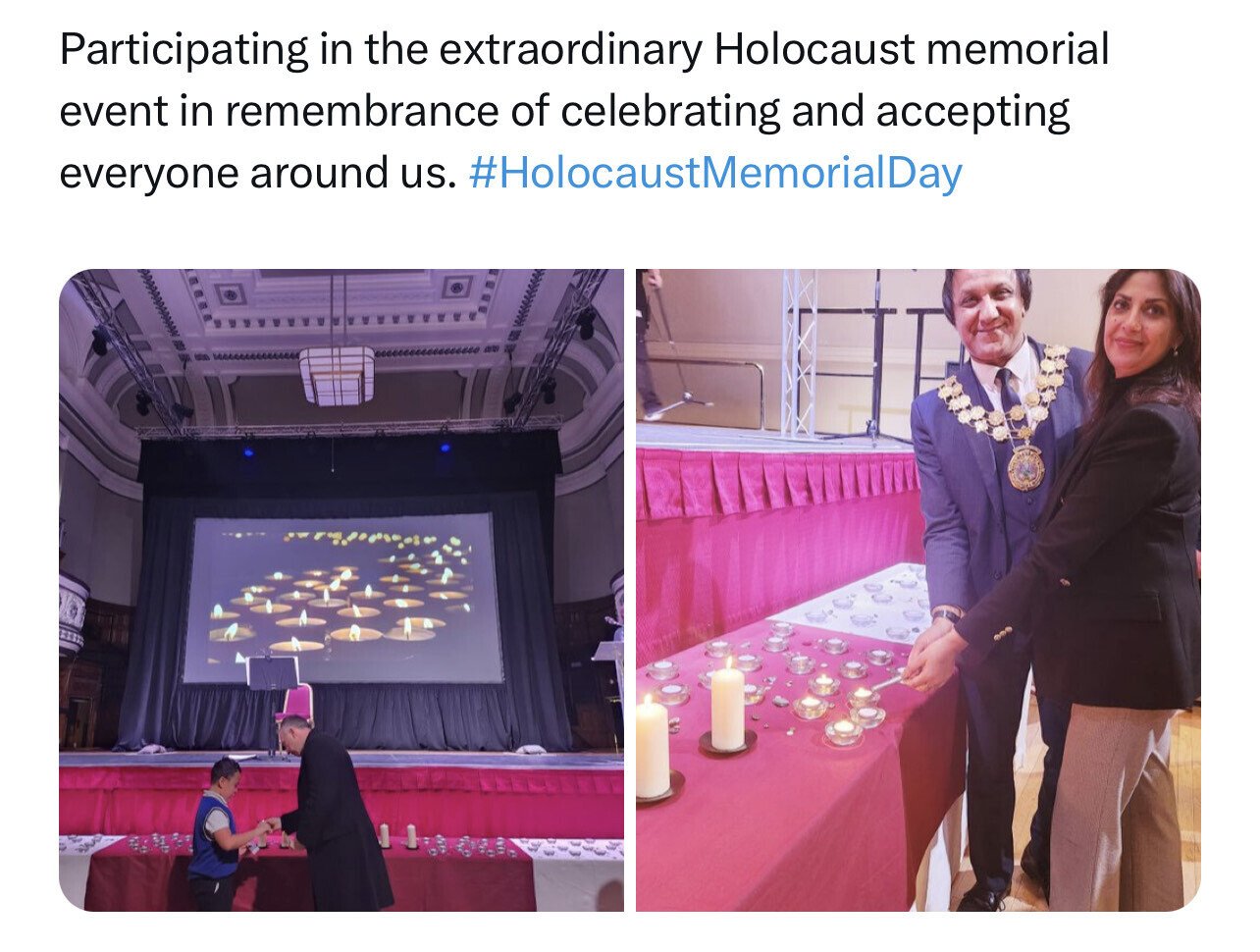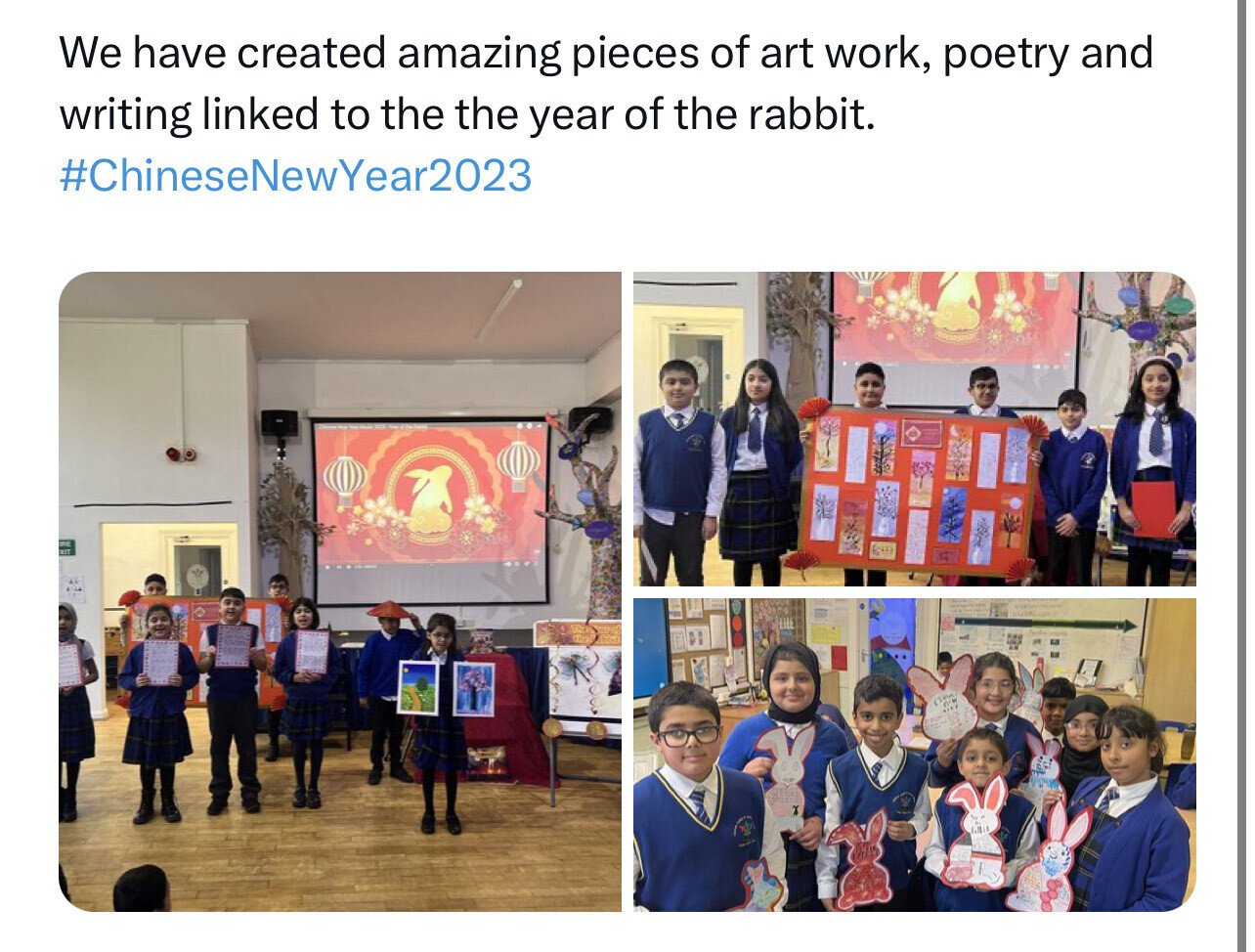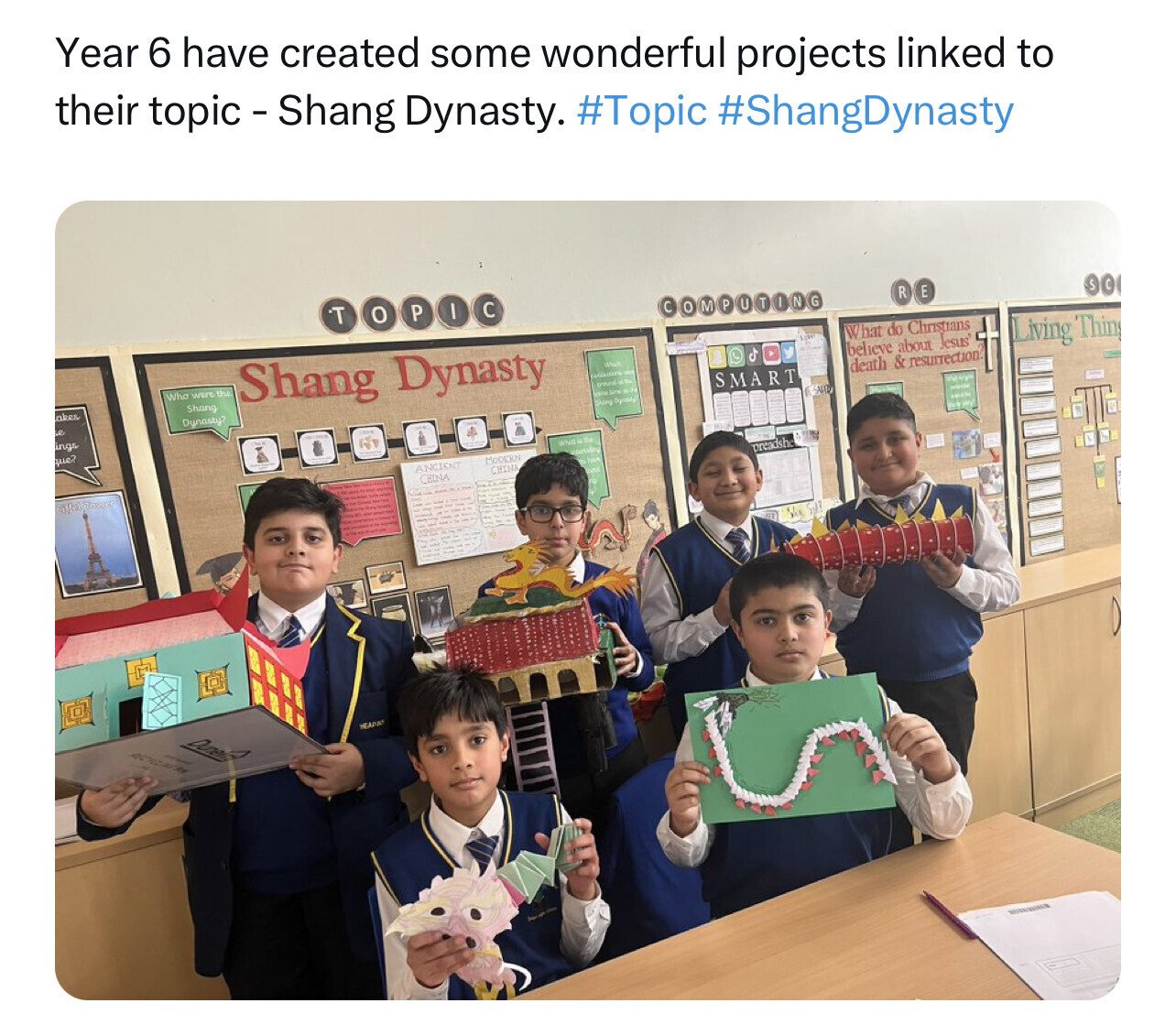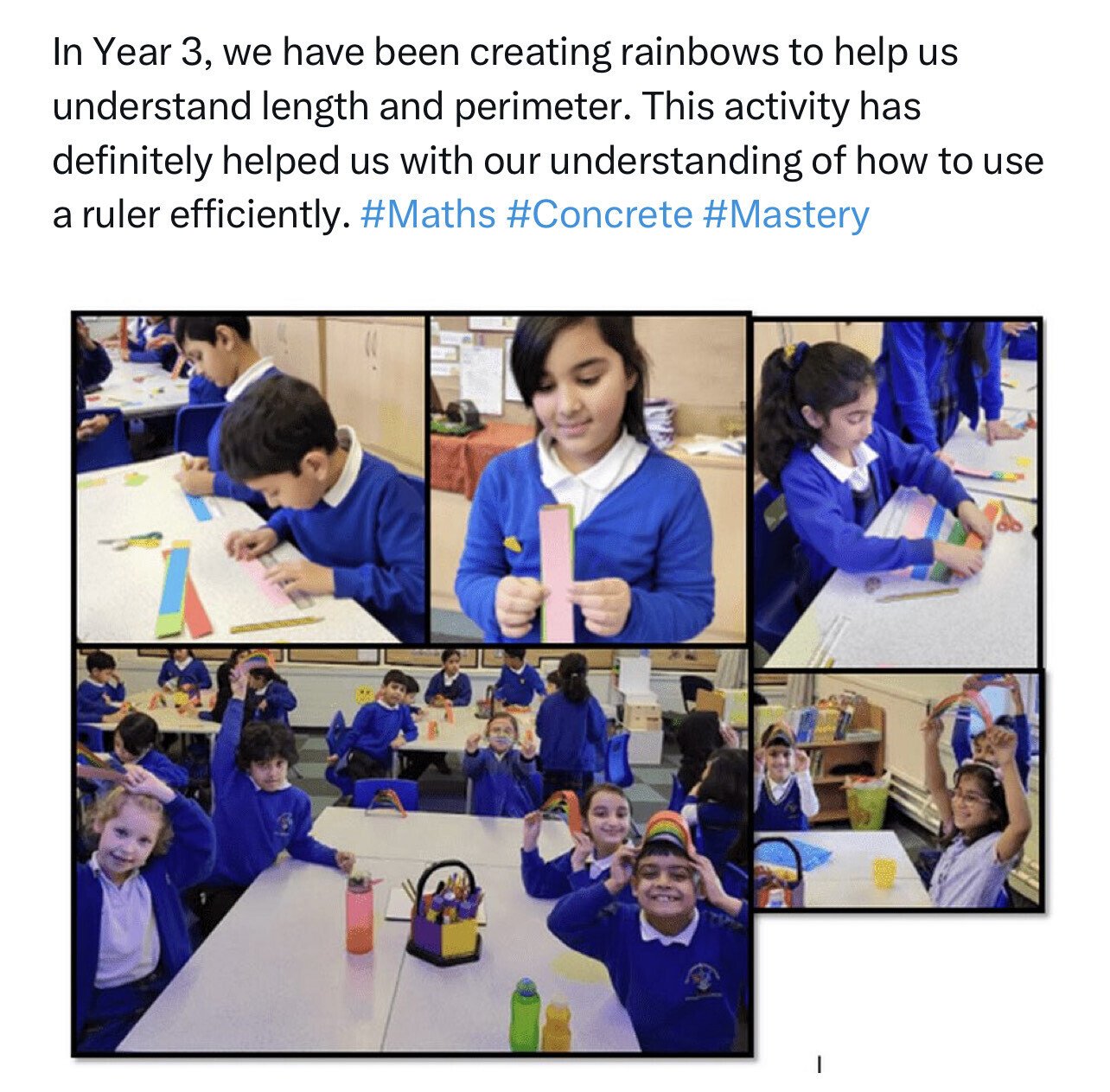 December 2022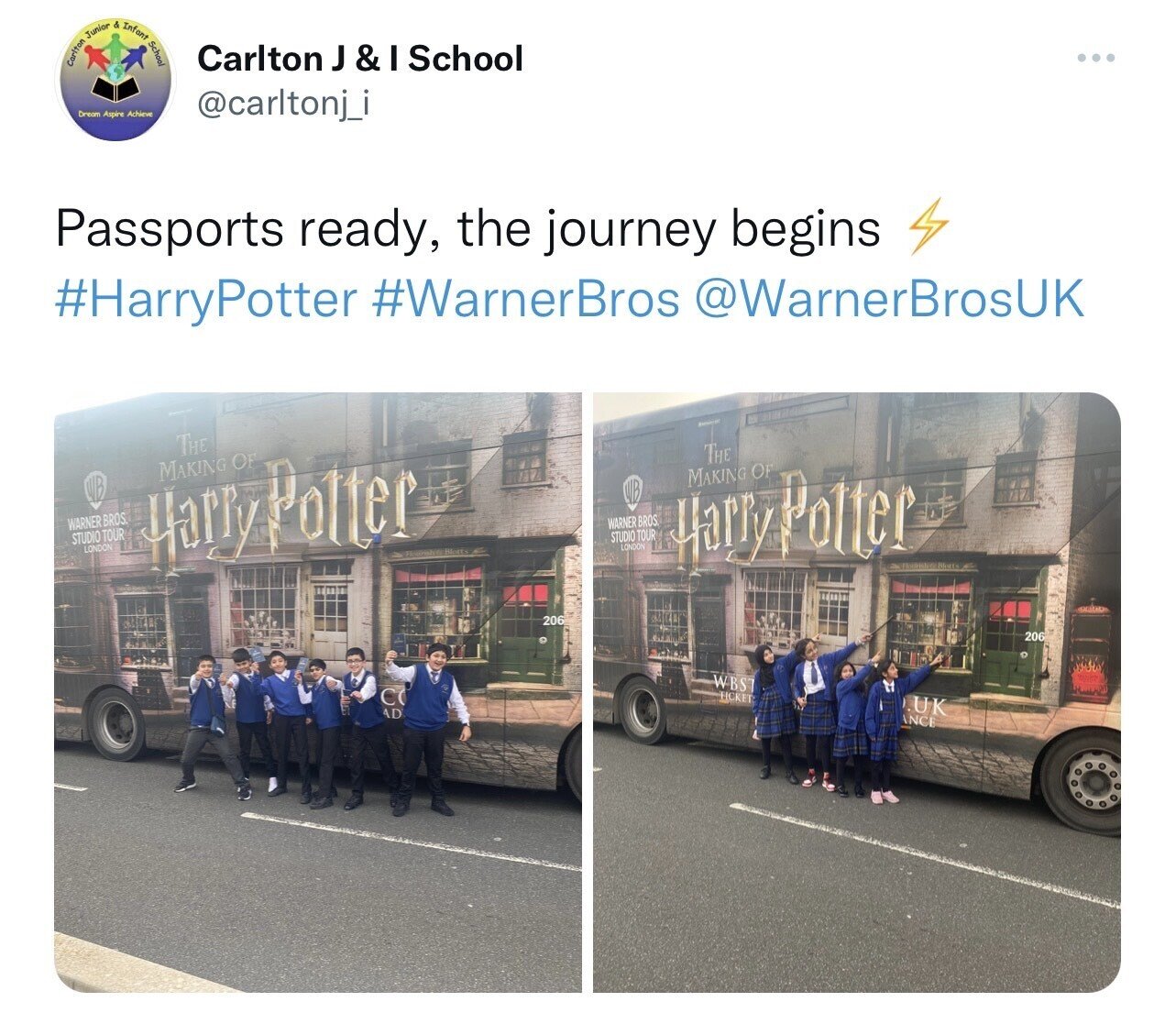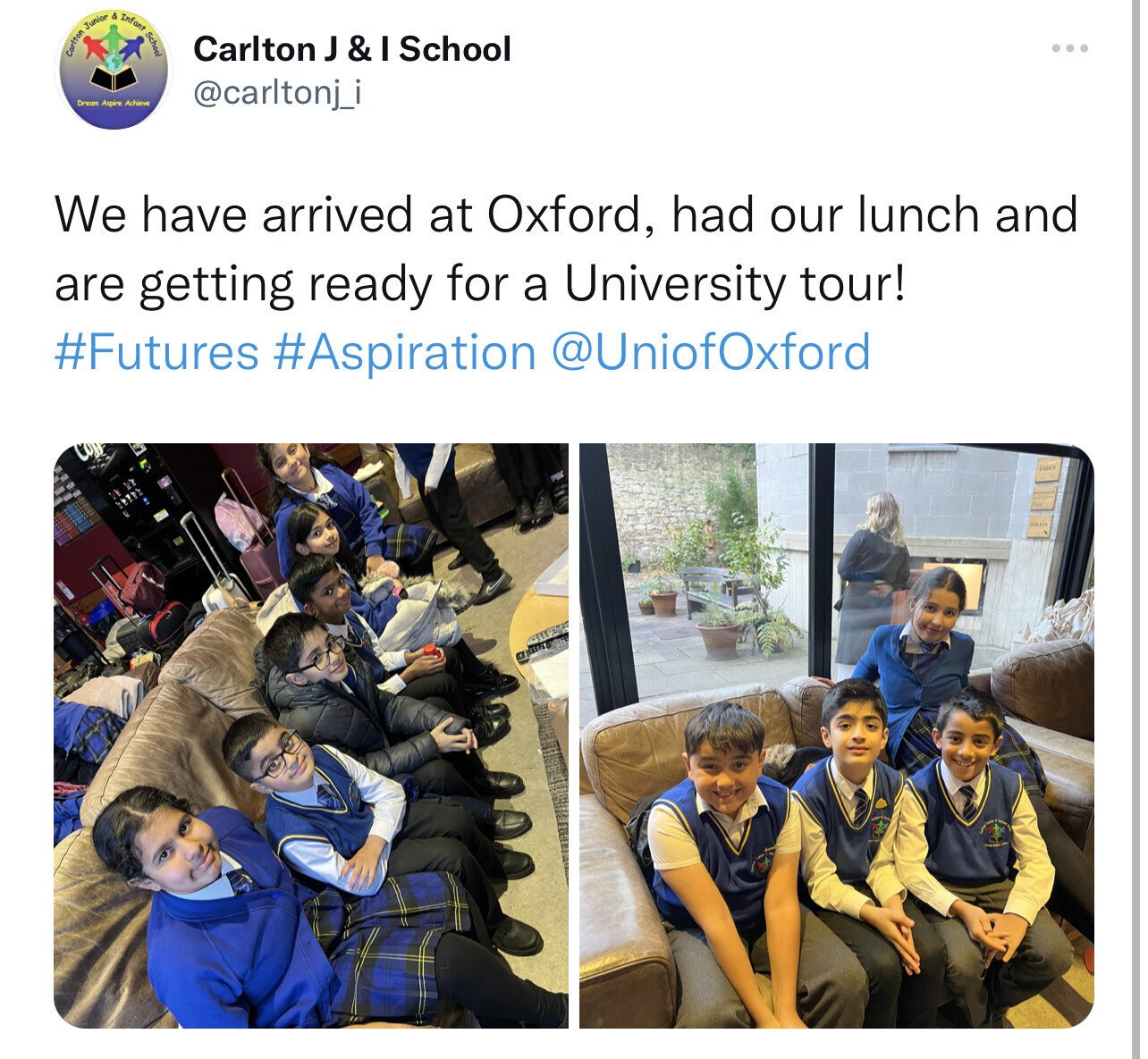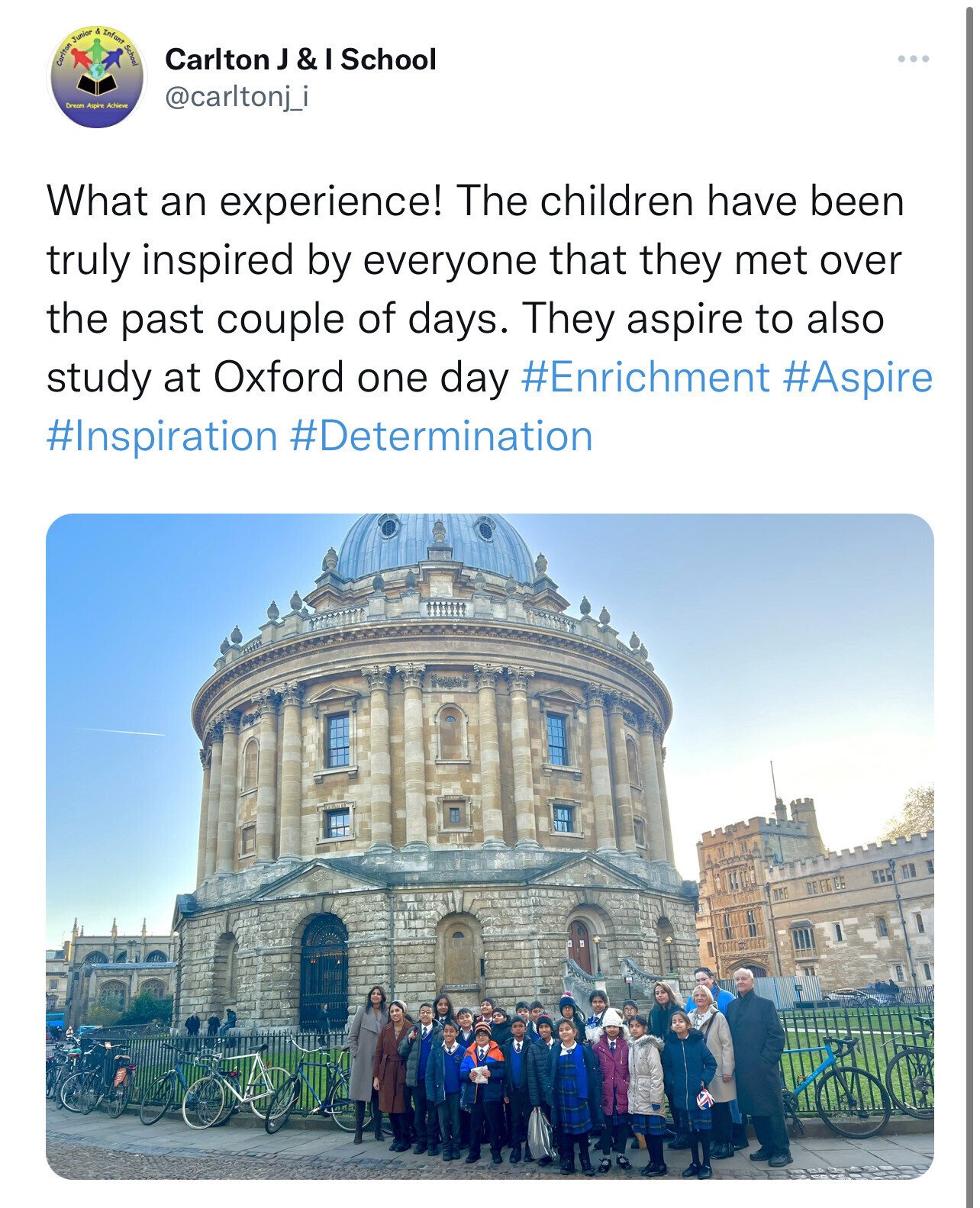 November 2022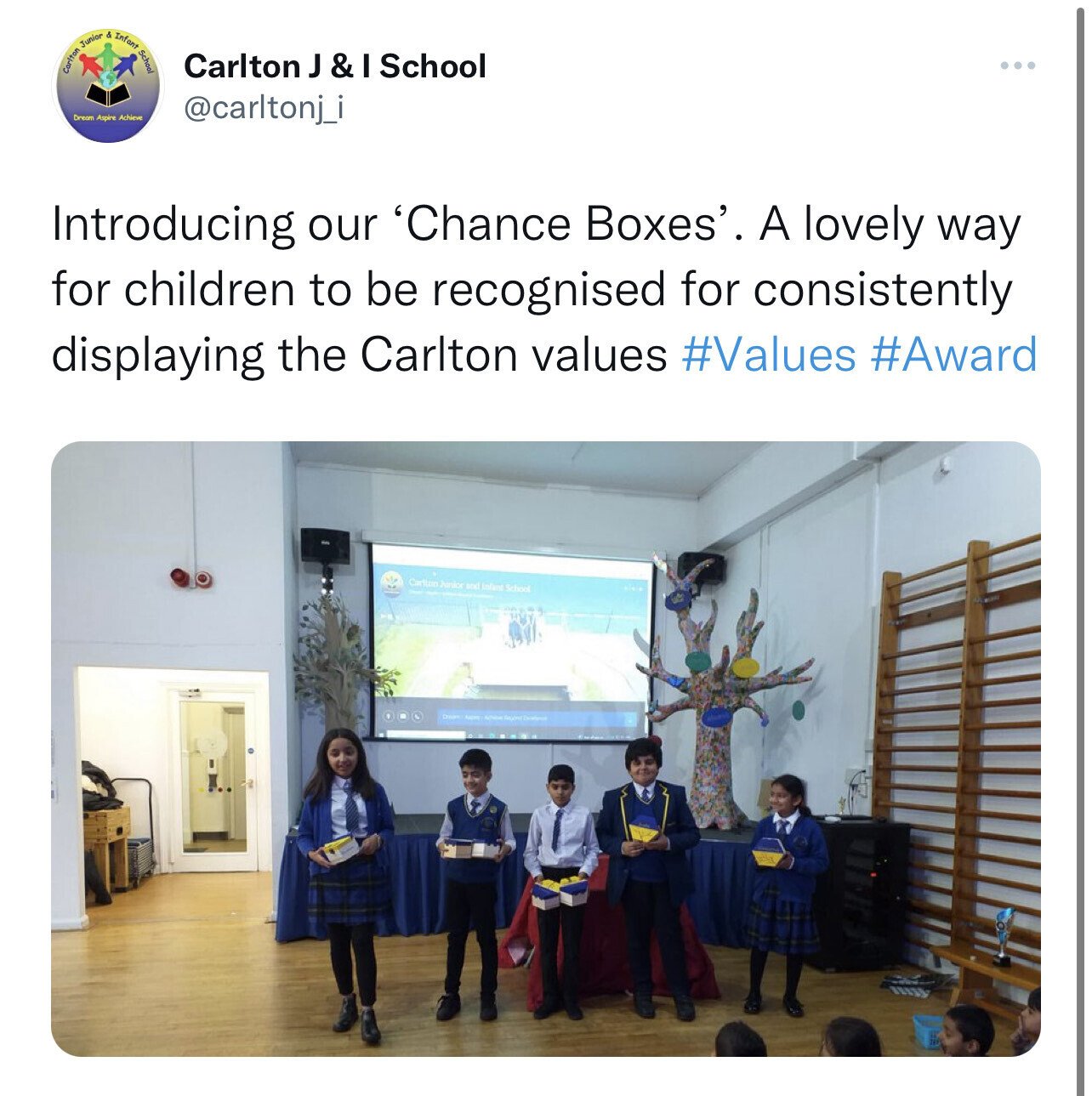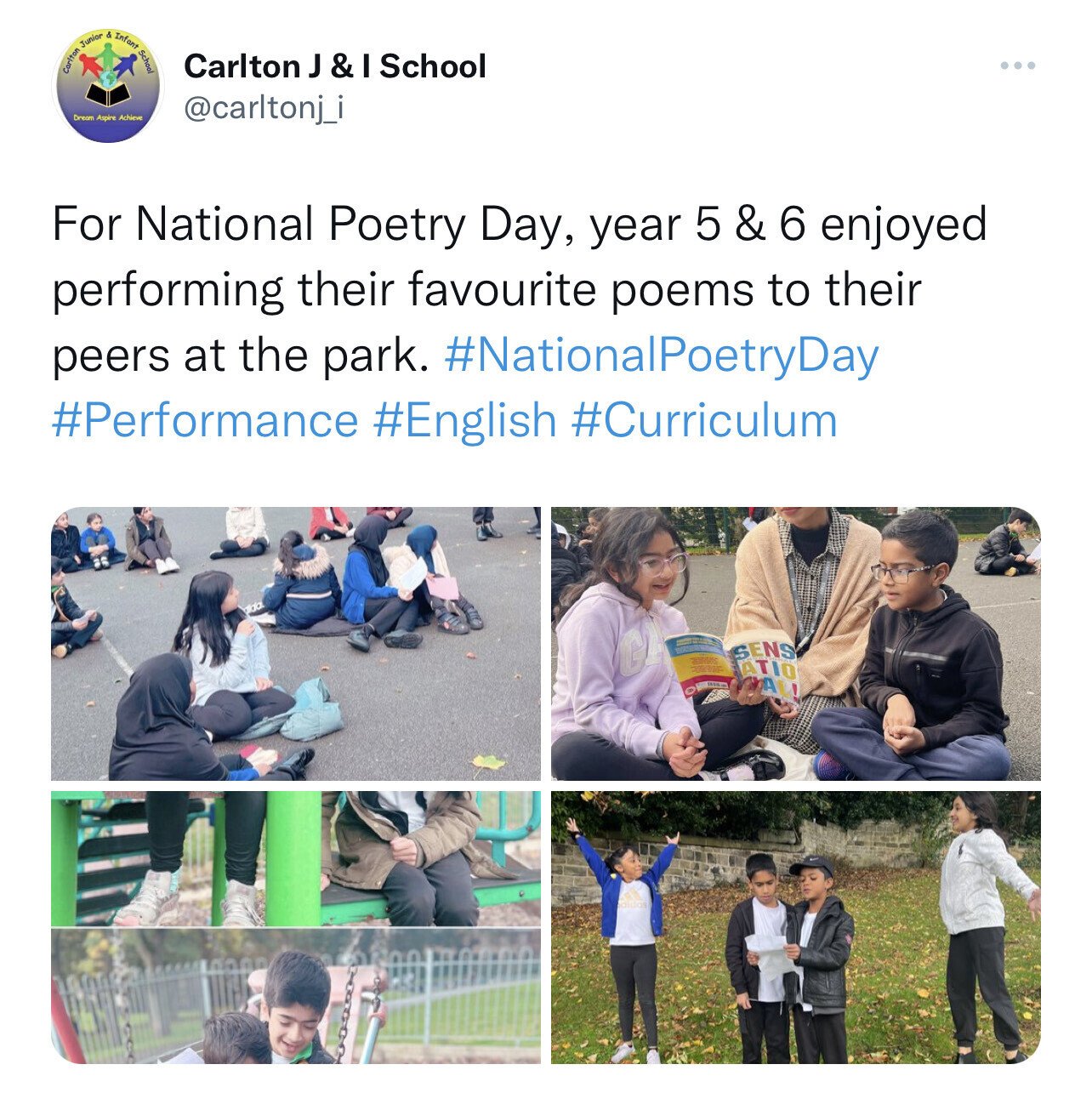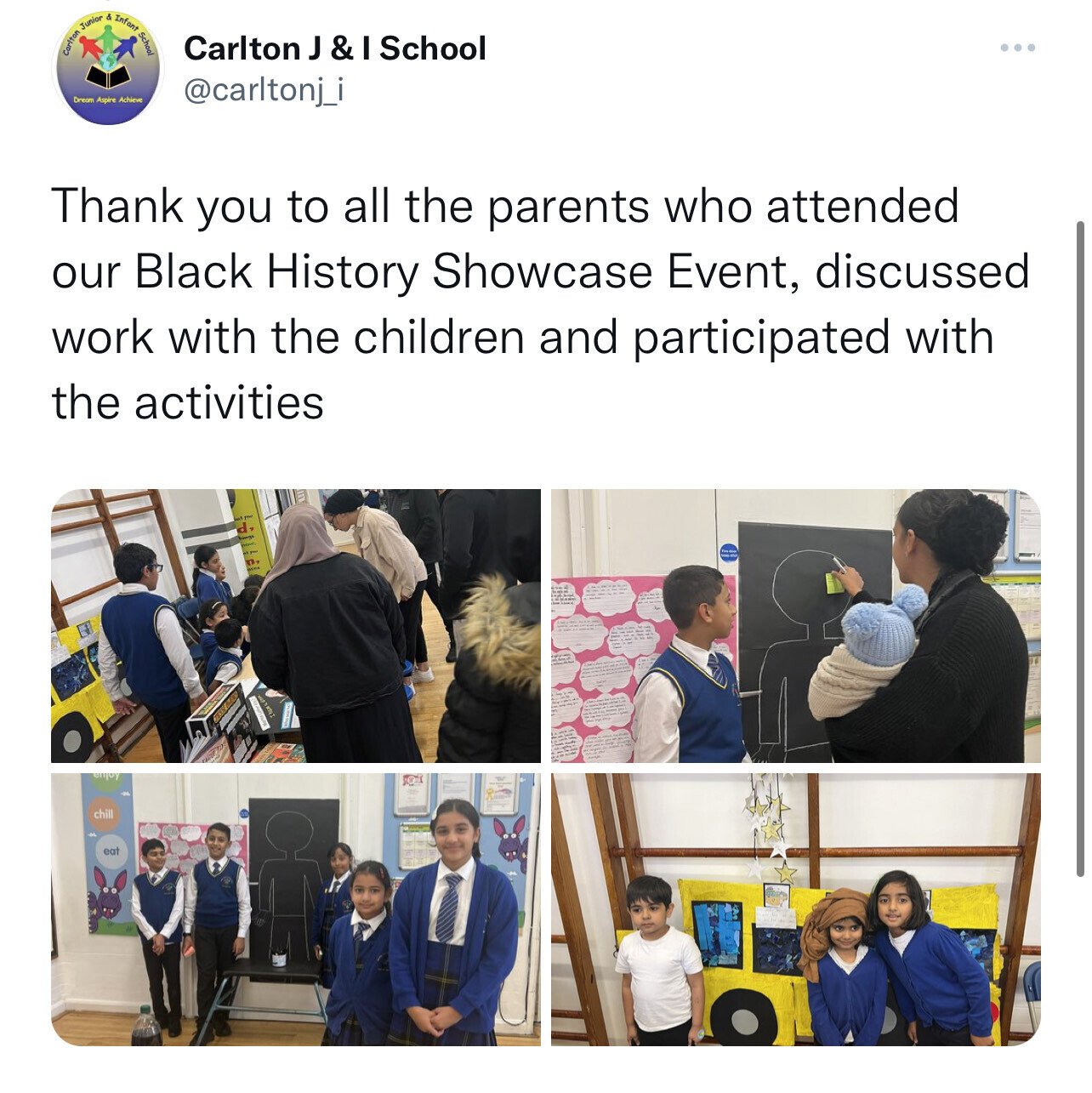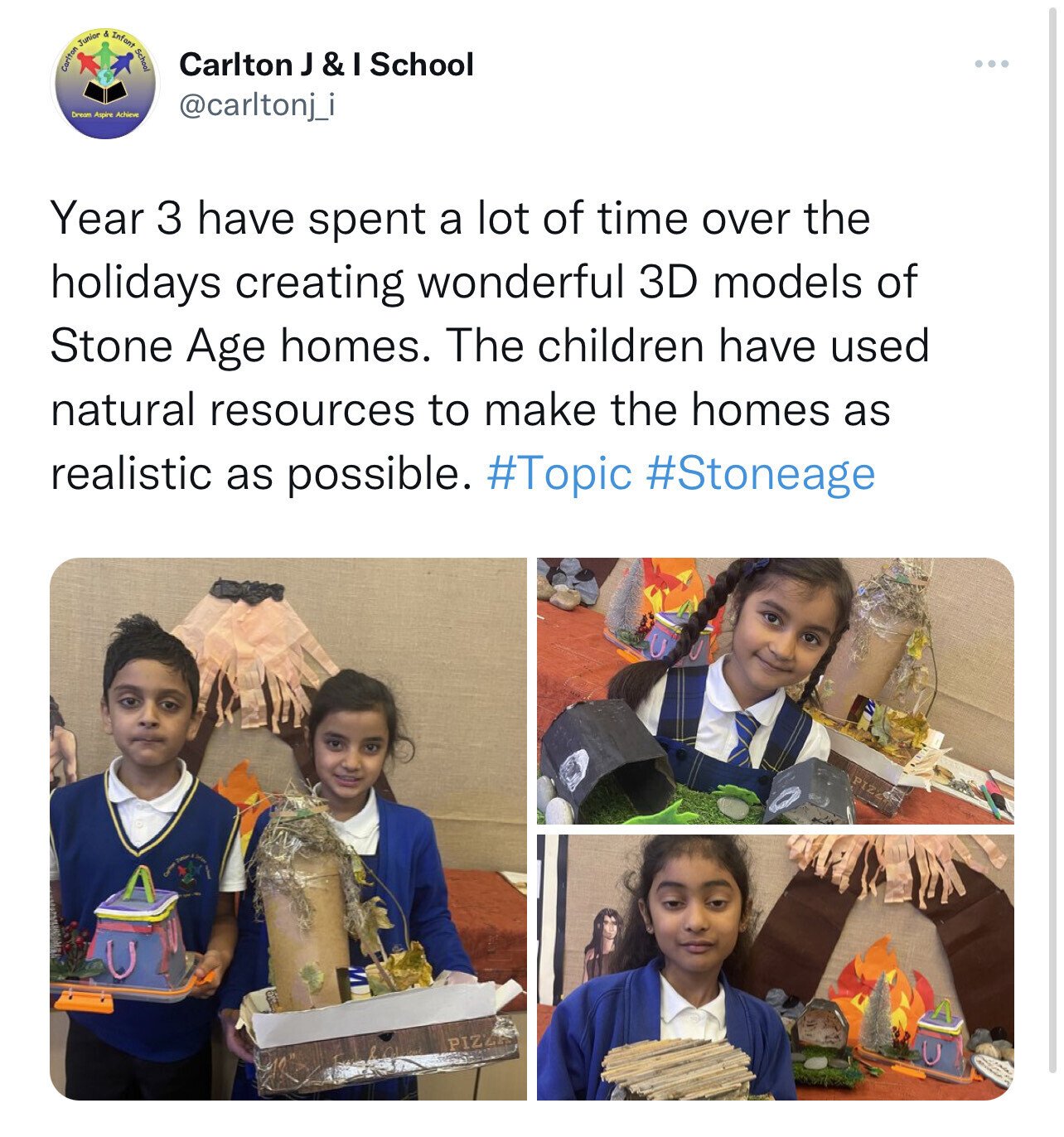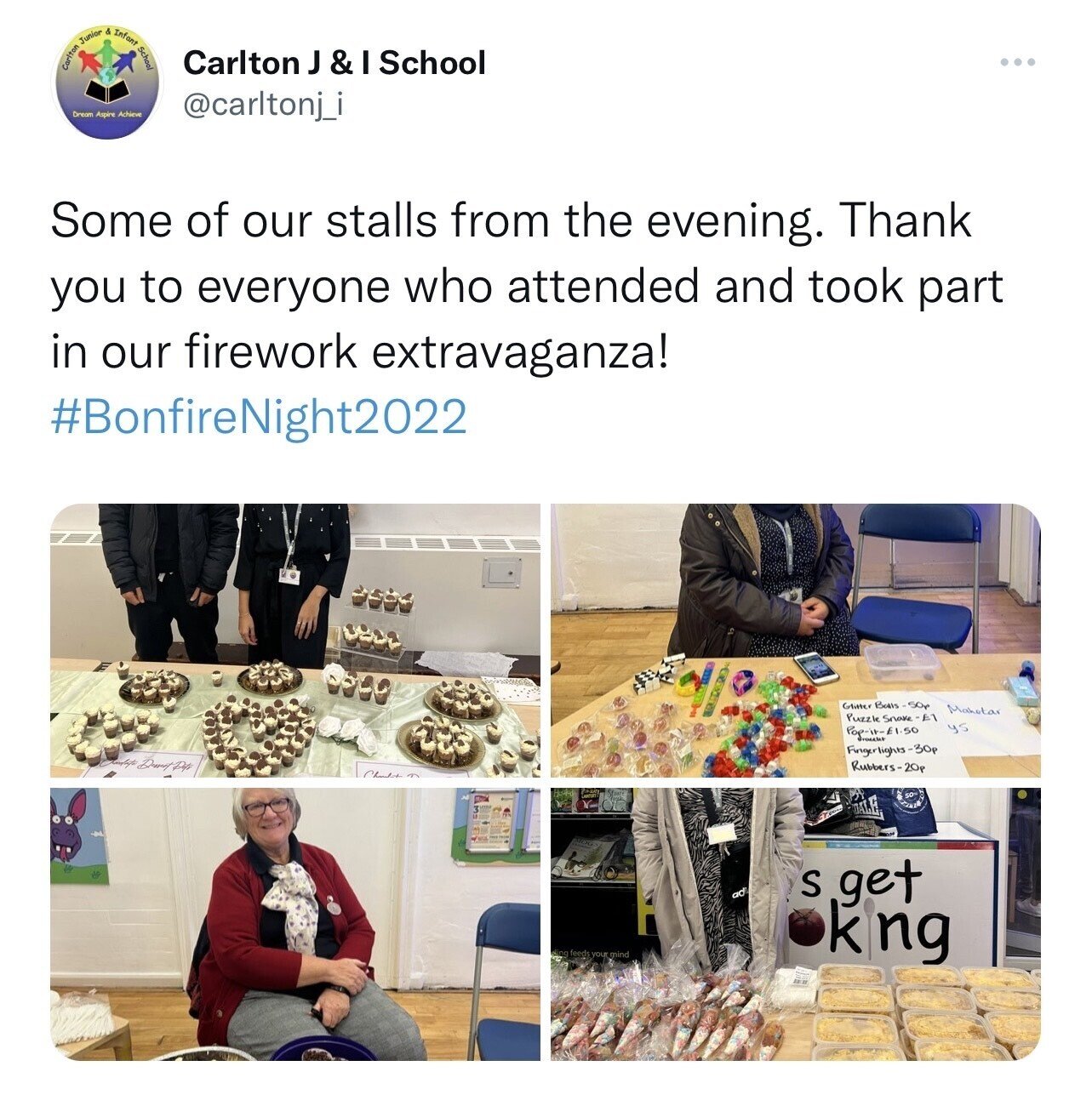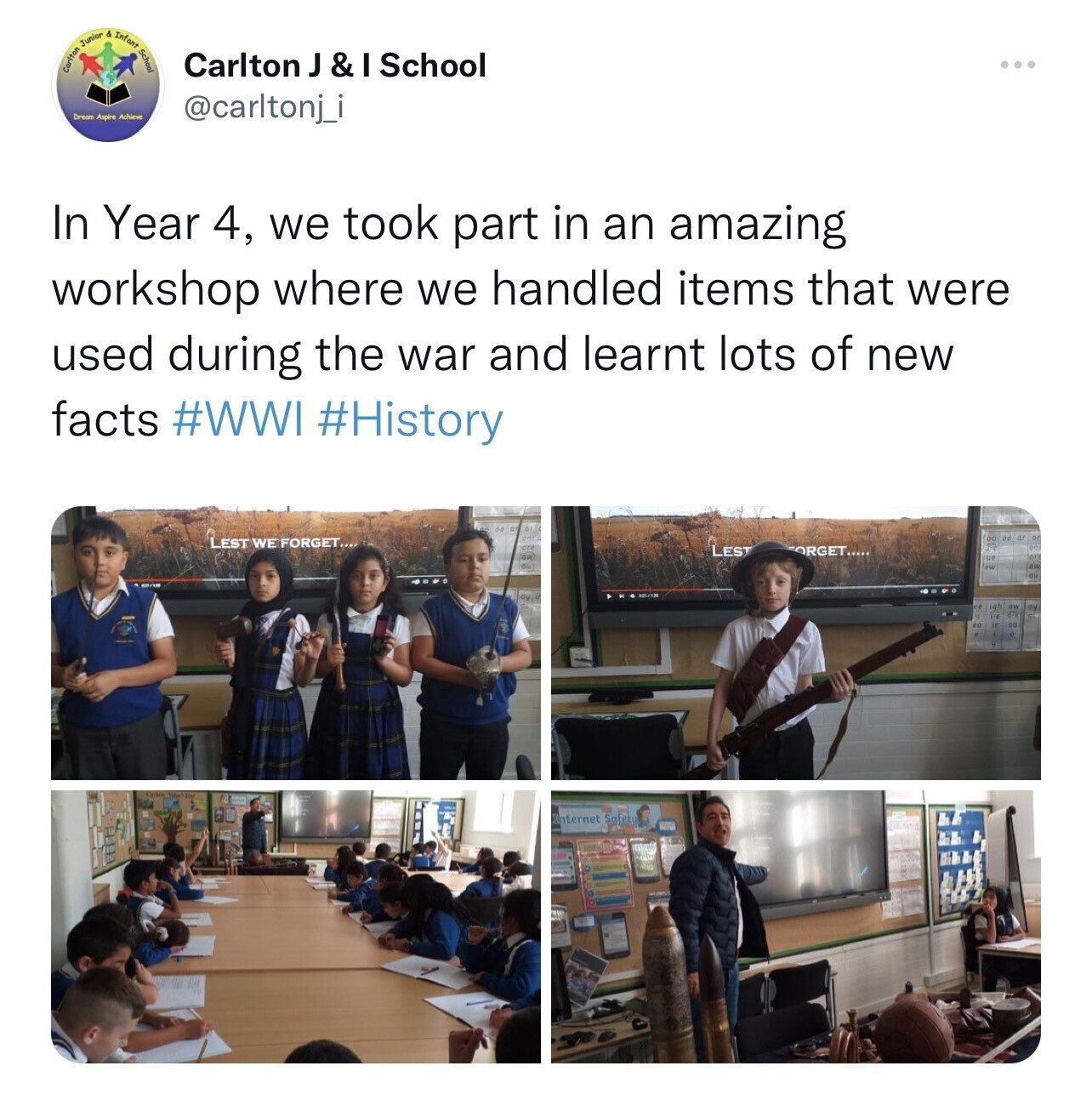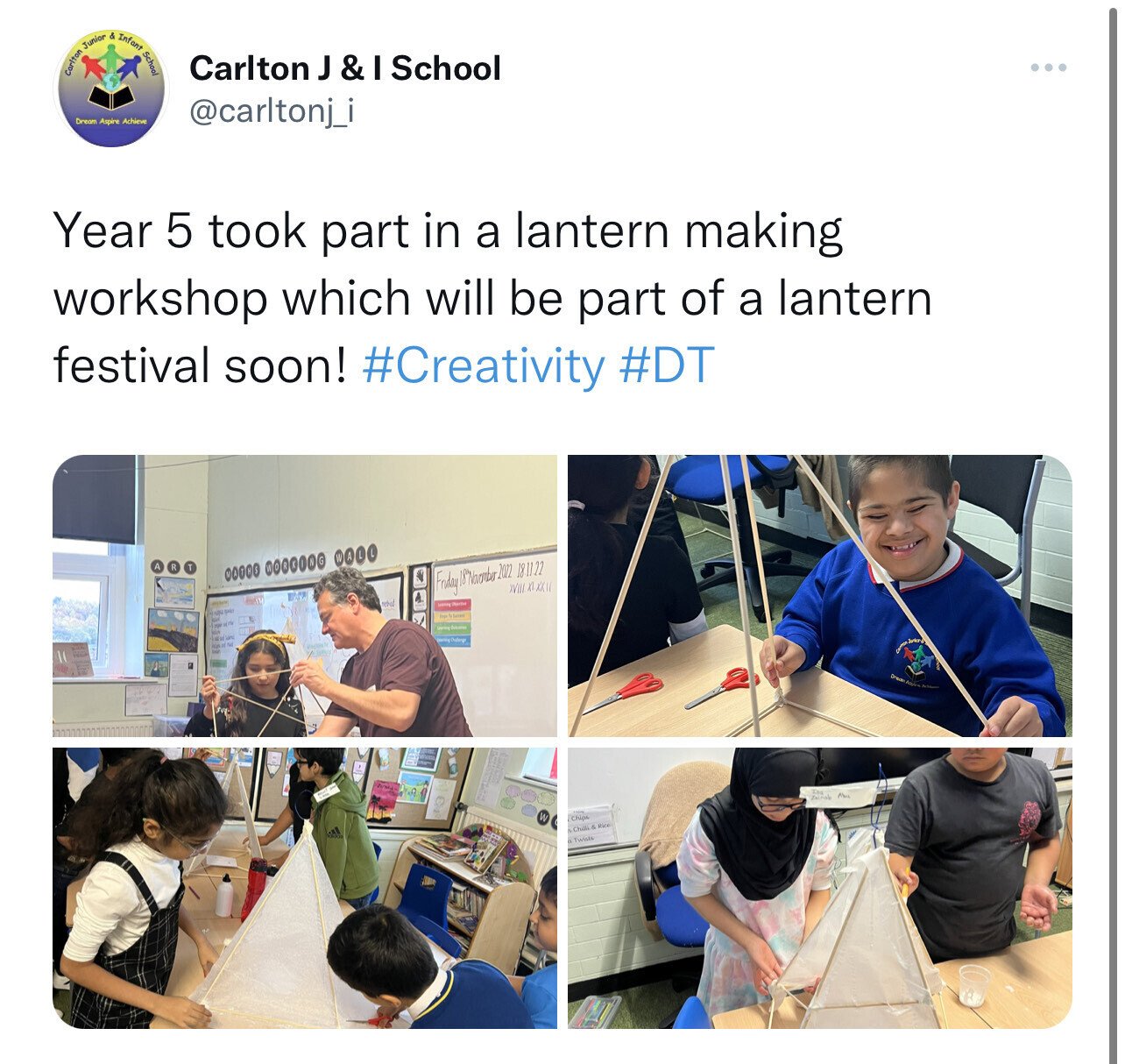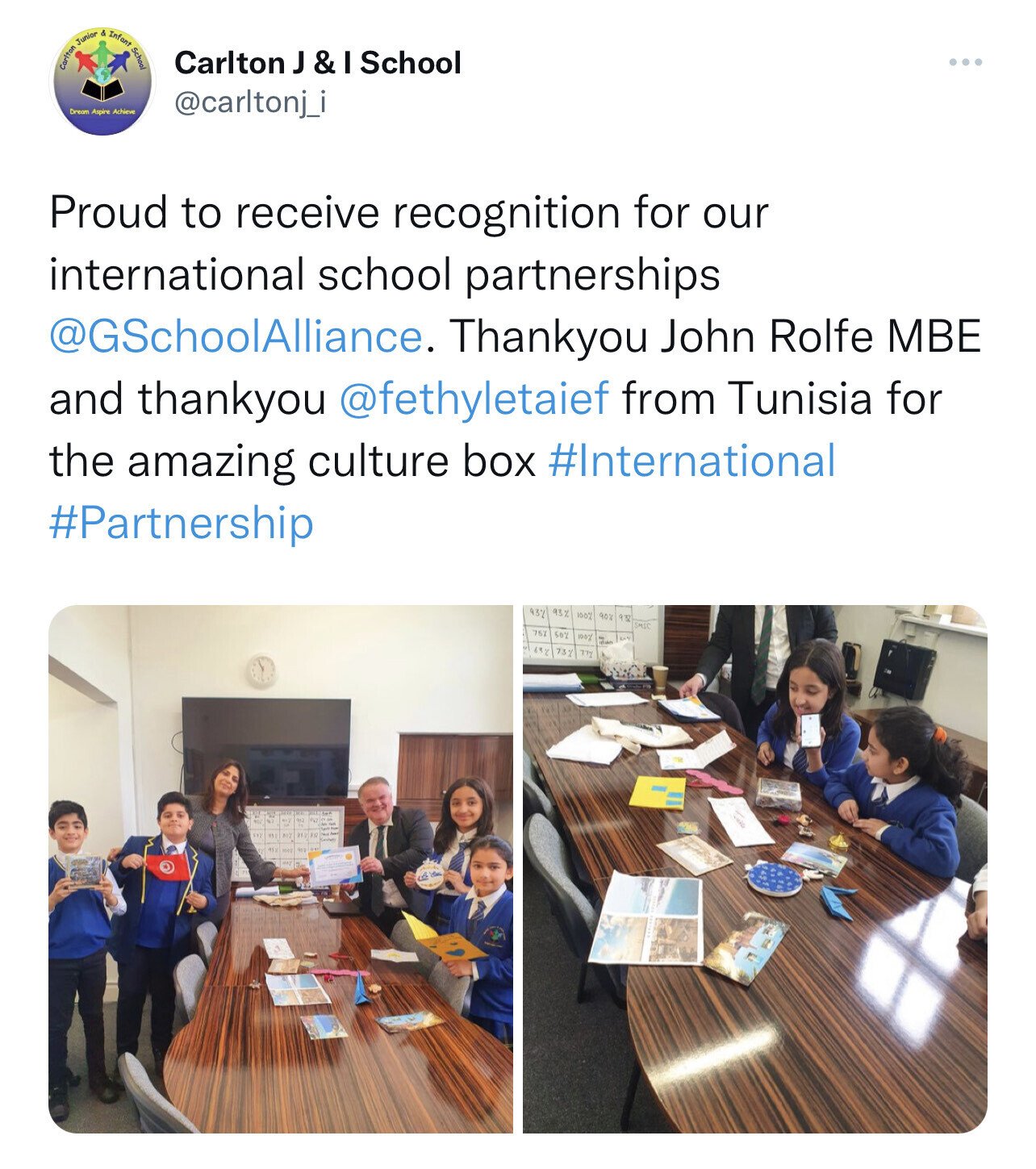 October 2022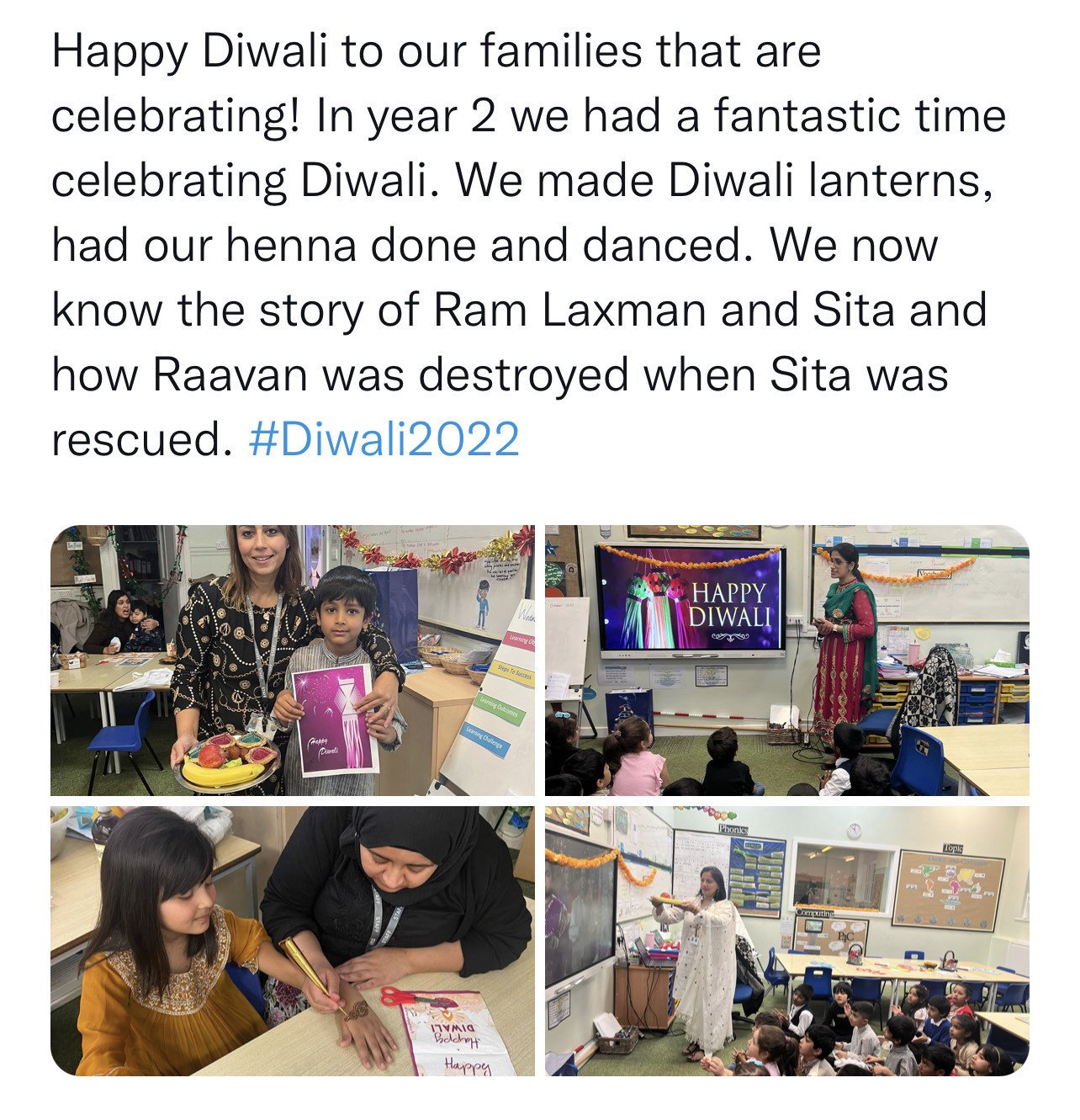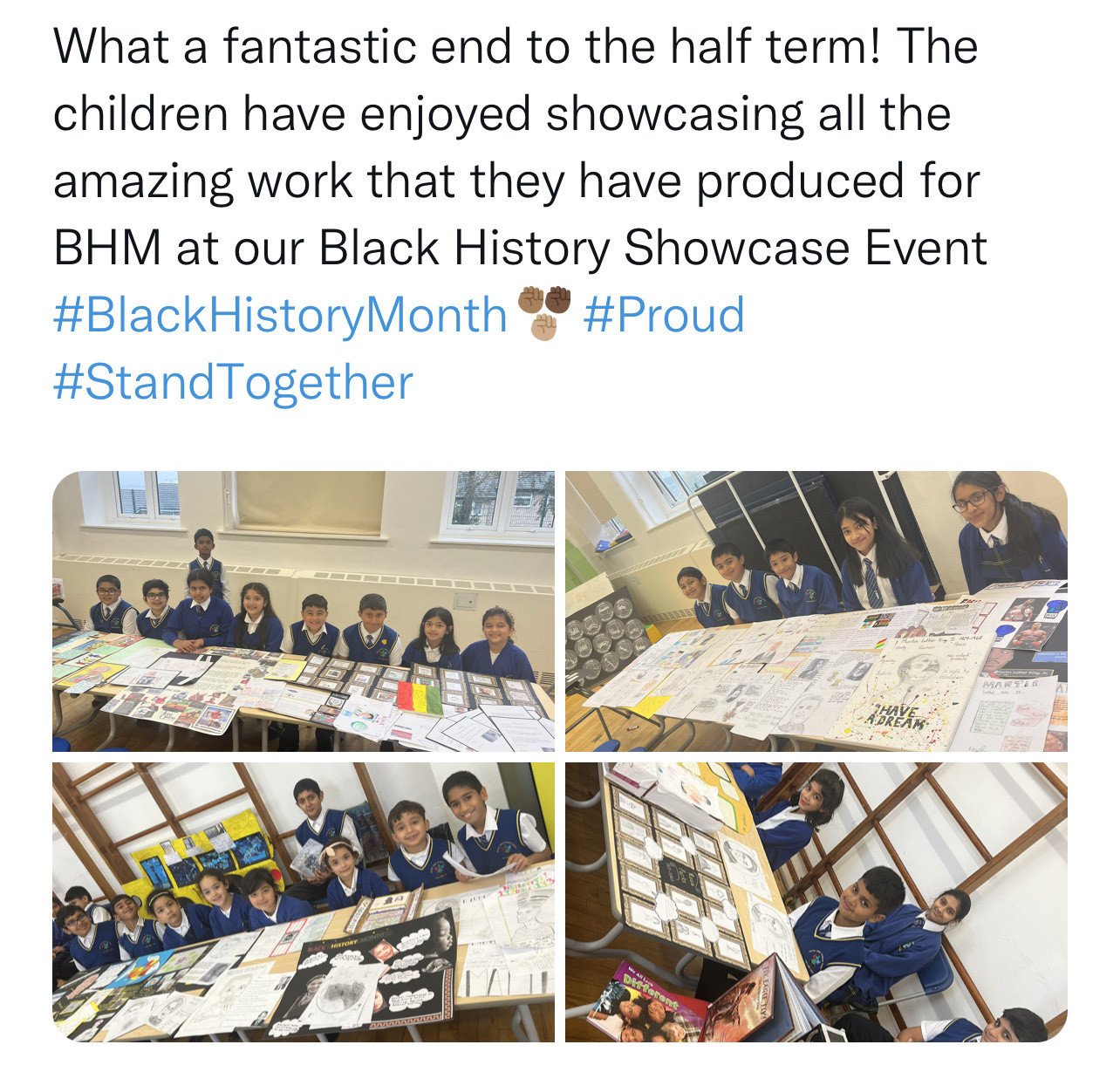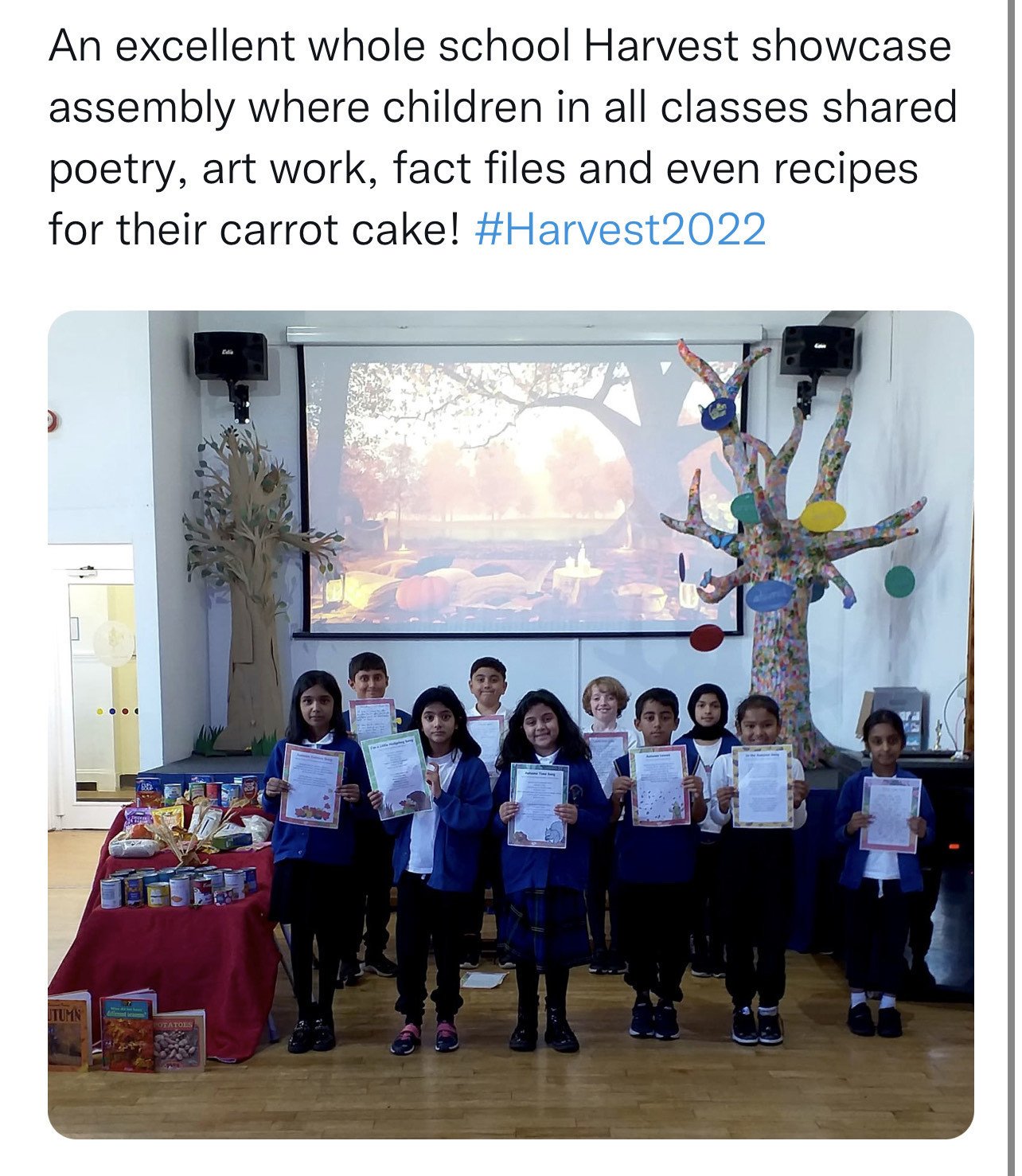 September 2022