Forest School & Outdoor Learning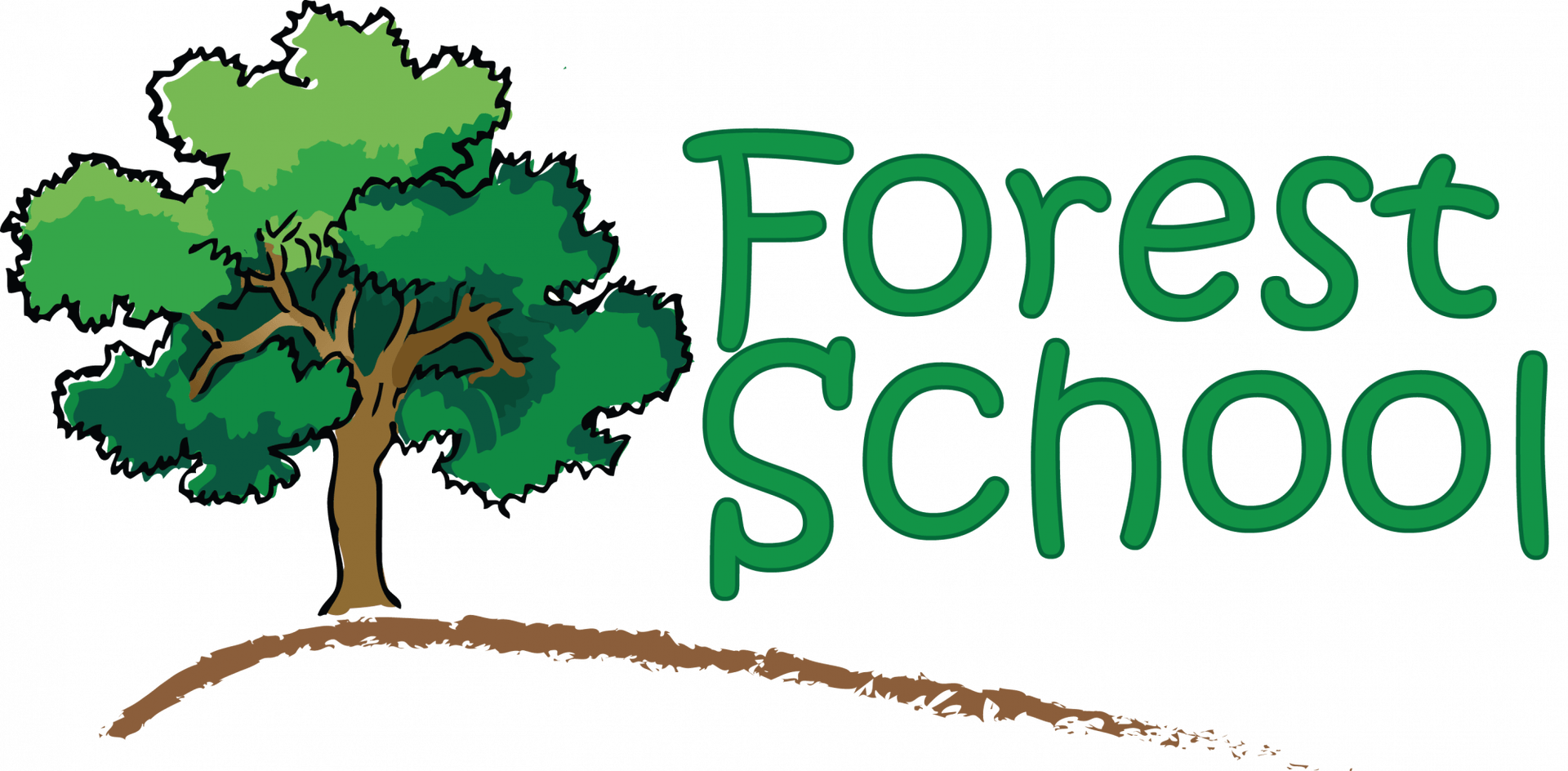 At Carlton, we aim to foster children's inquisitive nature and help them gain a love of learning. We believe that all children have the right to experience the unique and special nature of being outdoors and provide them with new experiences and opportunities that they may not have out of school. We believe direct experience outdoors can be powerful and motivating. The impact of outdoor learning can be active and instantaneous, having a positive effect on behaviour. Therefore at Carlton, we will encourage children to spend time outdoors by providing Forest School programmes, giving opportunities to manage animals, gardening and adventure.
Autumn Leaf Fun
The children really enjoy it when the Autumn leaves begin to fall so they can make leaf piles to dive into!
2022 Gallery
| | |
| --- | --- |
| Lunch in the Forest | During Forest Schools at lunchtime, we discussed the seasonal changes as well as using different materials to write our name. |
| | The Year 1 children have been using autumnal forest materials in order to create their own Autumn Bookmarks during Forest Schools at lunchtime. |
| | |
| | |
| | |
Tomato Tasting
Some of our tomato plants are finally turning ripe. After tasting the first tomato, we found that it was juicy!
Outdoor Classroom Day
We celebrated Outdoor Classroom Day throughout the school. Our children took part in many activities, taking their learning inside, -out!
Bird Models
We made our own bird models out of clay during our Forest School session. We then placed the birds in a nest we had already made for them.
Fire Lighting & Hand Drilling
In our after school club, we have been practising our fire lighting skills by striking the flint and steel. We then lit our own mini fires in a fire bowl. We also made our own keyrings by decorating wooden nuggets and drilling a hole through them with a hand drill.