Mental Health & Wellbeing
At Carlton Junior and Infant School, we aim to promote positive mental health and wellbeing for our whole community (children, staff, parents and carers.) We recognise how important mental health and emotional well-being is to our lives and that are just as important as our physical health. We recognise that children's mental health and well-being play a huge part in their learning and achievement. All children will experience lows and highs during their school career and may also be challenged with significant life events therefore it is our duty to support these children through their journeys.
We believe that our school is a place for children, staff and parents/carers to experience a nurturing and supportive environment. Our goal is to develop self-esteem levels and give positive experiences for overcoming adversity and building resilience.
Our role in school is to ensure that children and parents/carers are able to manage times of change and stress and that they know we are here to help and support if required. We also have a role to ensure that those in our school community learn about what they can do to maintain positive mental health, understand the things that affect their mental health, how they can help reduce the stigma surrounding mental health issues, and where they can go if they need help and support.
The aim of this page is to provide information and support on how to stay emotionally well, if there is any information you require that is missing then please feel free to contact Miss Wilson via the school office or by email: carltonnurtures@kirkleeseducation.uk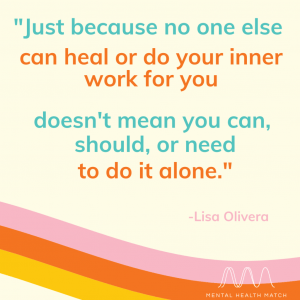 Hello we are the Pastoral Team
Mrs Audsley
Miss Lindsay
Staff Wellbeing Offer
It is important that we look after our staff's well-being along with our children's and families. Therefore we have in place a Staff Wellbeing Offer that shows what we will do at Carlton to support our staff.
Children's Wellbeing Charter
We have a well-being Charter in place at Carlton to show how we plan to support our student's well-being.