Captain Tom Moore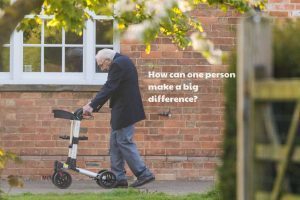 School Games
In these difficult and challenging times, it is still vitally important for our pupils (and our staff/parents) to remain active. Click the link for digital resources on the School Games website platform to help you do this.

https://www.yourschoolgames.com/sgo/st-john-fisher/
National Centre for Excellence in the Teaching of Mathematics
David Walliams Audio Books
Did you know you can listen FREE every day to a new audiobook? Some will even be read by David Walliams himself. Follow the youtube link to find today's new audiobook. Keep your mind busy and keep reading for pleasure!
National Curriculum
Due to the recent closure of schools across the UK, National Curriculum has been contacted by a large number of parents looking to make sure their children stay on track with their learning. They have compiled a list of fantastic resources that are easily accessible via Amazon. These are packed full of engaing content for children to keep learning whilst at home.
Read and Listen to Free Books
Music Activities
1) A song about exercising!
2) A link to a rhythm workshop! Can you copy the rhythm, using body percussion?
Purple Mash
Use this link to go directly to the login page for Purple Mash for Carlton
Free Educational Websites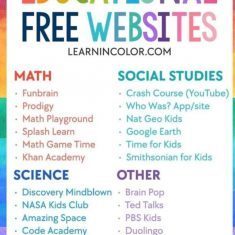 10 Free Learning Websites for Kids

Mindfulness & Keeping Active

Lunch Doodles
Mo Willems invites YOU into his studio every day for his LUNCH DOODLE. Learners worldwide can draw, doodle and explore new ways of writing by visiting Mo's studio virtually once a day for the next few weeks. Grab some paper and pencils, pens, or crayons and join Mo to explore ways of writing and making together. If you post your art to social media, be sure to hashtag it with #MoLunchDoodles!
New episodes will be posted each weekday at 1:00 p.m. ET and then remain online to be streamed afterwards. Check back each weekday for new LUNCH DOODLES!